More unpublished stuff for you.
First up are some photos of my friend Tim Gill, who's an amazing musician and leads a few different incredible musical groups, including the Tim Gill All Stars. You should probably go see them live or buy some of their music if you know what's good for you.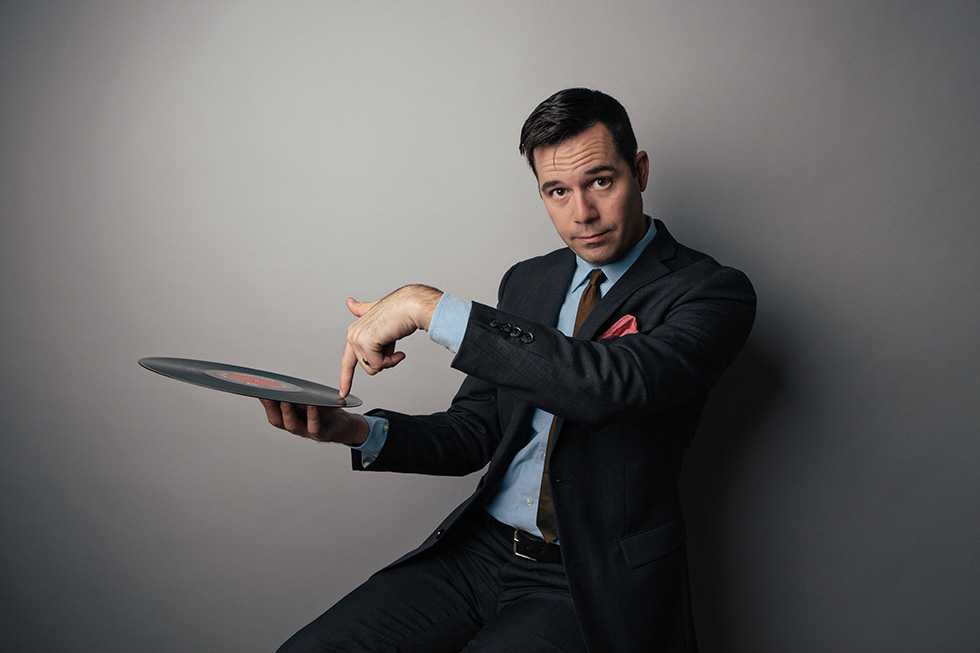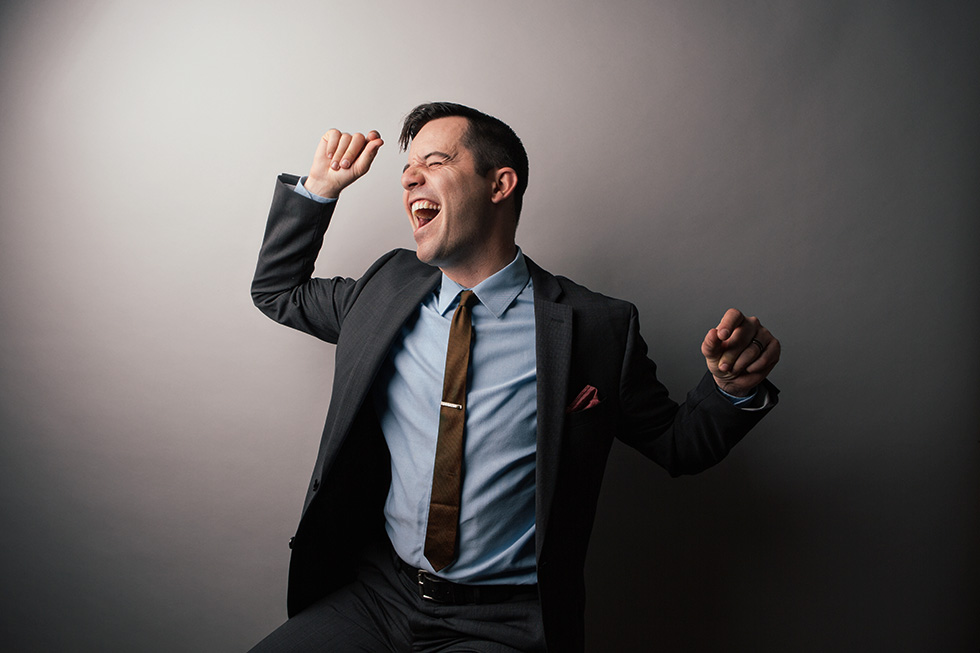 I did some work with my friend Anna Habrat (the Magical Blonde Hair Stylist) for entries in the NAHA competition. While I can't show you the super rad styles she came up with until after the competition, I thought I'd throw in some interesting outtakes if for no other reason than model Dawnielle has amazing eyes.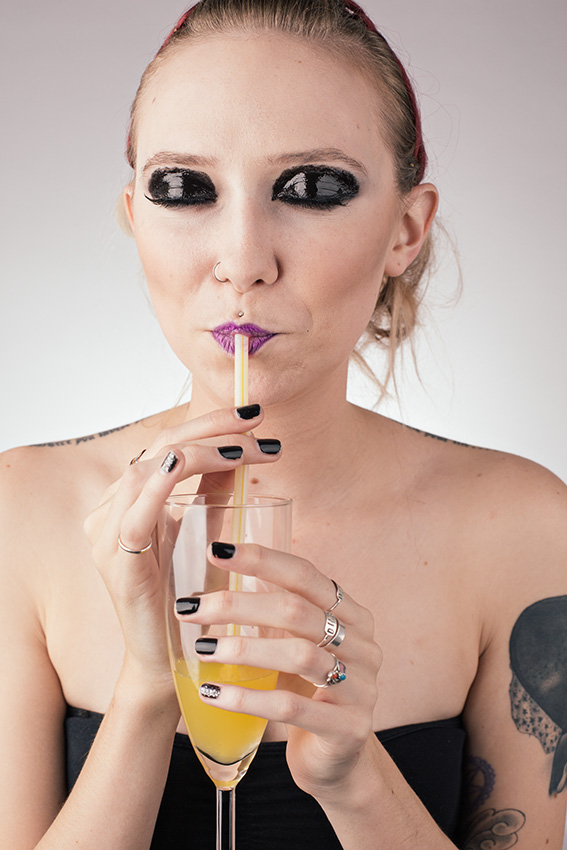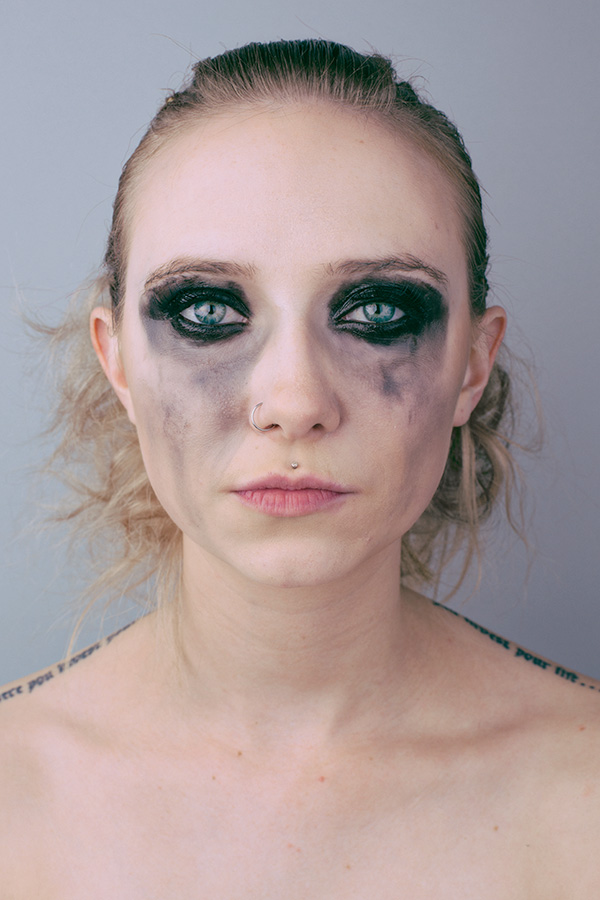 I made this mermaid a few months ago with my Pixelstick. There's supposed to be some dolphins in there, but they're jerks and aren't showing up well.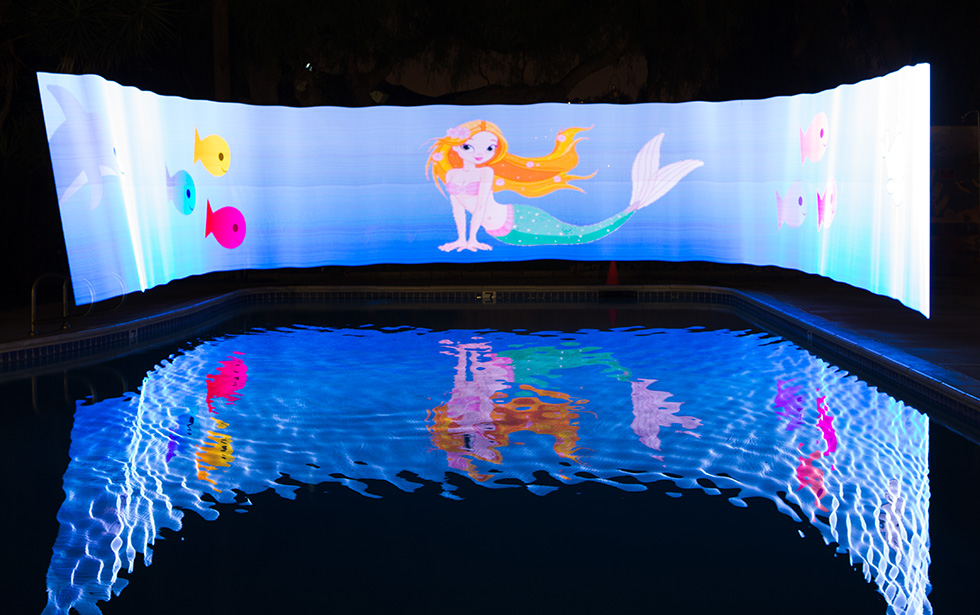 This one hurts my head to look at.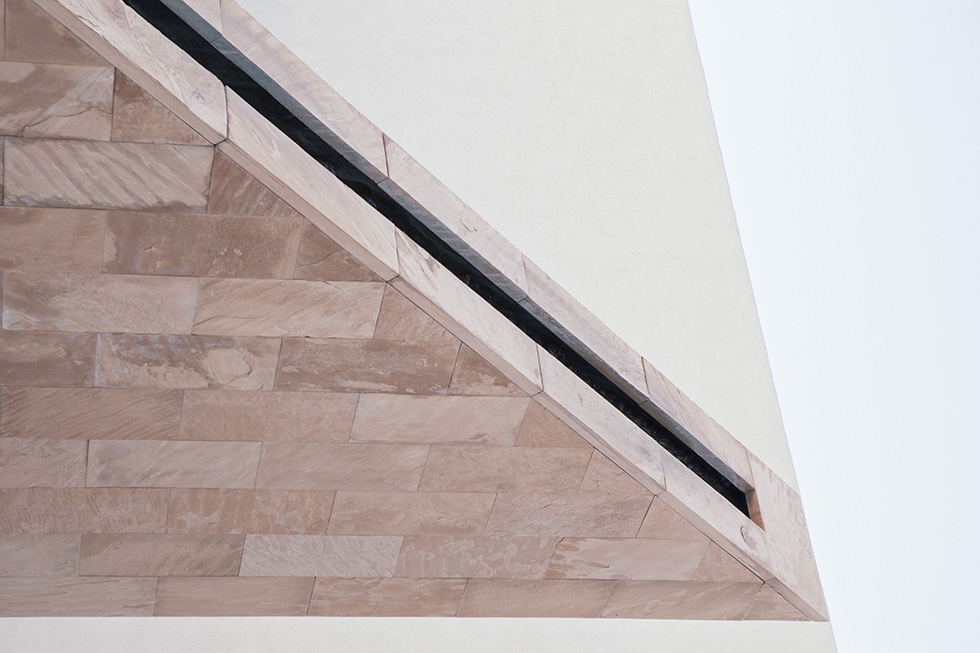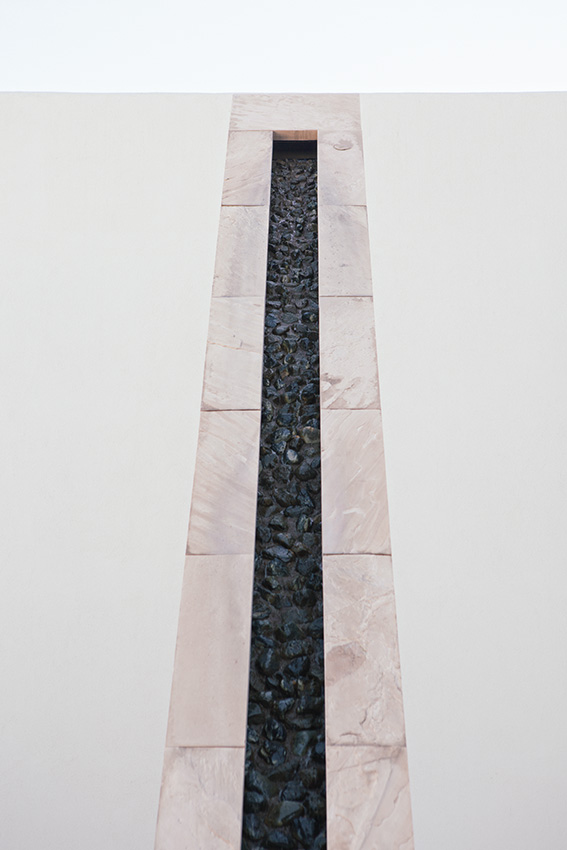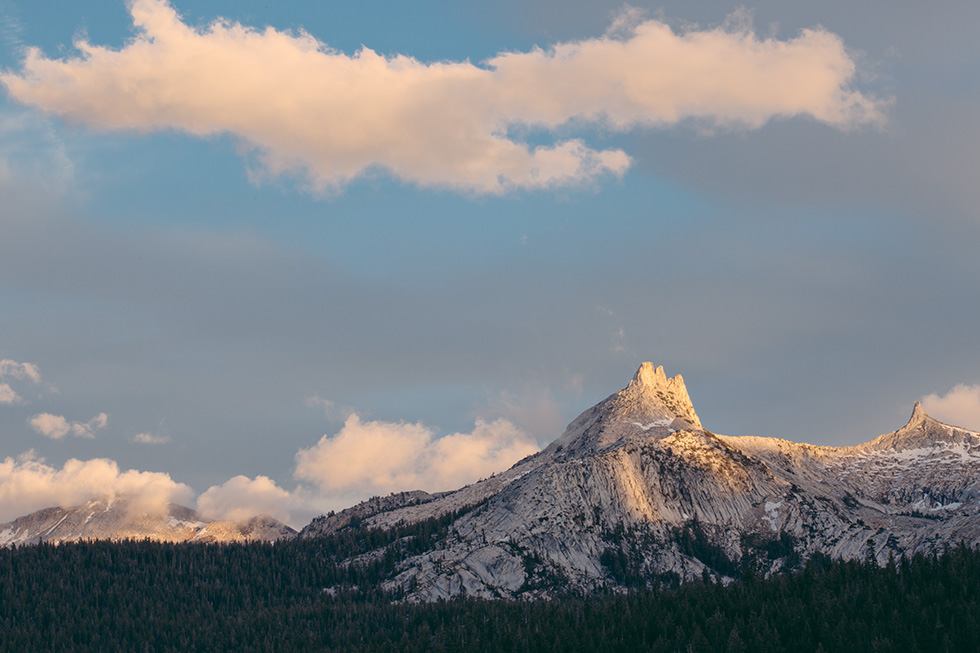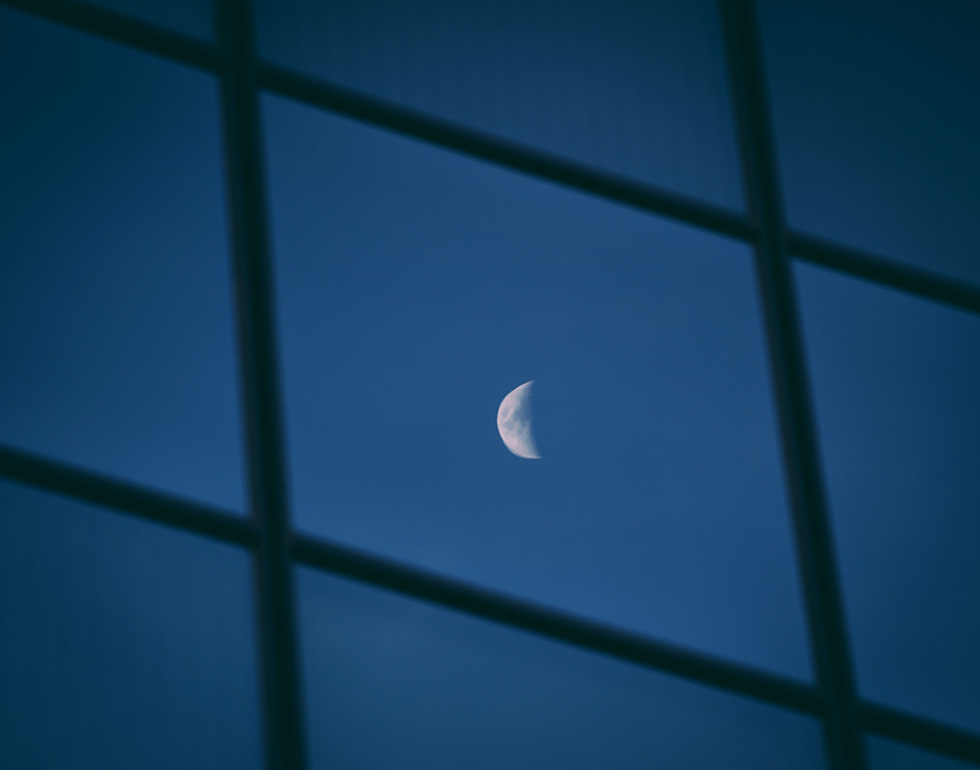 I know this photo doesn't look like much, but I'm pretty sure it's the most perfect photo I've ever taken. Some day when I die this will be sold for millions of dollars. Get your copy now for a mere $1,000.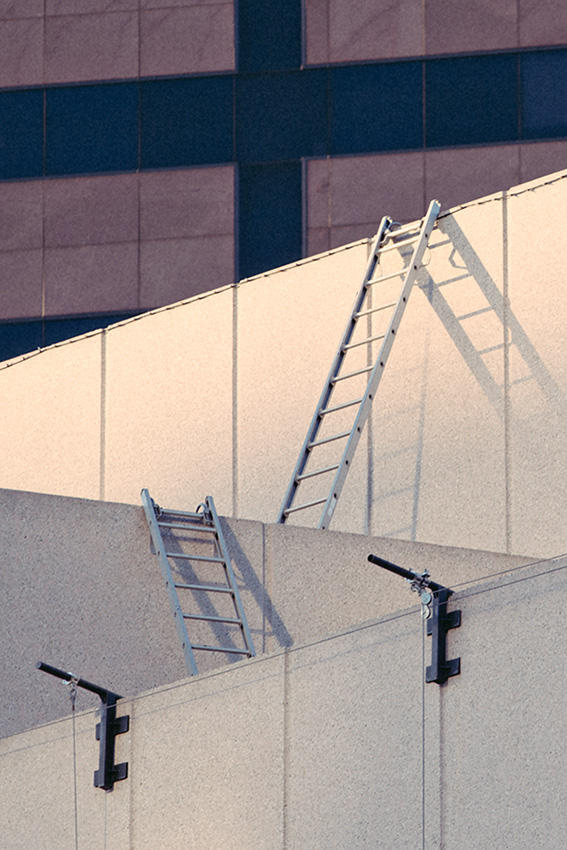 And last but not least, a giant hole. See you next year!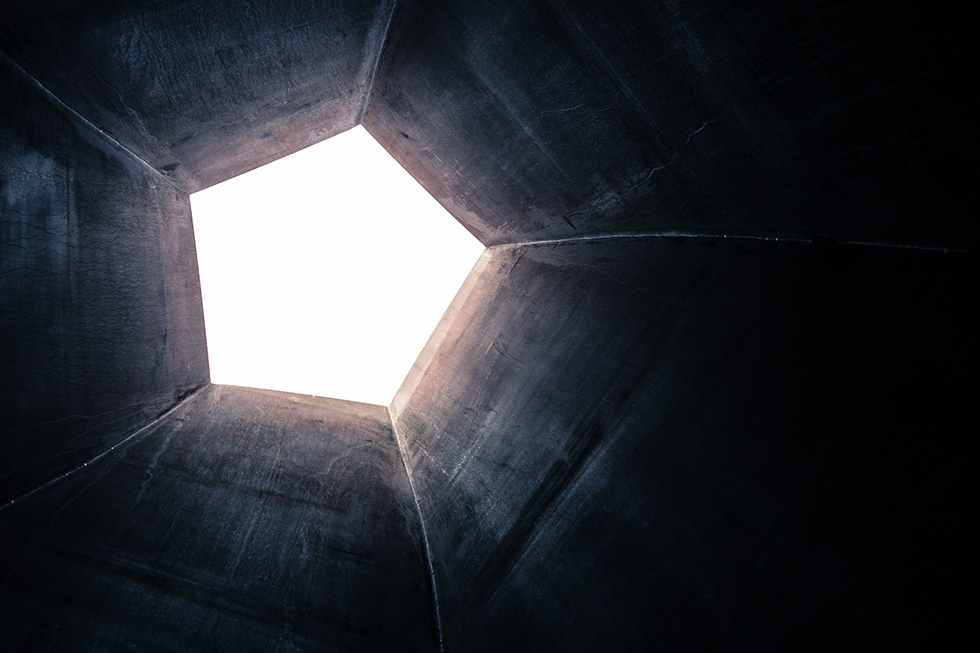 If you're viewing this a a single post and have like 6 more minutes to kill, feel free to check out the rest of my work here.