A few weeks ago some friends and I decided to go wander the desert (thus my mildly sacrilegious title). While we didn't find any manna, we did find some really interesting places. When in the desert, it often pays to take the road less traveled. I've been working my tail off and am exhausted, so I'm going to stop talking and show you pictures. Bye.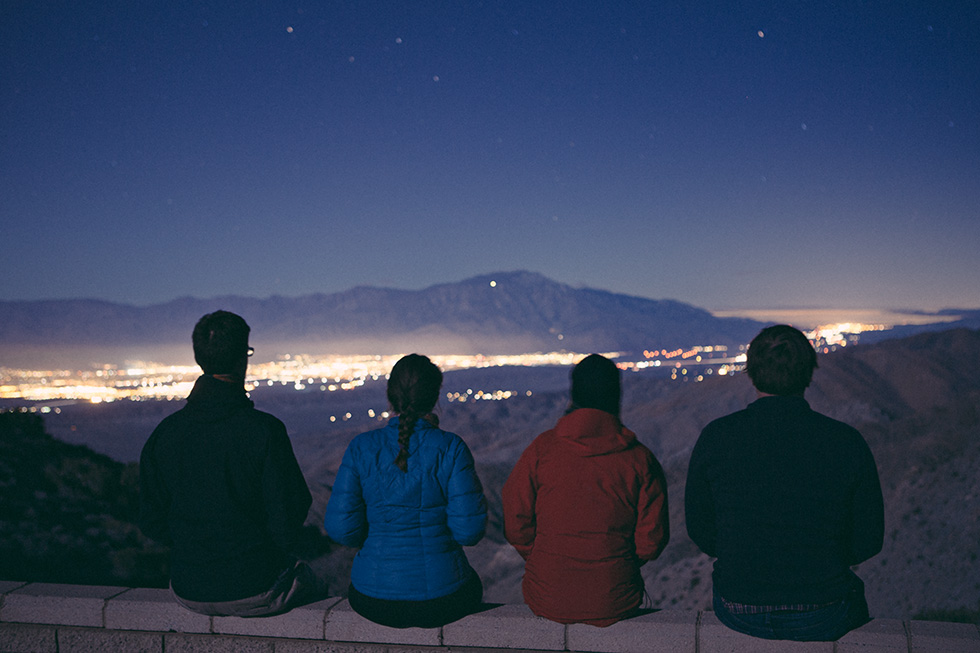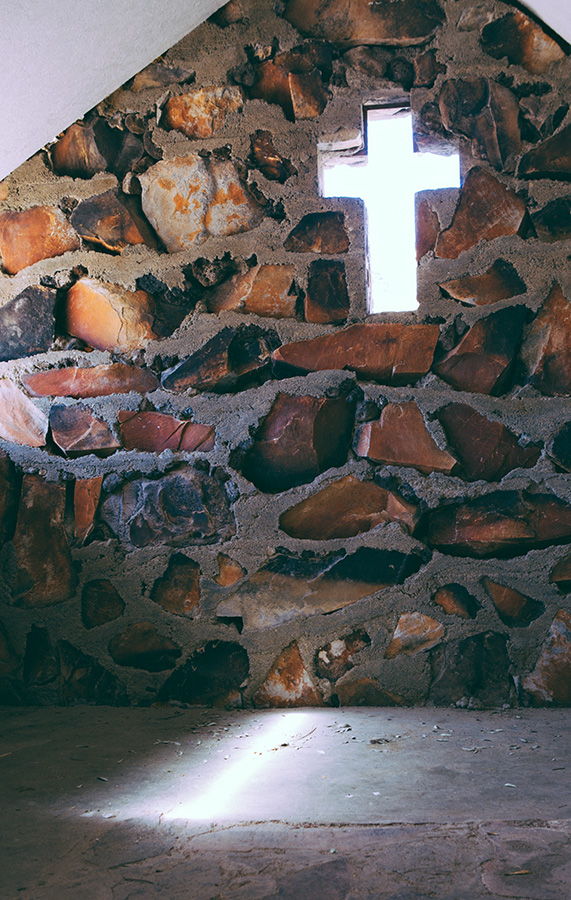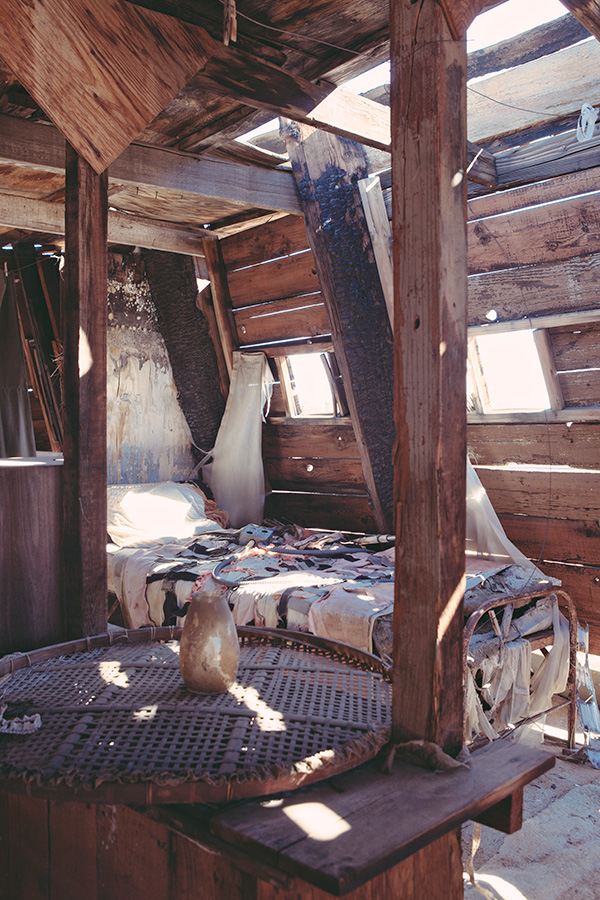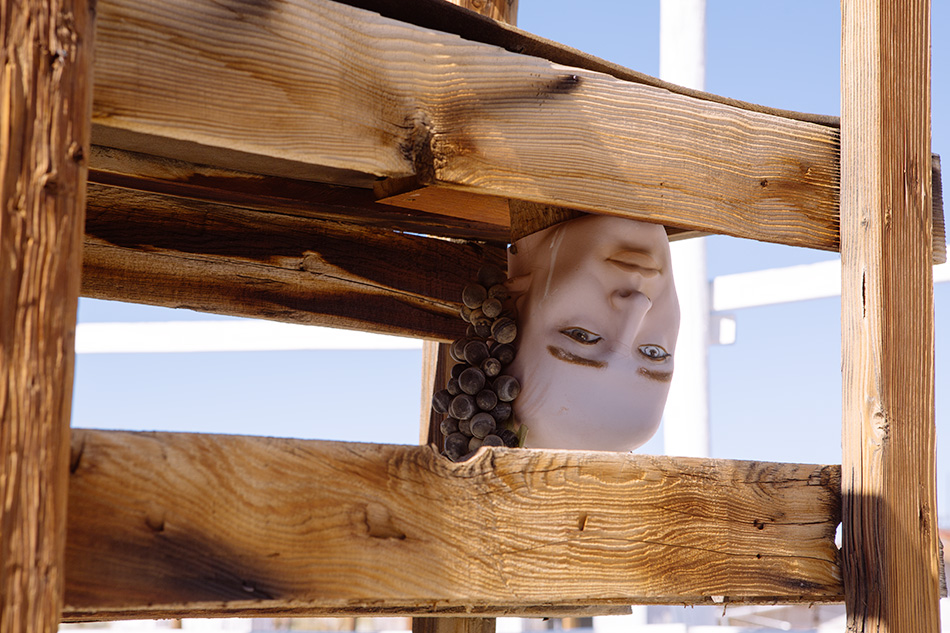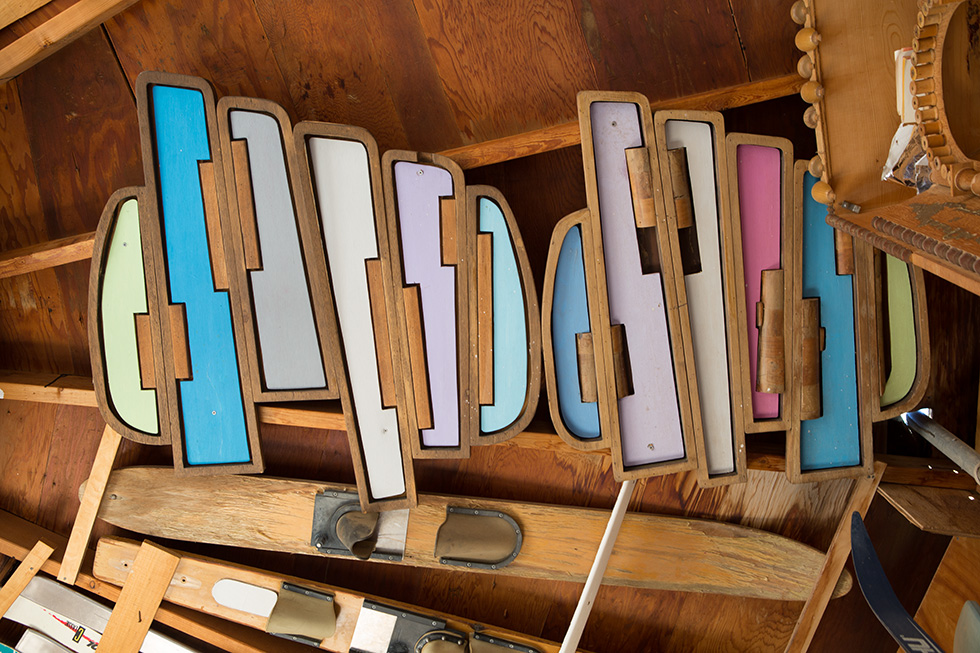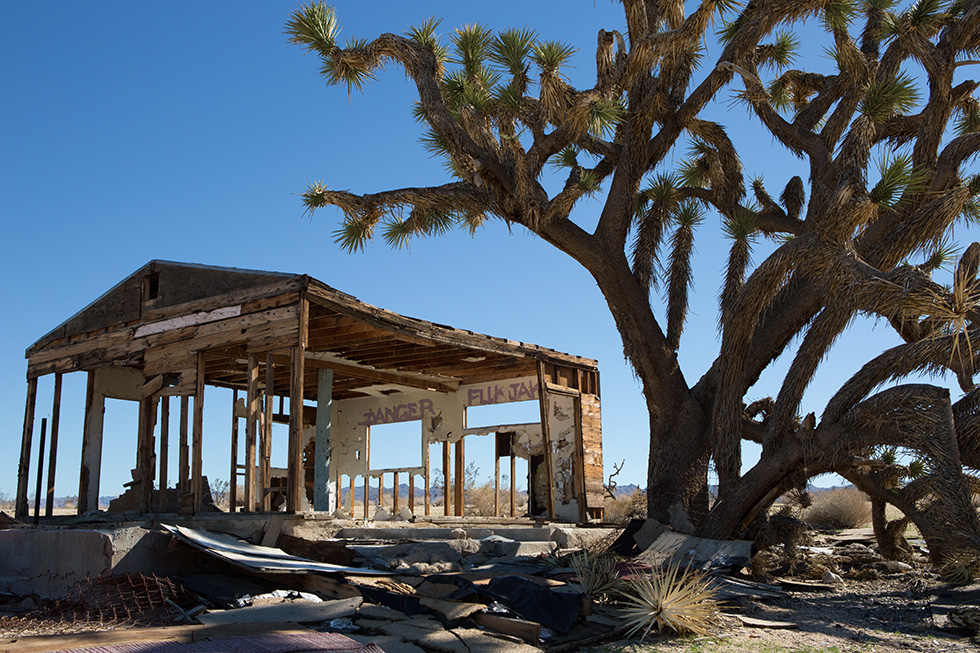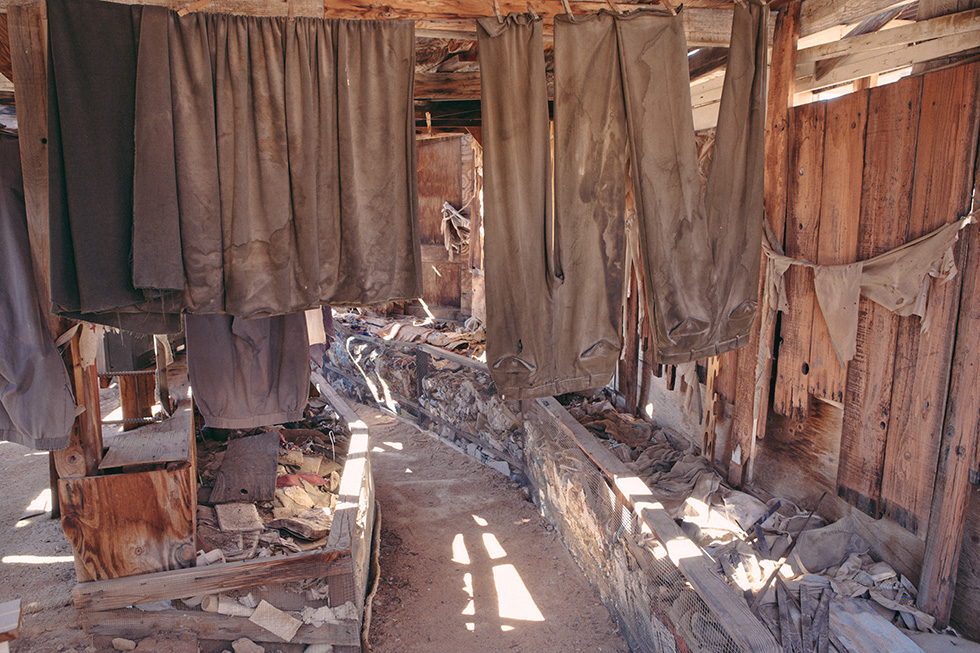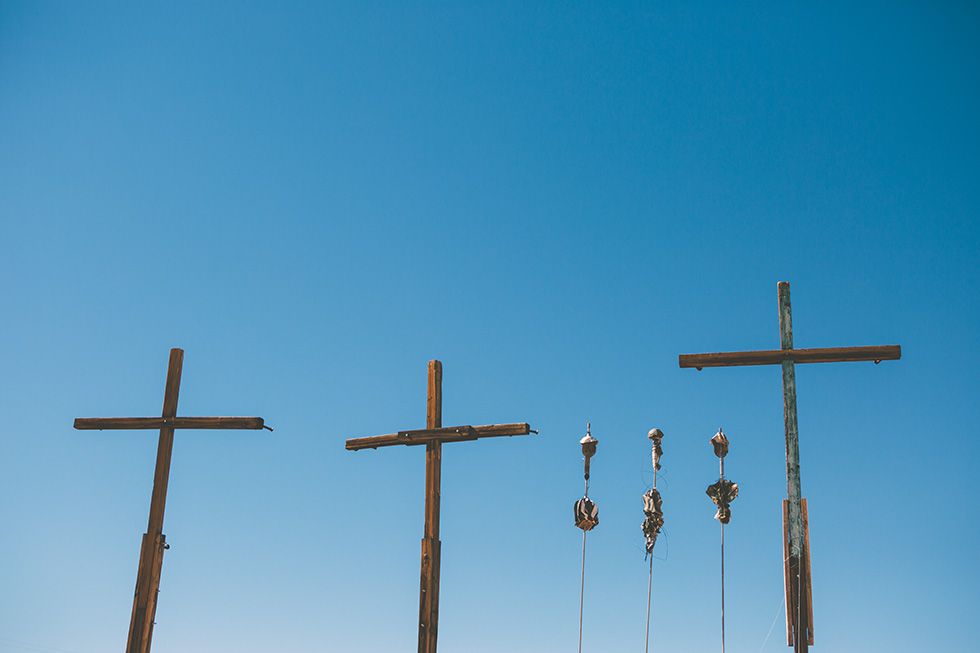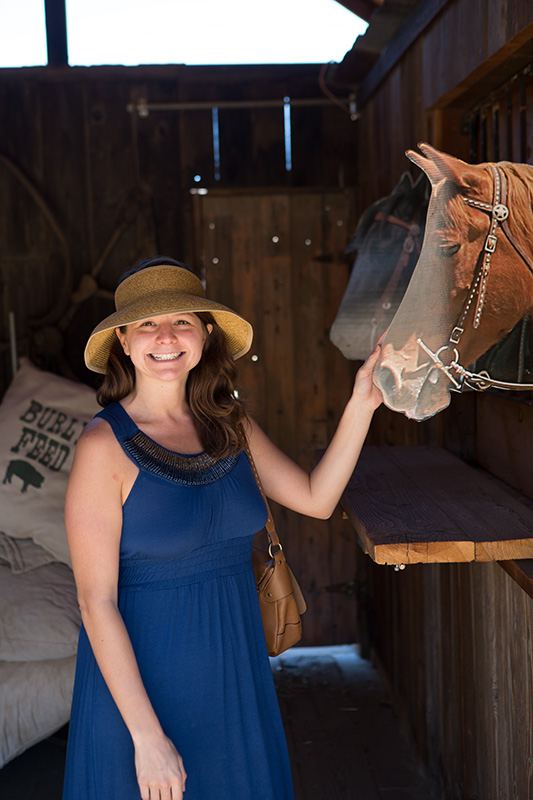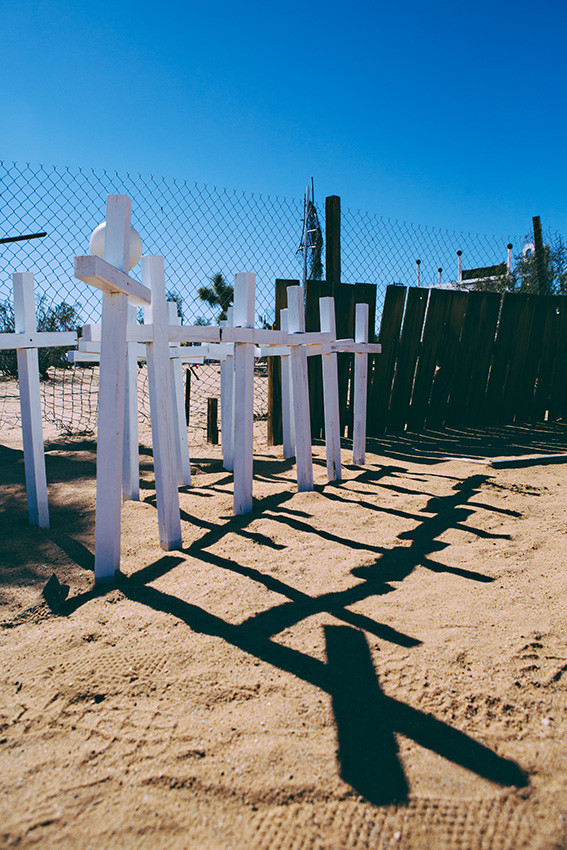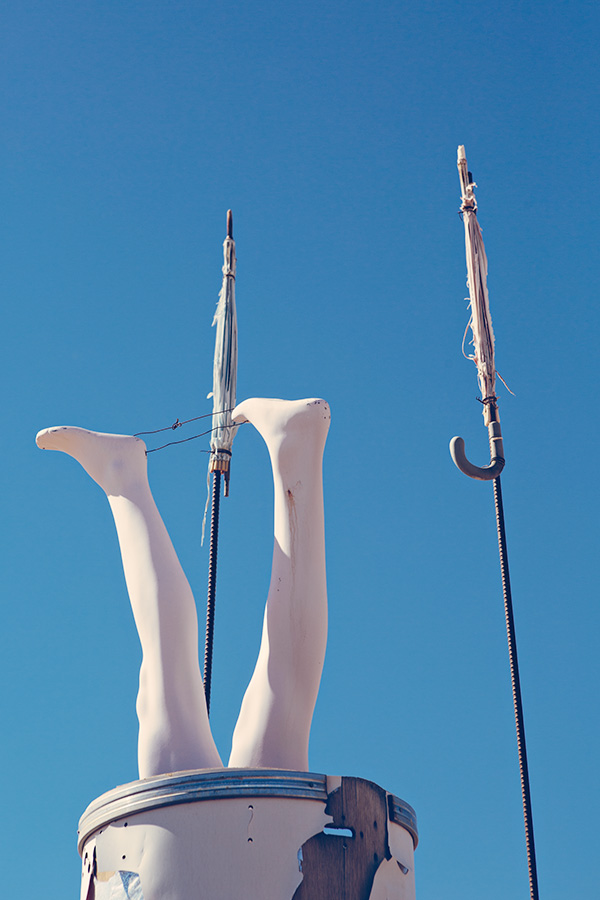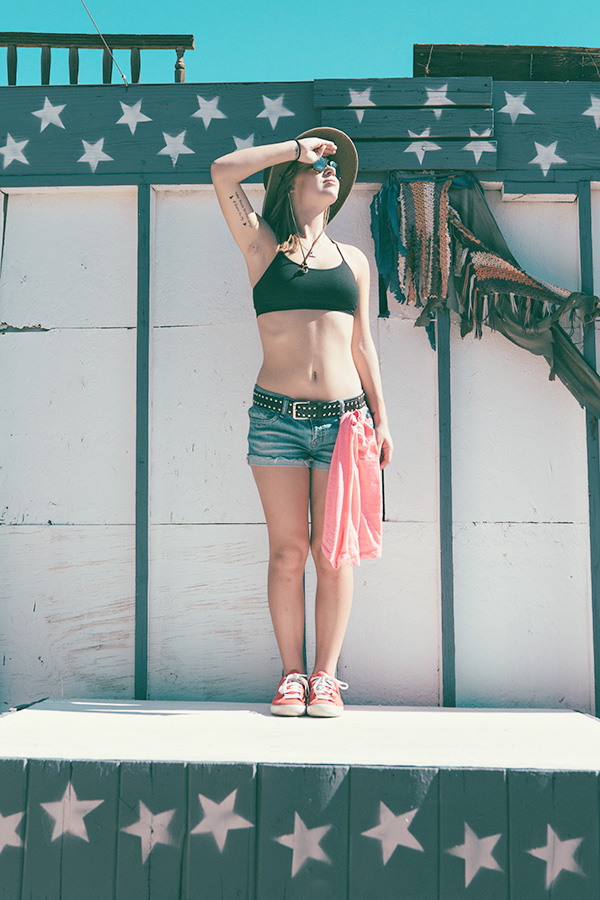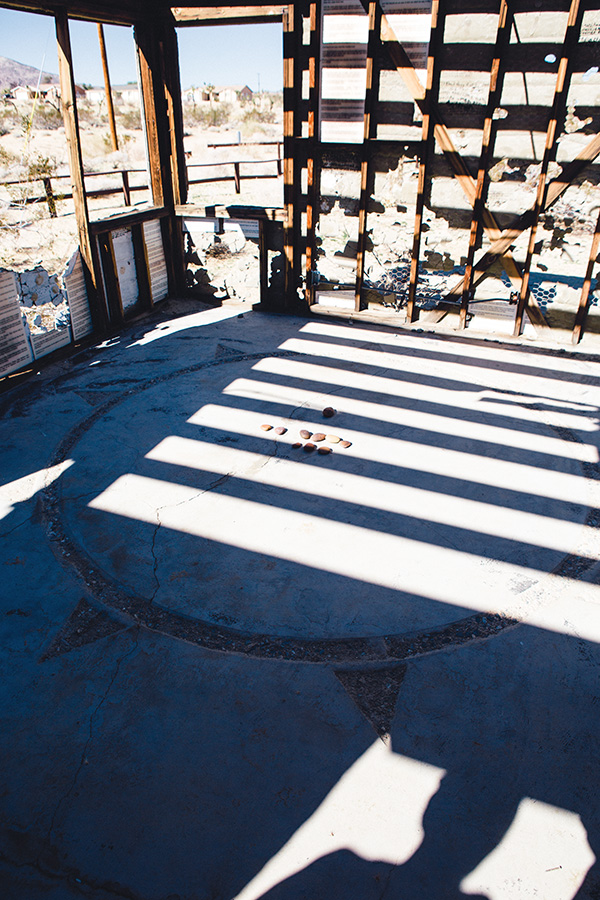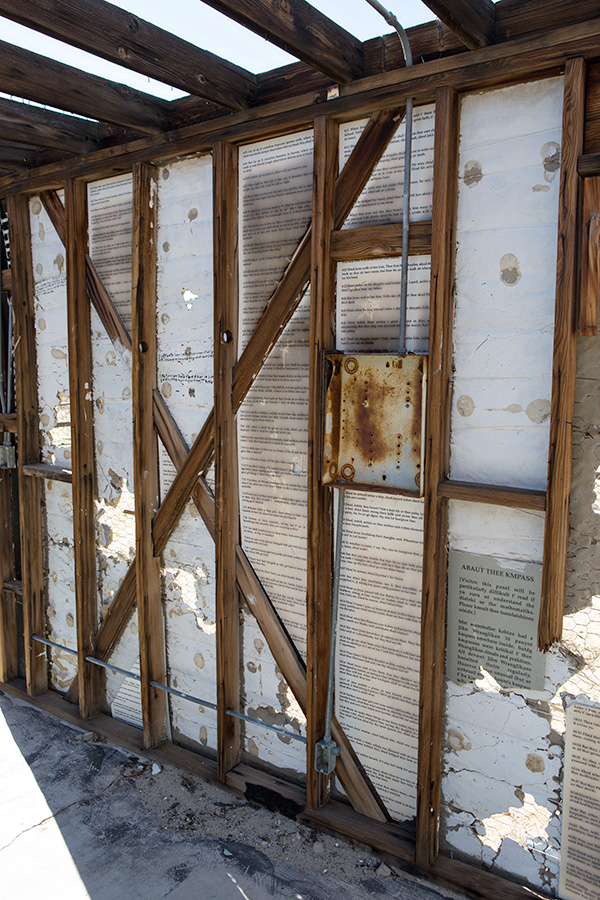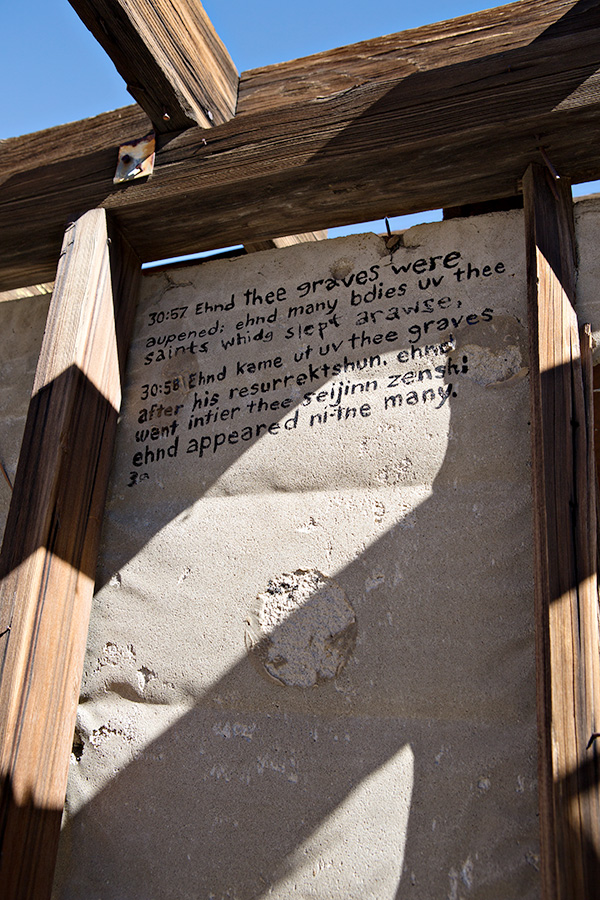 Hello again. I did want to say this: if Toby's friends sought fit to erect such an awesome roadside memorial, I feel like he or she was the type of person I would have liked to have known. Rest in Peace, person whom should have been my friend.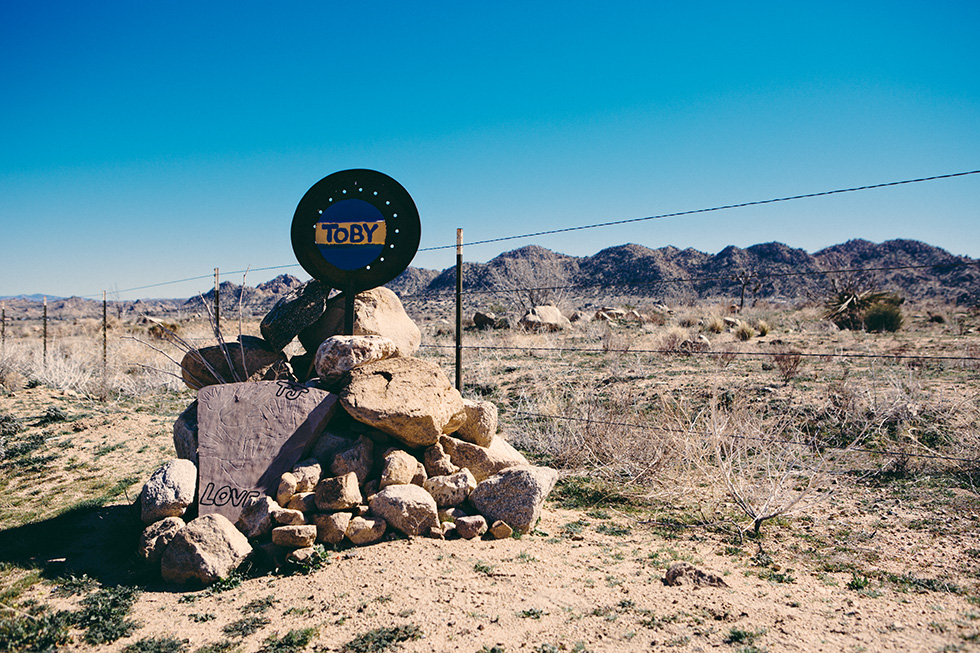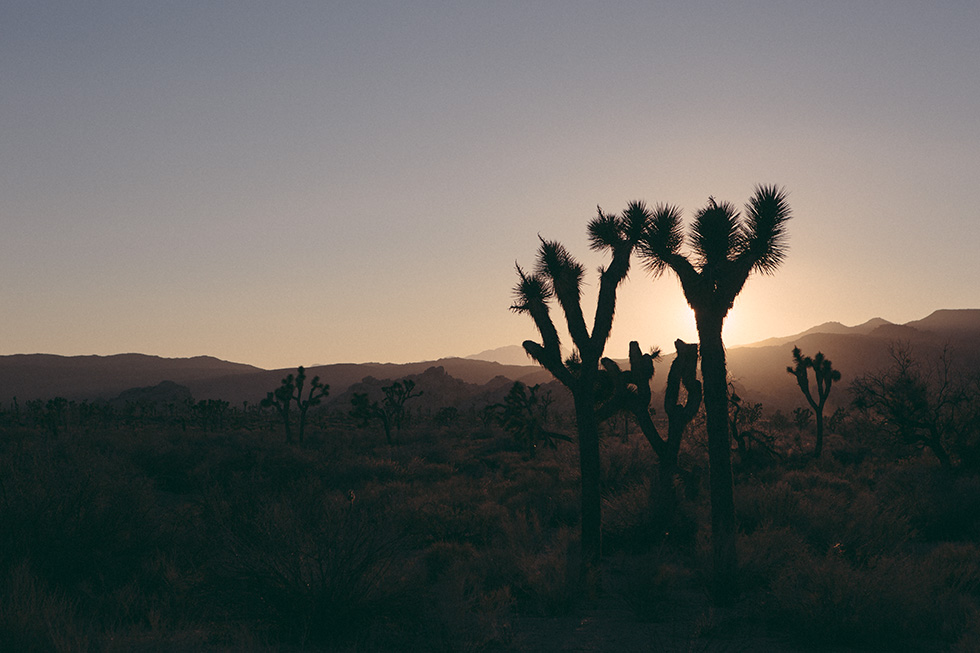 Viewing this as a single post? Check out the rest of my site here.