Another day, another "where the heck do I pust this stuff?" post. Since most of this has kind of a forlorn feel, I figured it made sense to group it together. The next post should be happier, including some photos I did for my awesome friend and her new business.
First, some photos from the ol' abandoned Griffith Park Zoo. Built in 1912 and closed in 1966, the zoo was probably a terrible place to raise your animal family.  According to Wikipedia, it was constructed in the "caves-with-iron-bars style," which as we all know is how most animals in the wild have built their homes since the discovery of iron in the 15th-century.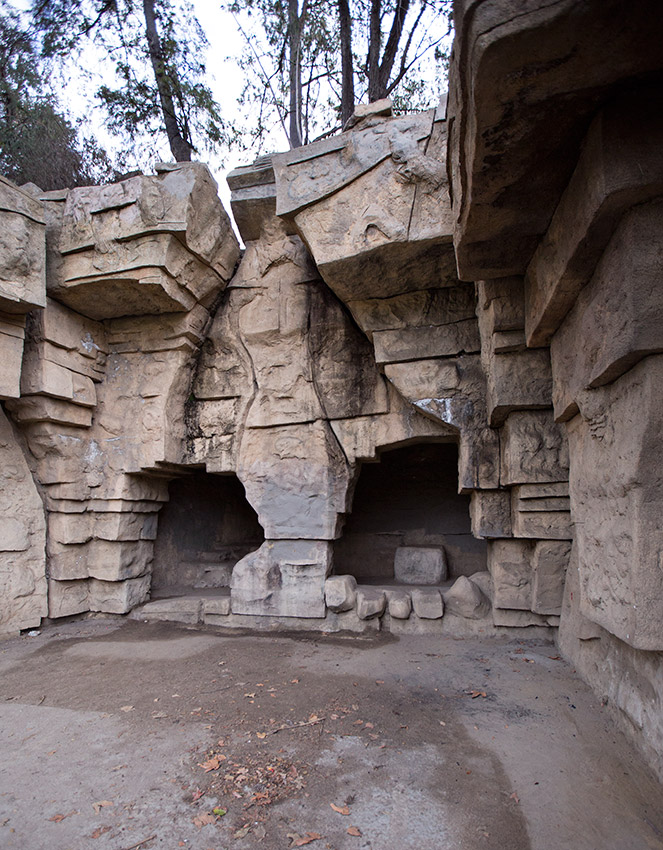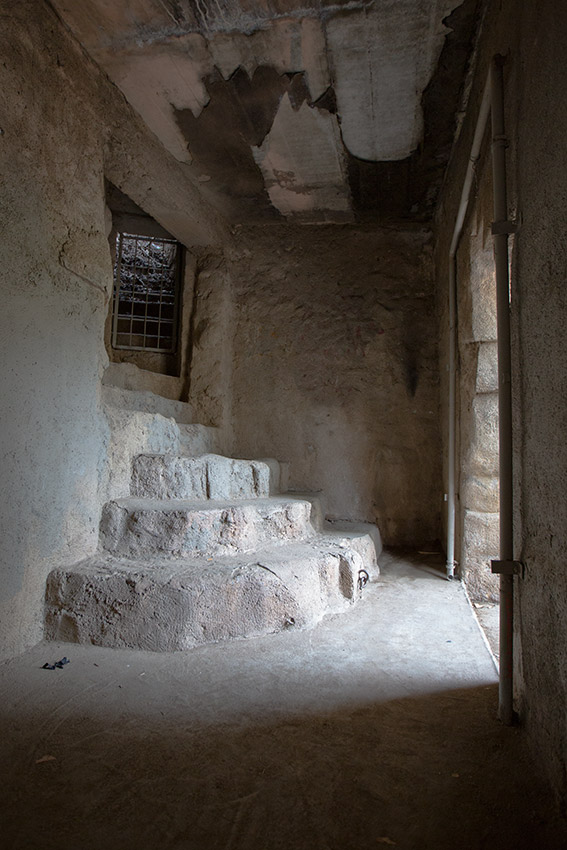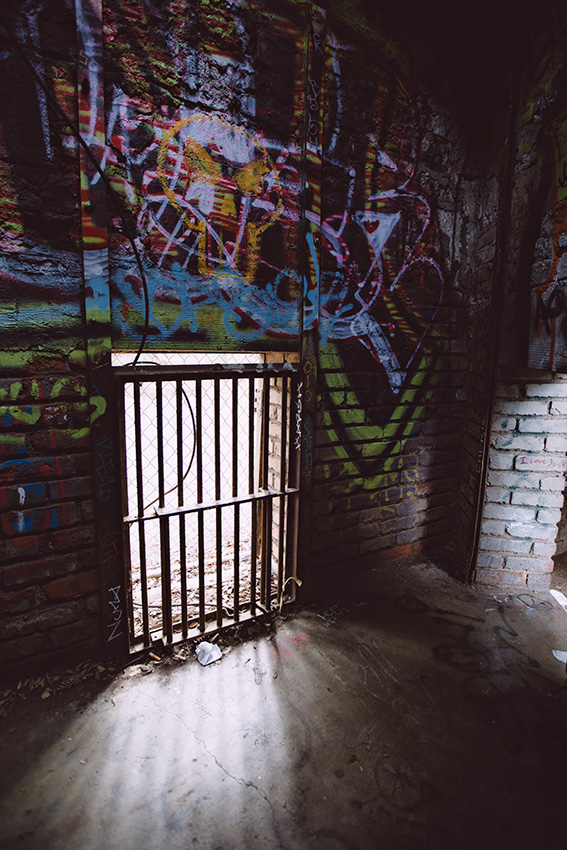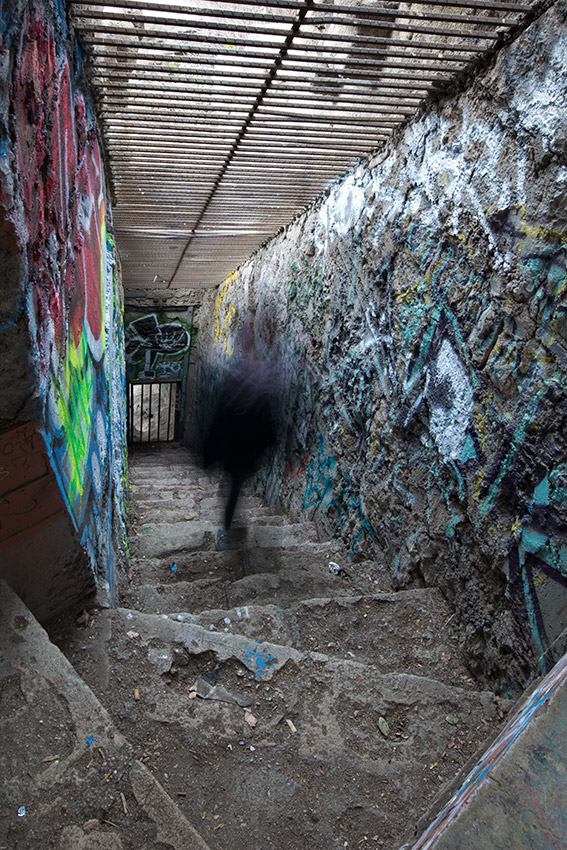 This is the view looking up from inside one of the iron cages. The view out the front was pretty much the same sad thing.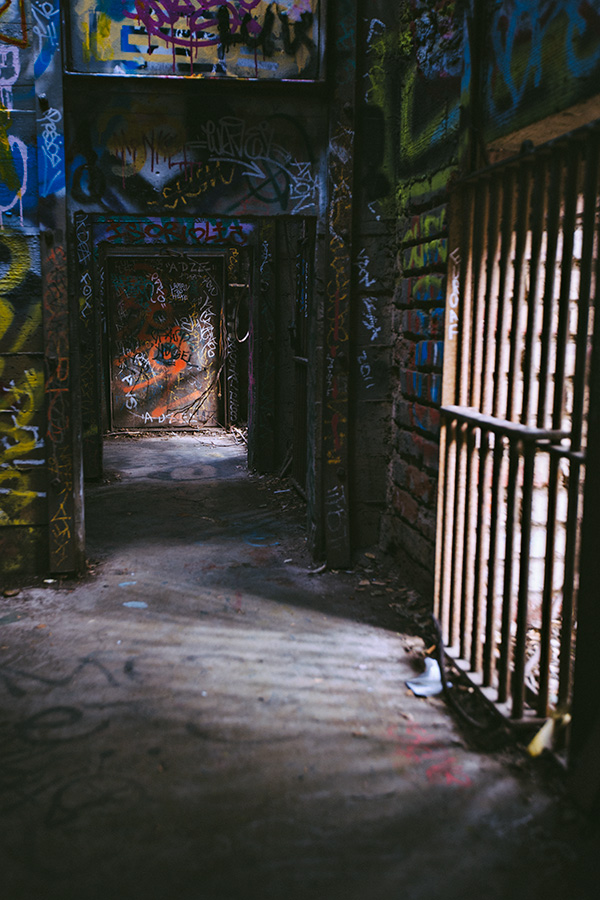 It's hard to see in this shot, but that thing at the bottom is a gigantic wolf dog. Members of a wolf dog rescue group were at the park with several of these magnificent animals, one of which was apparently curious as to what I was doing.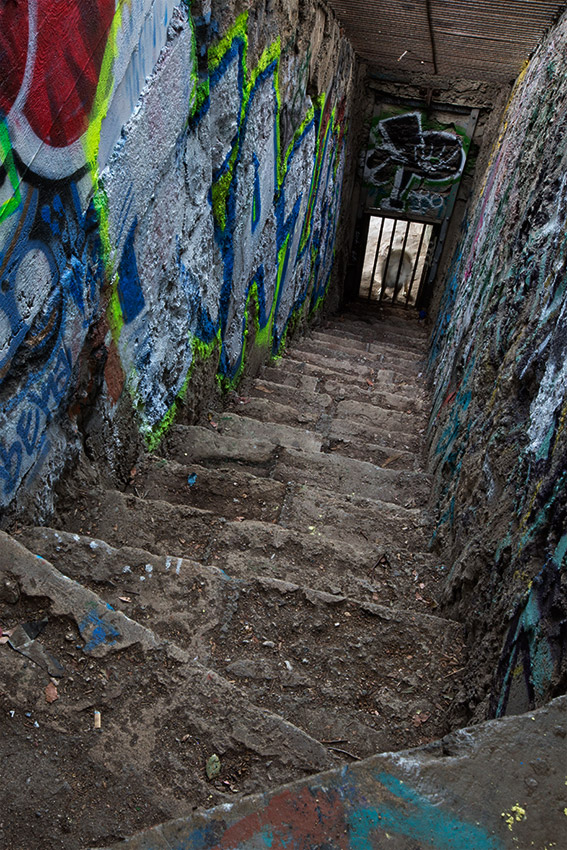 Up next is a random road-side display I found when visiting a friend. I really hope the owner of that car didn't have a run in with a drunk driver, although seems to be somewhat common these days unfortunately.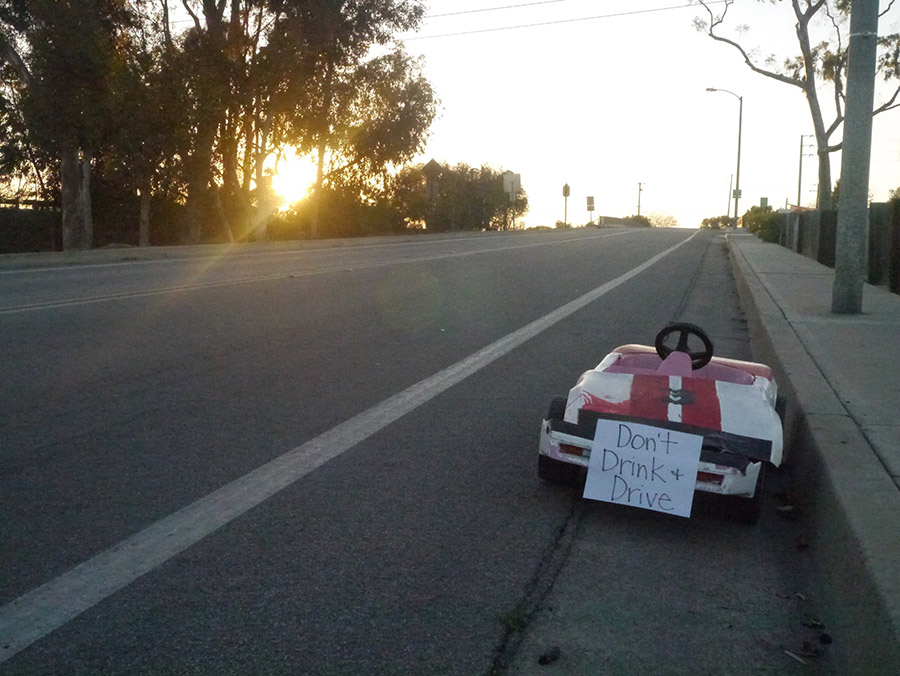 To close, a few beach photos.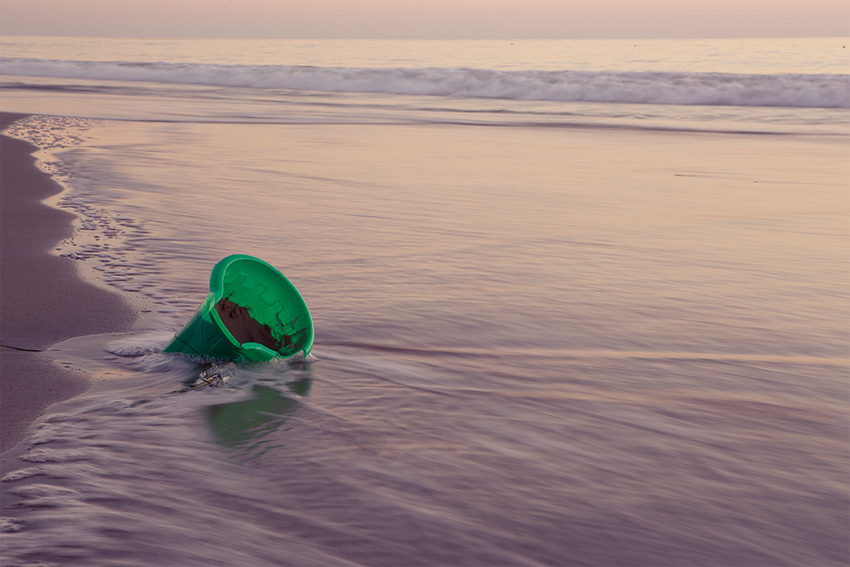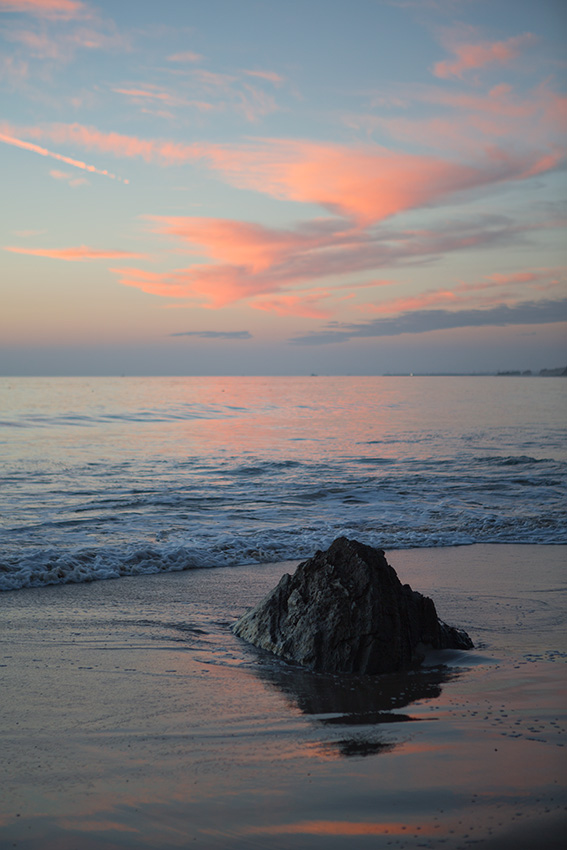 I wanted to take some photographs on New Year's Day, so I figured that a good way to start off 2014 was to visit my "memorial rock" and do some reflecting on the past. I said hello to my lost friends, took some pictures, and headed home thinking of the future. As always, thank you for visiting.