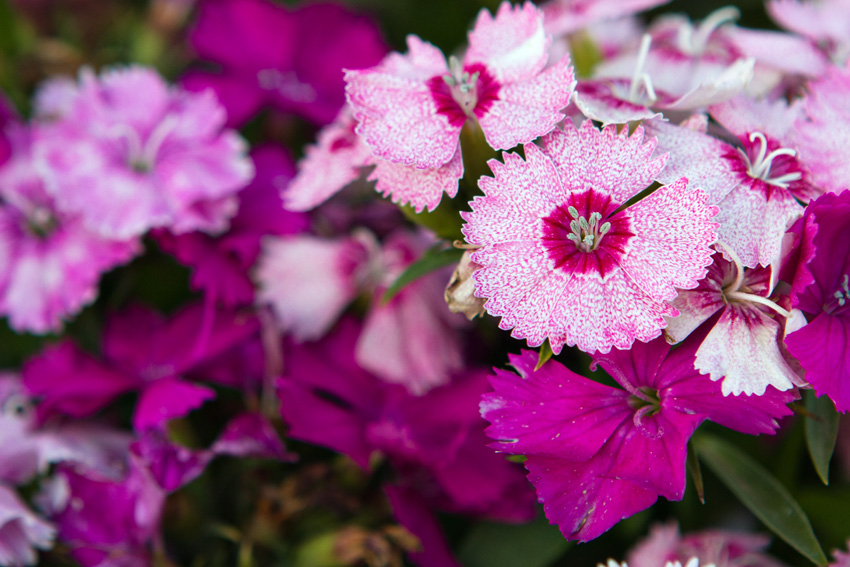 My brother—the failed alchemist—and I went to the Carlsbad flower fields today. Despite having lived in San Diego for exactly 0 days, I never knew this place existed. I'm not sure what it's actual purpose is, but it's pretty cool. I do wish you could actually walk through some of the fields, but that aside, it's still a nice way to spend an afternoon.
(Note: I don't think there are any actual poppies. I just like McCrae's poem about World War I.)
On the way home we swung by Trestles to see if any good sunset photos presented themselves, but not a whole lot came along. After a few bird photos we turned and trudged up the long path back to my motor coach.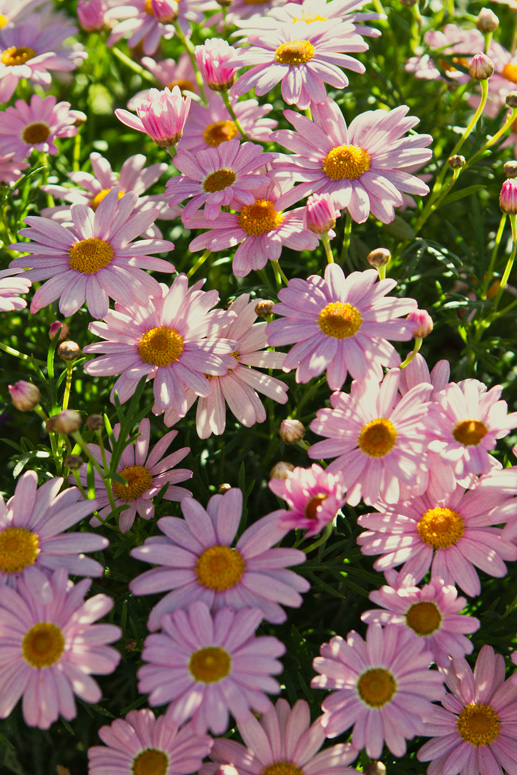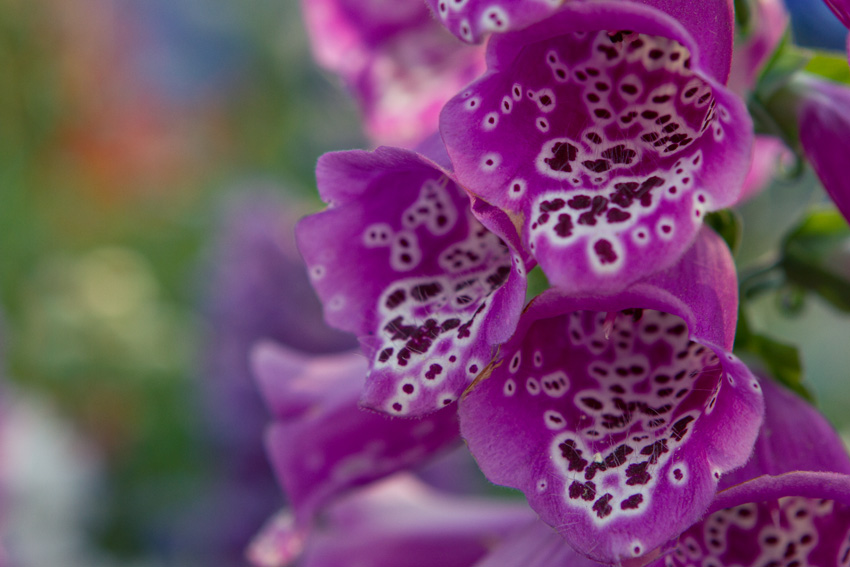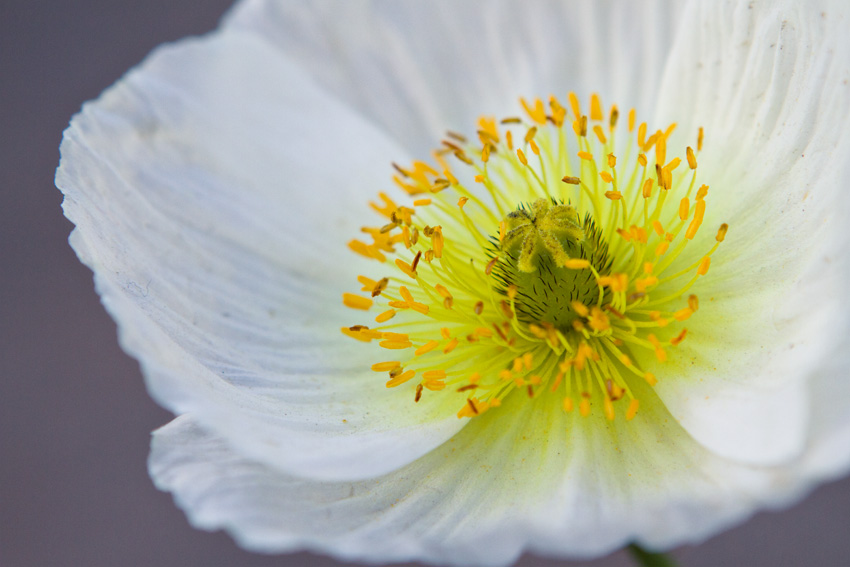 The aforementioned brother takes a stroll.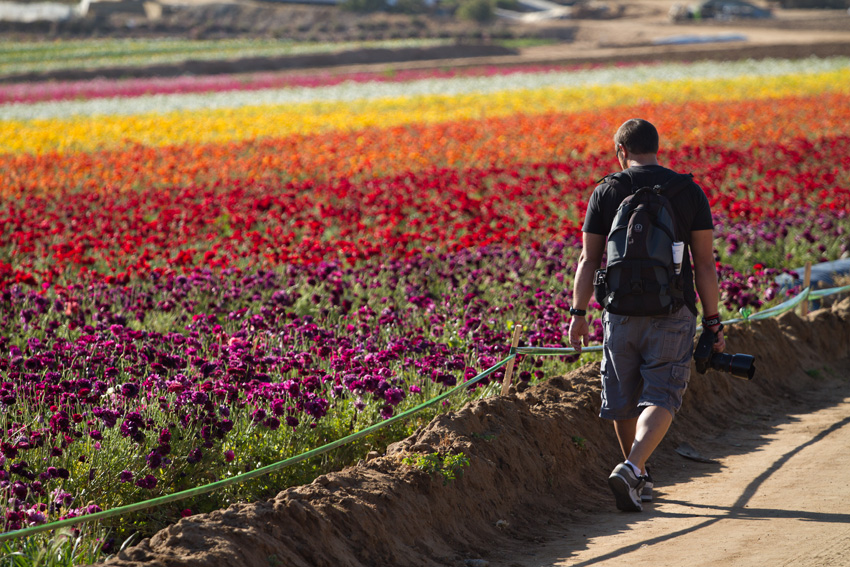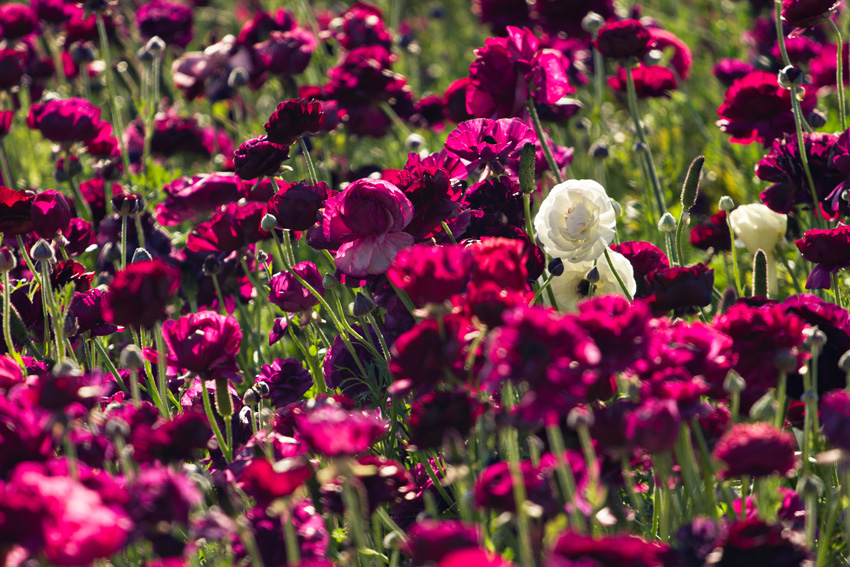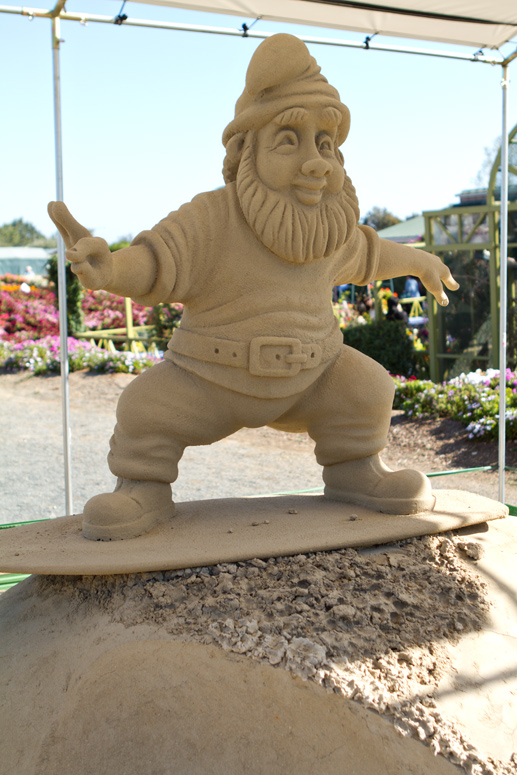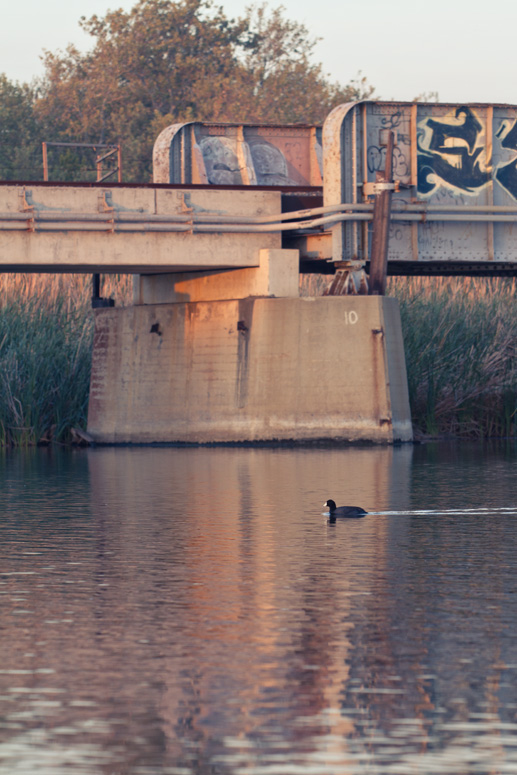 There was a surprisingly small number of bees. With millions of flowers onsite, we expected to see more than the 6 or so we did encounter.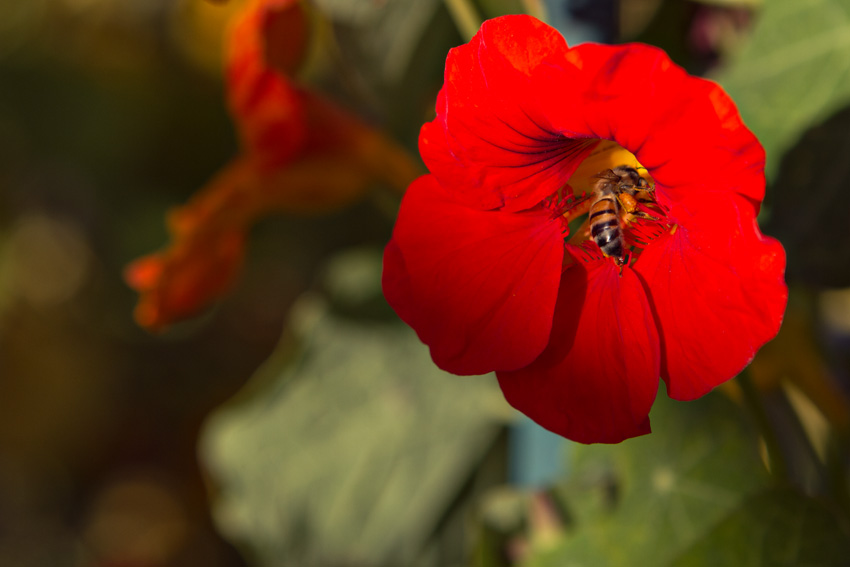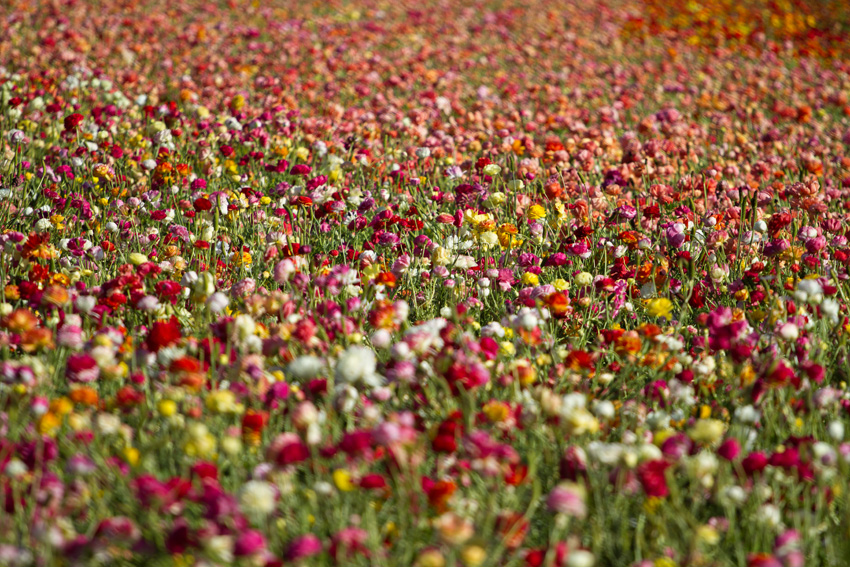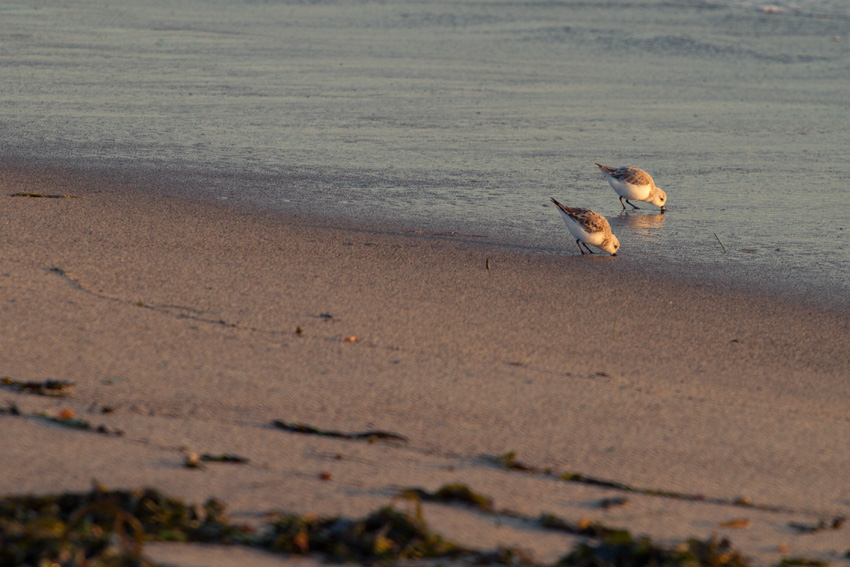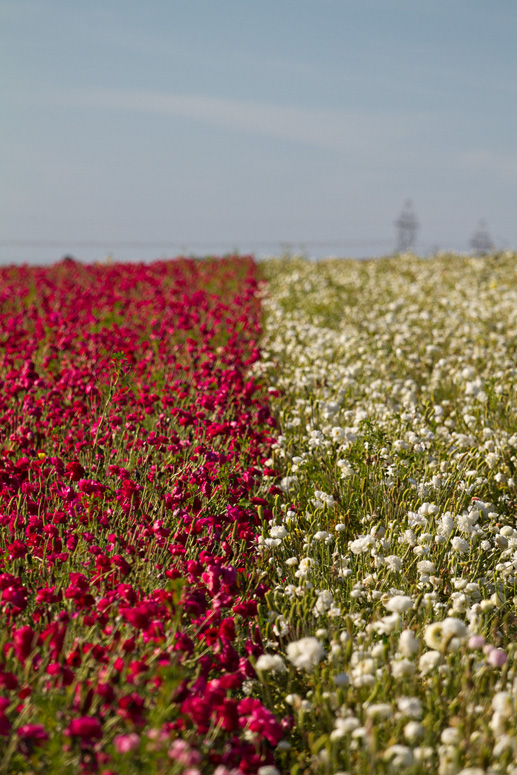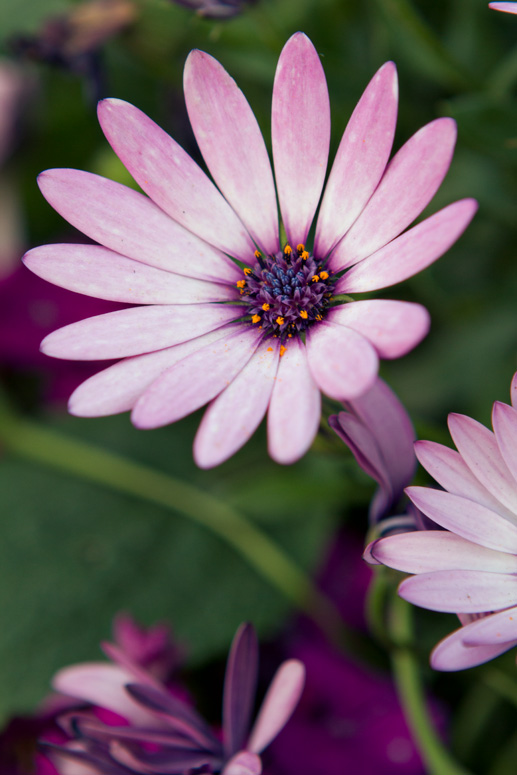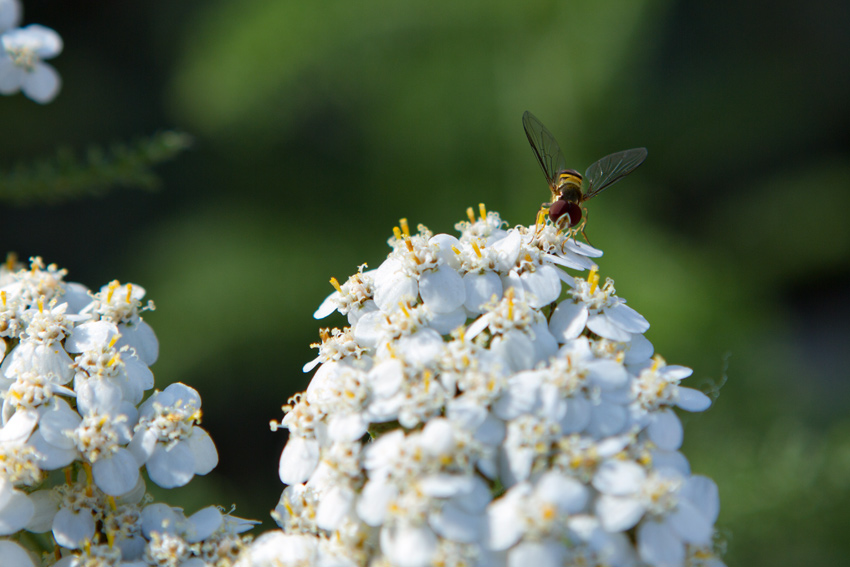 Signs everywhere tell you to stay out of the fields, but apparently the rules aren't always adhered to.  :)