Women, as far as I'm concerned, are magicians. They somehow grow miniature humans and 4 out of 5 look better in a Chanel gown than I do. Some women, like my friend Anna Habrat, have the power to turn hair and makeup into art.
I've had the pleasure of working with Anna on a few shoots dedicated to her work as a stylist. (Also, on one occasion I almost caused her to fall off a ride at Raging Waters.) This short post shows off a few of the looks from our last session for the 2015 NAHA competition. While it might be short, I hope you agree with me that these photos show some really cool work.
Thanks to our models Jeanine Romo, Jan Marie Valesco, and Dawnielle Huffman for being such good sports. Makeup was provided by the very talented Lindsay Dabalos.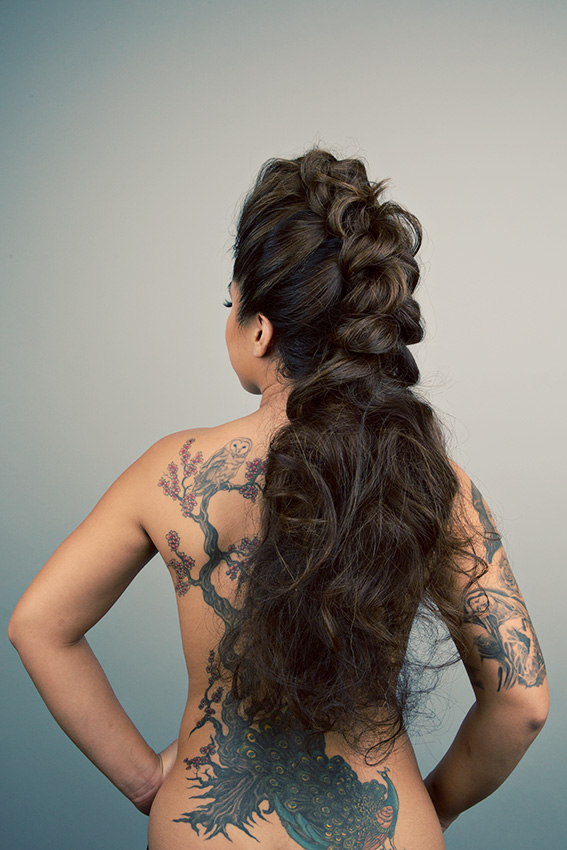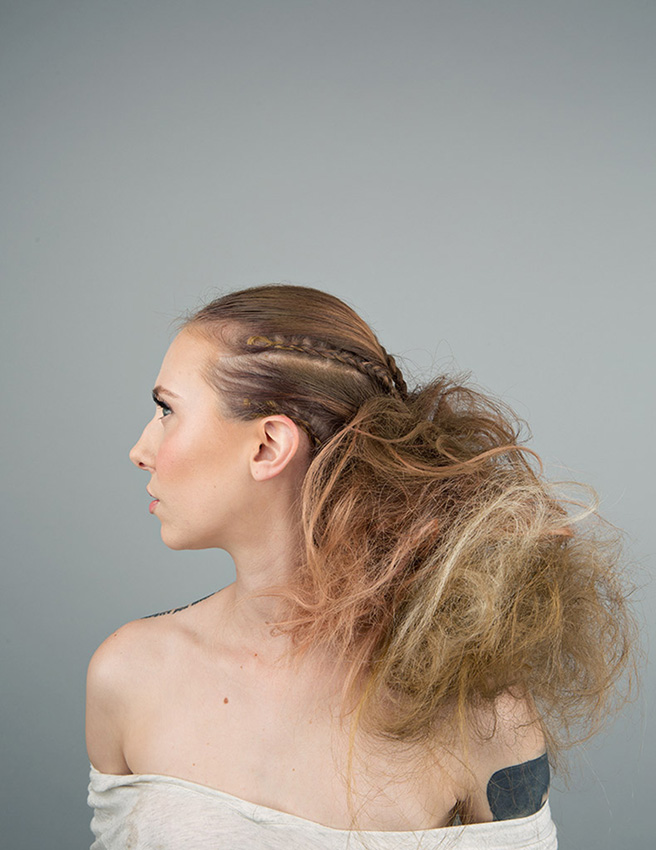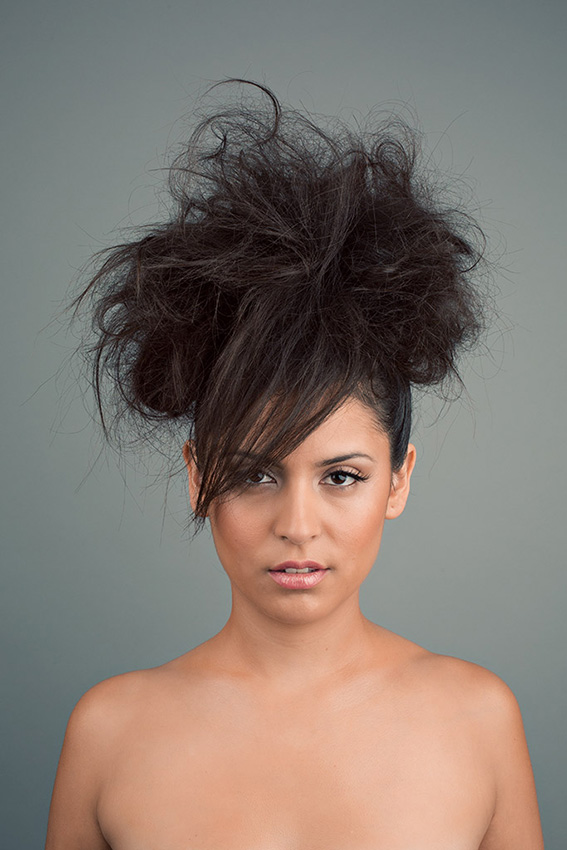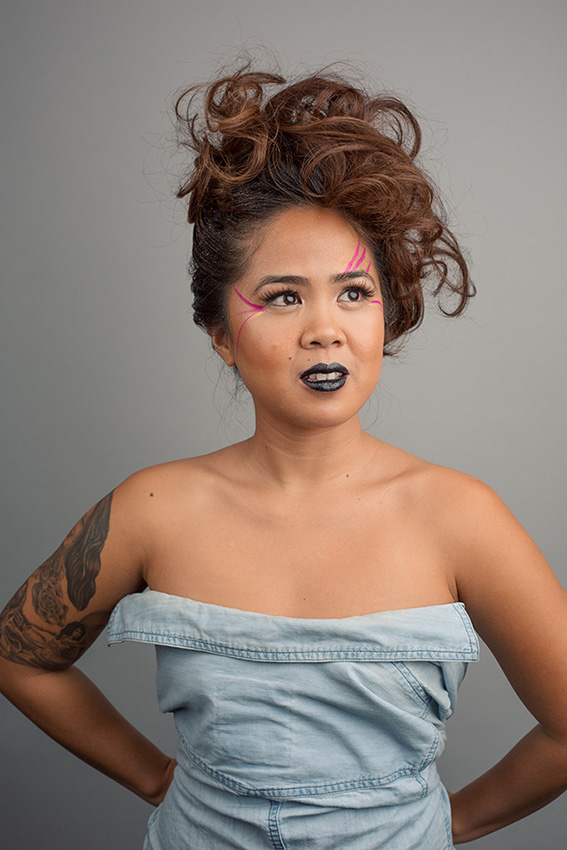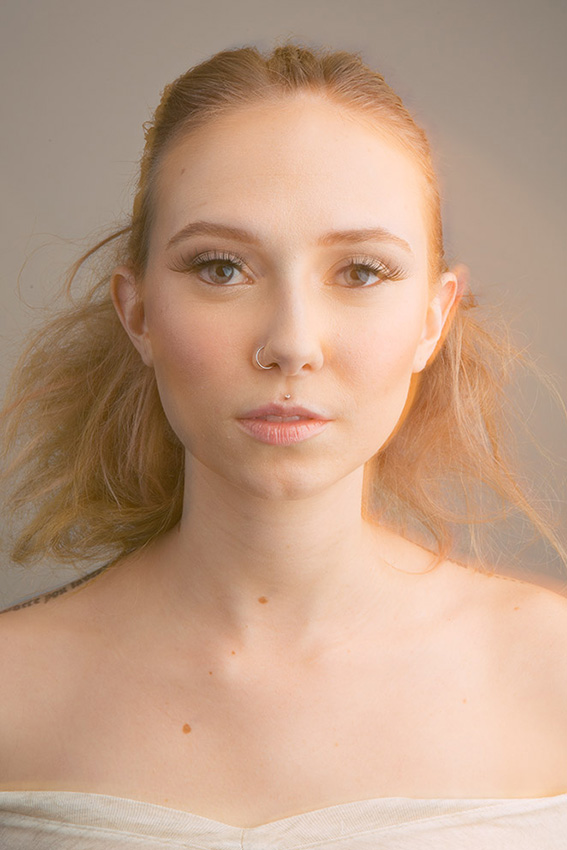 Feel free to visit the rest of my website here. Also, did you know that I sell prints? I'm a little behind on adding items to the gallery, but you can find a selection of my work here.