A heck of a lot of life has happened in the last few months and has kept me from posting. I've worked a ton, traveled a good amount (pro tip: don't cross the Mexico/US border on a Sunday), and taken about 1 Brazillion photos. Now that things have slowed down a bit, I'm finally able to start clearing out the backlog.
These photos are from my most recent set, taken during the unusual thunderstorms that moved through SoCal this weekend. Basically, I had two pretty ladies at my disposal so we dressed up, got some umbrellas, and went outside for a couple of very short sessions.
The first of my two models is my lovely girlfriend Oiseau (Cheyenne). Here she is smiling at me: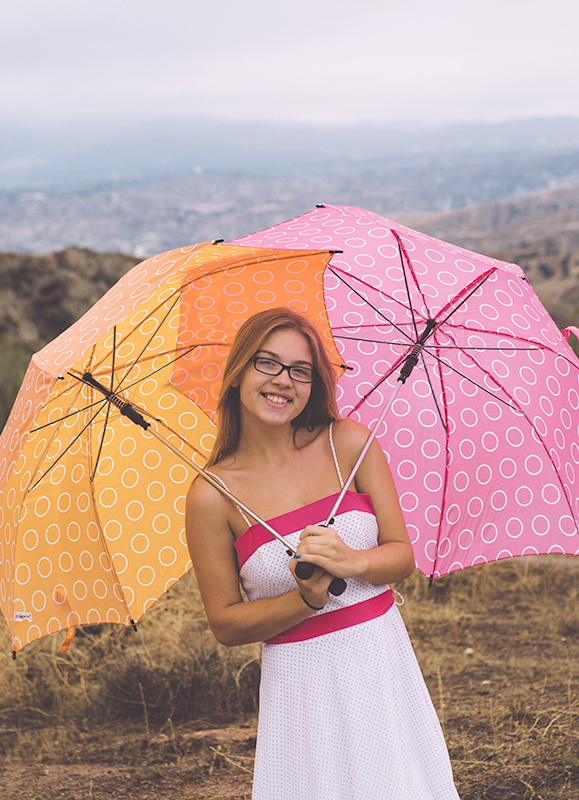 And here she is bored after I asked her to take too many photos: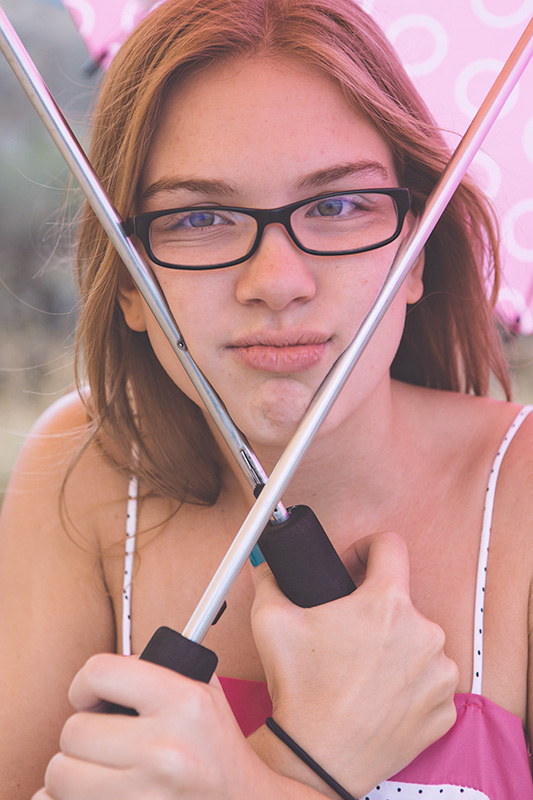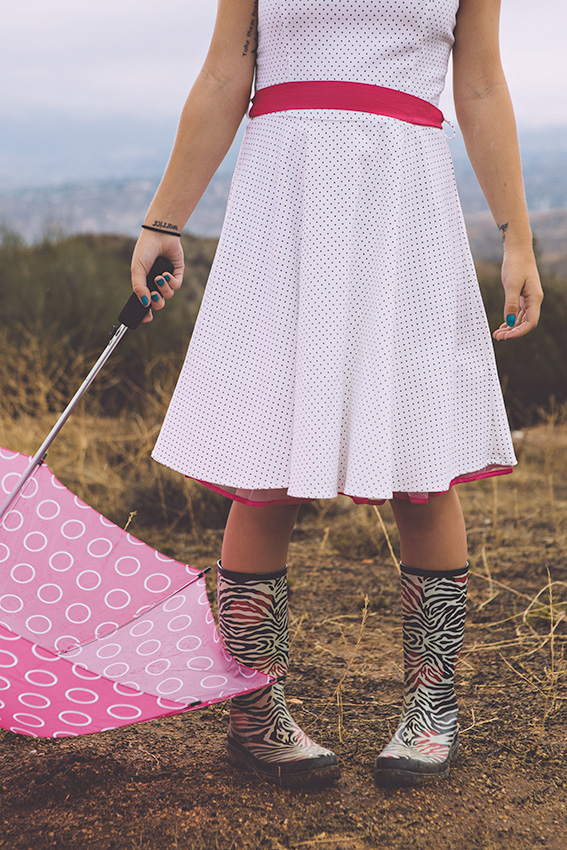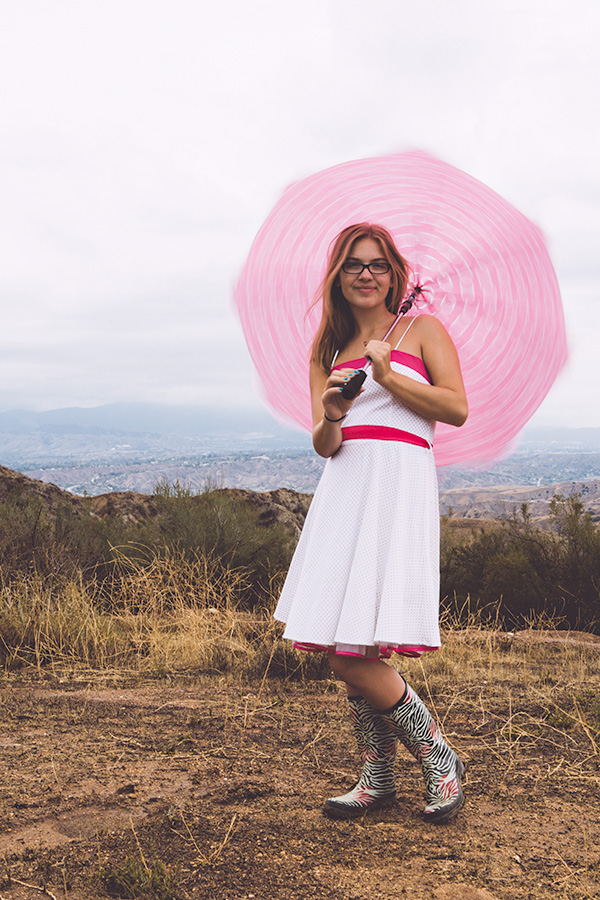 And this charming young lady is Bella–Cheyenne's neighbor–doing her best Elsa impression.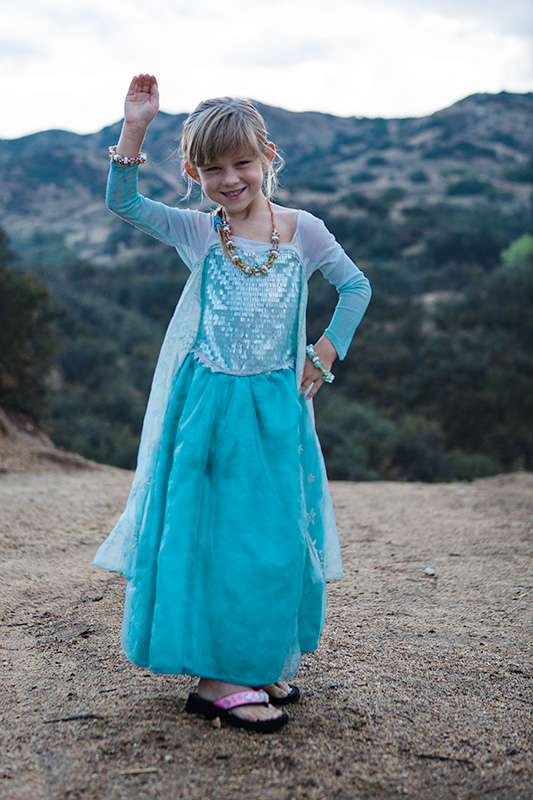 I call this one "this seemed like a good idea a minute ago."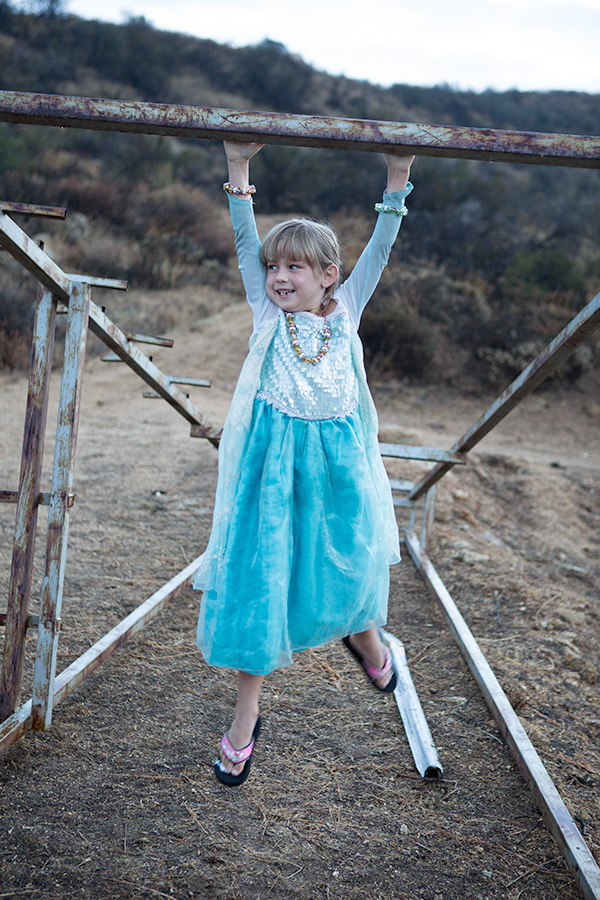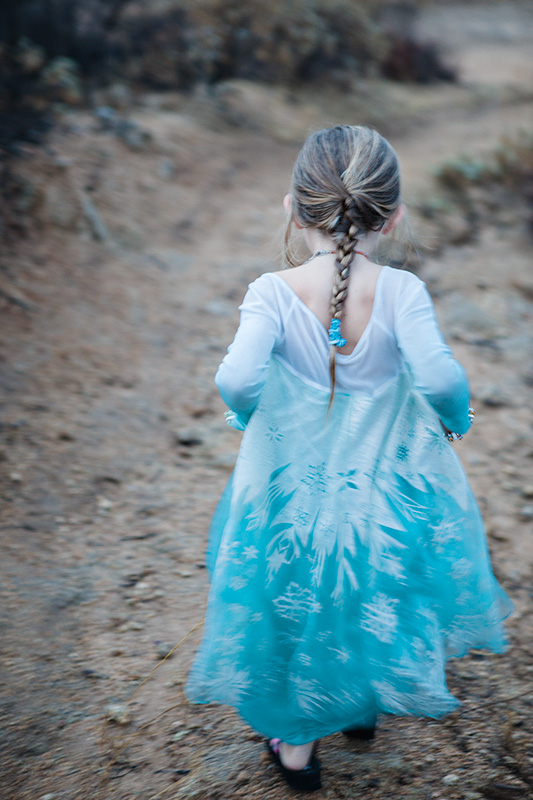 For some of the shots I told her to act like a queen instead. I think she looks quite regal, don't you? :)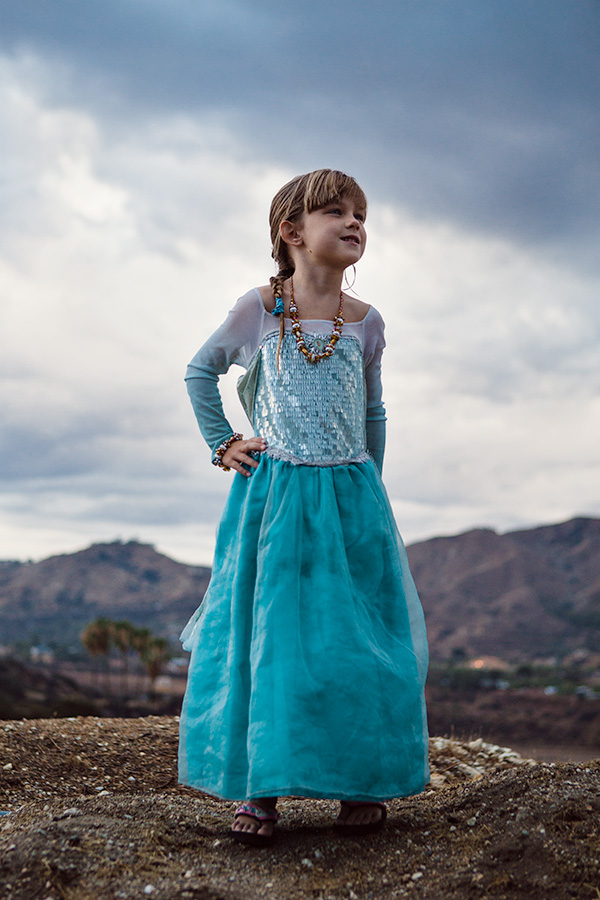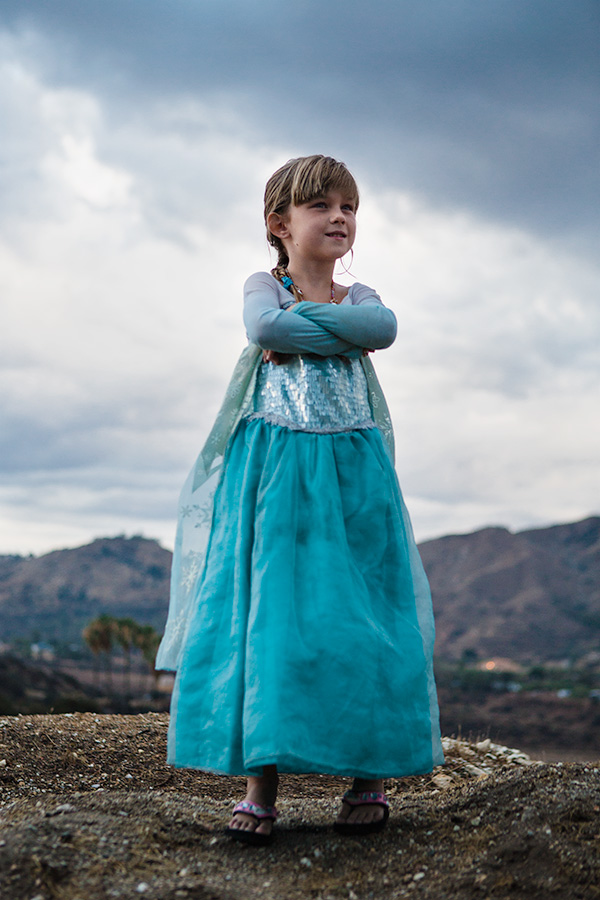 Thanks for swinging by. Check back soon for more!

Viewing this as a single post? Check out the rest of my site here.