I think that most visitors probably don't care about my commentary (like in part I), so I'm going to keep the chattiness to a low roar. The photos below come from various places in Utah, Arizona, and New Mexico, including Horseshoe Bend, Antelope Canyon, Monument Valley, Shiprock, Zion Canyon, and more. If you would like more info, post in the comments or better yet, let's go have a beer (or wine, as the situation warrants).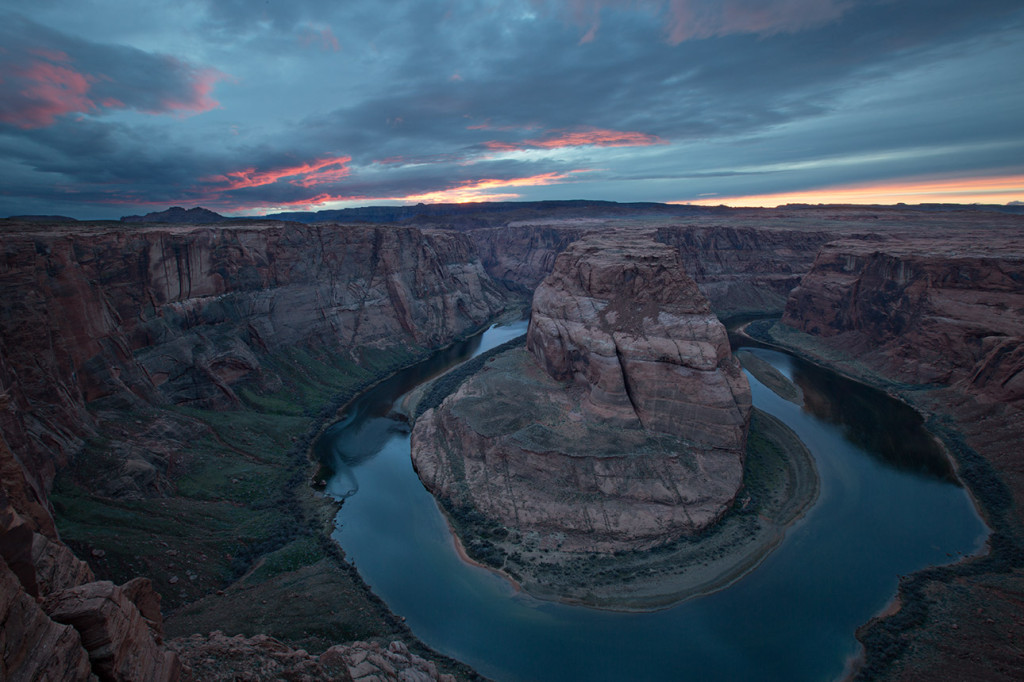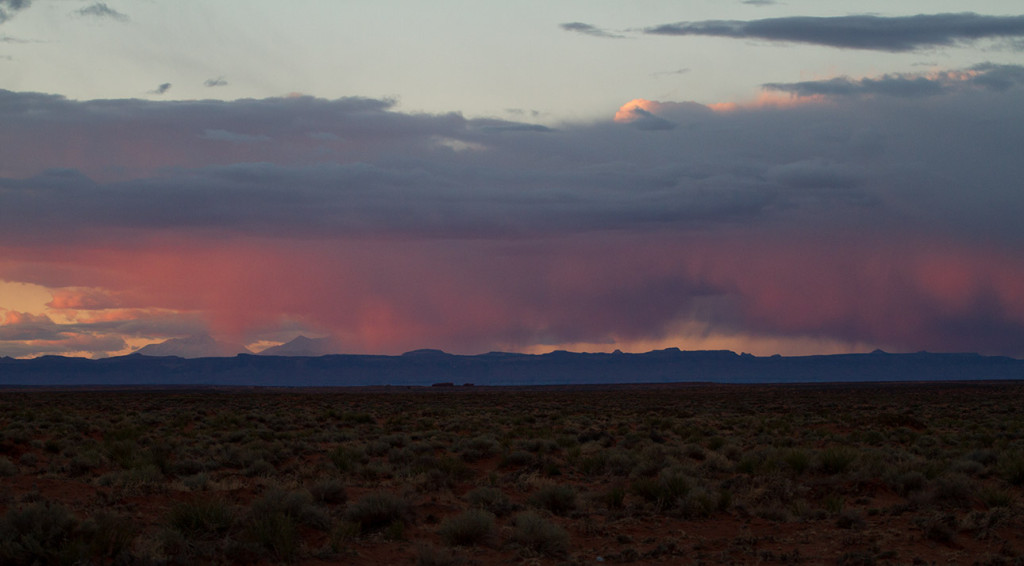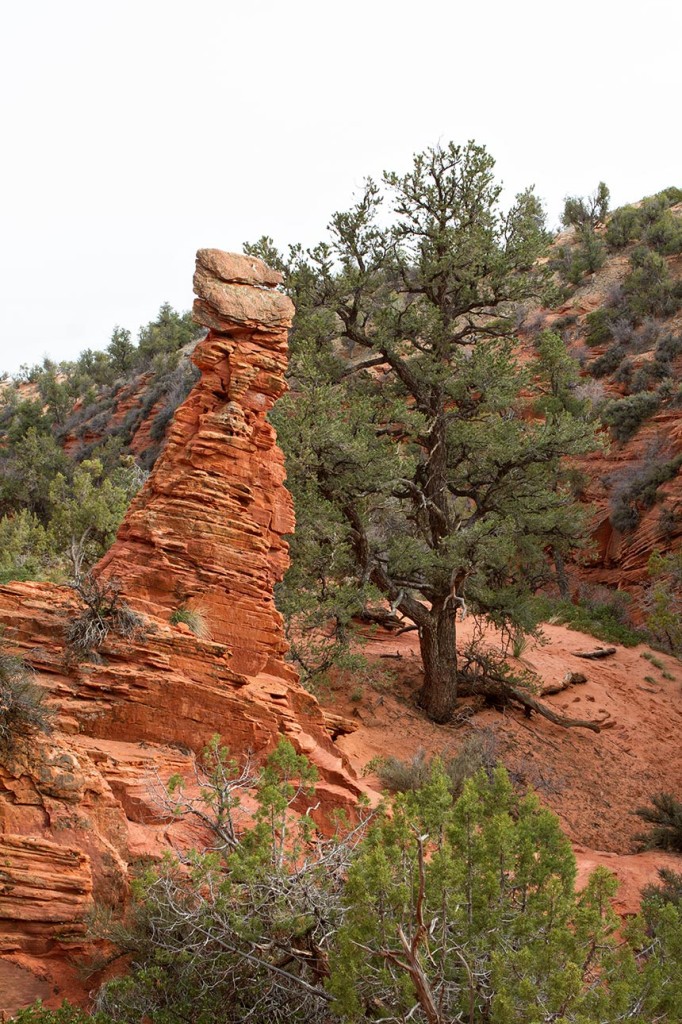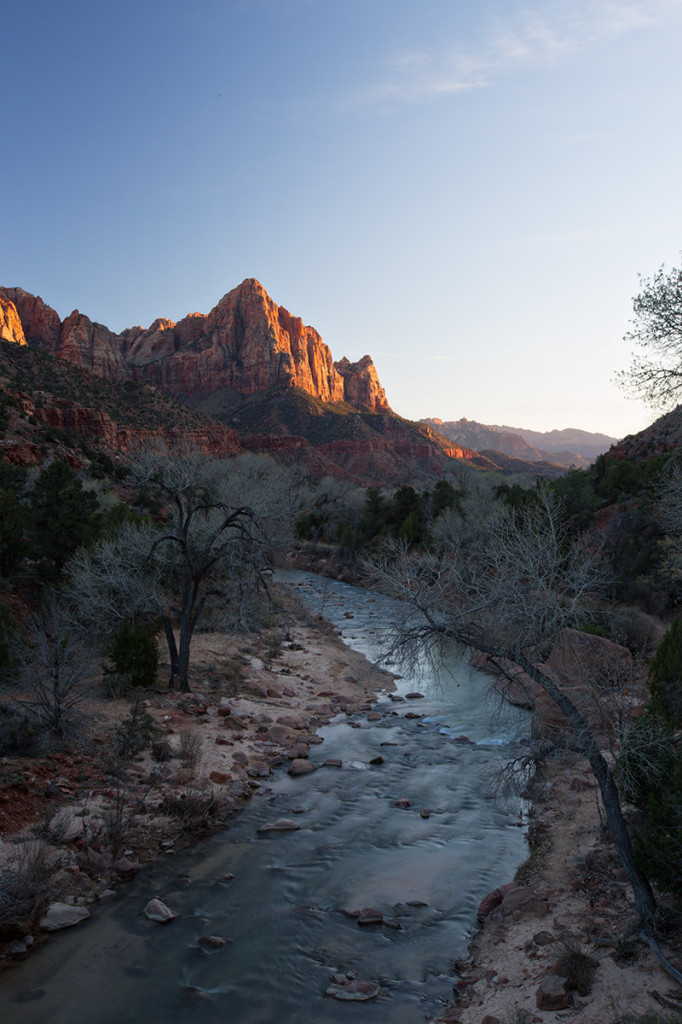 I love pictograms/pictographs and petroglyphs, and seek them out whenever possible. Navajo and Hopi lands seem to be full of them, with many dating as far back as 3,000 years.

It's interesting to think that these hand prints might be from someone who died 1,000 years ago.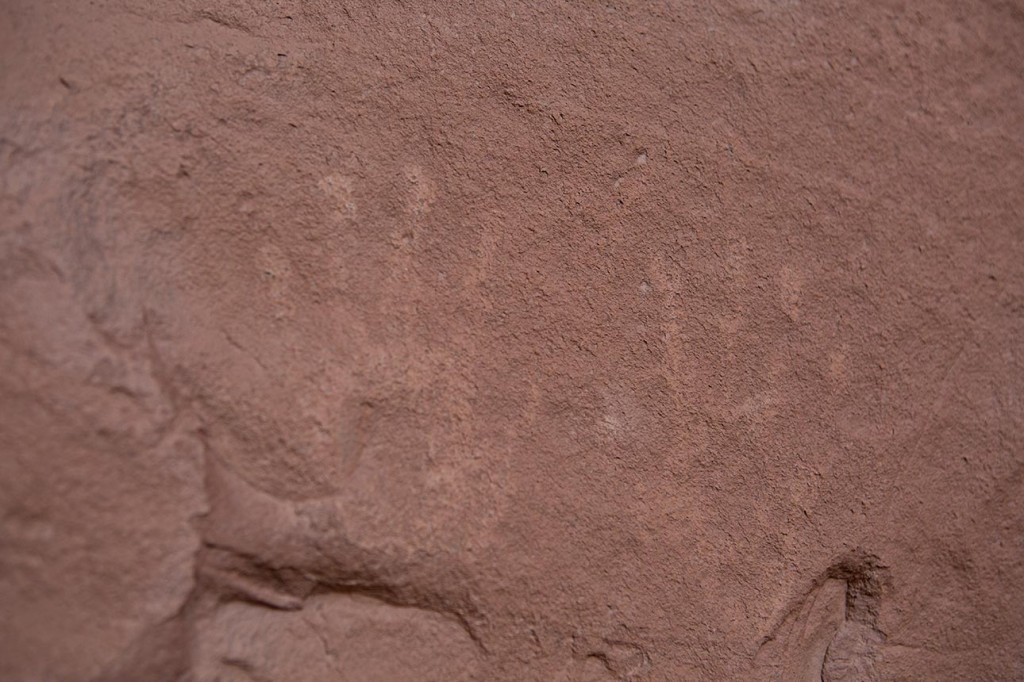 Here's one thought to be Kokopelli, a Native American god that combines Johnny Appleseed, the pregnancy stork, St. Patrick, and Loki all into one, much cooler figure.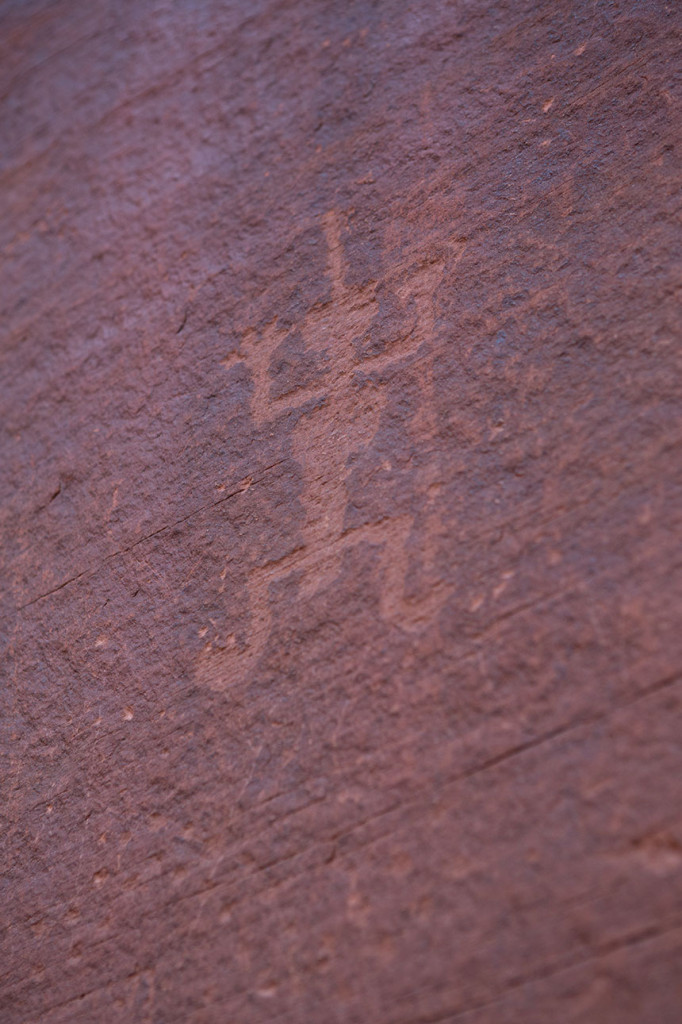 Sand Island bluff, a short drive north of Monument Valley, has a large panel about 100 feet in length just covered with thousands of petroglyphs. It's pretty neat and only takes about 20 minutes of your time to see it all.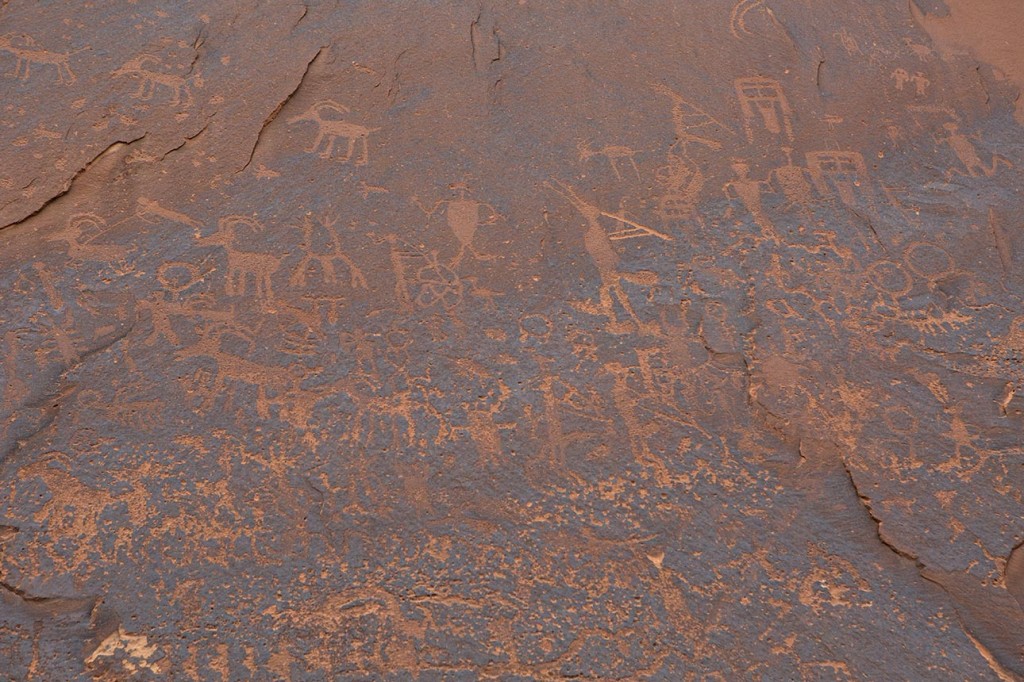 Some are more modern and occasionally humorous (if you find petroglyphs, please don't do this):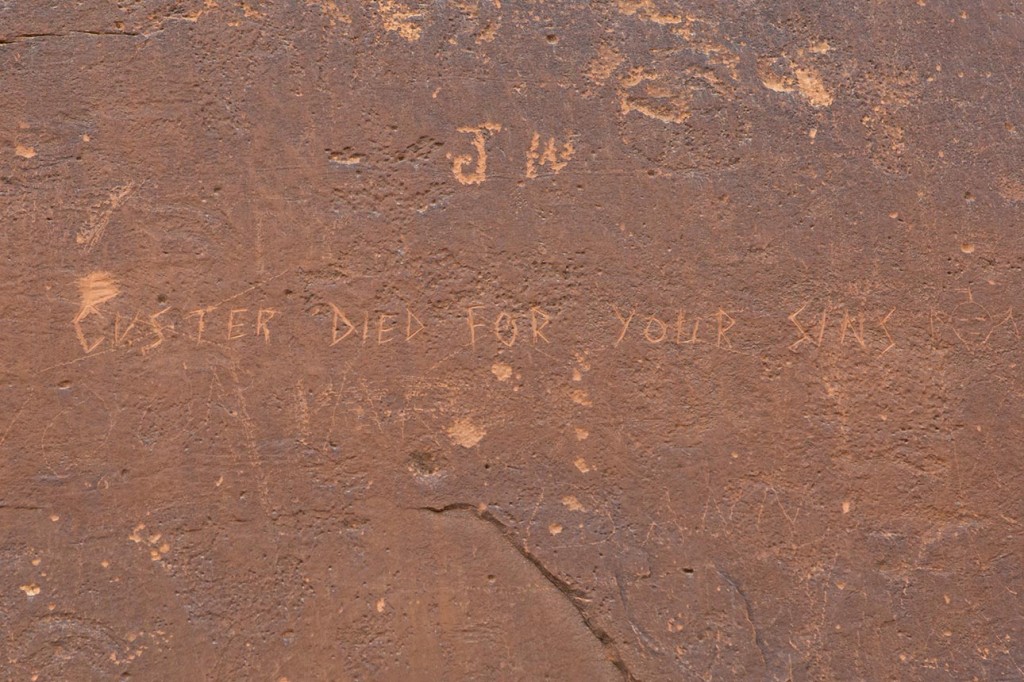 Note the icon high up on the wall. It's maybe 25 feet off the ground, so it's kind of a mystery how it got up there. What's not a mystery is that some idiots have tried to hit it with firearms, thus the bullet damage in the surrounding rock. Dear random morons: I hate you.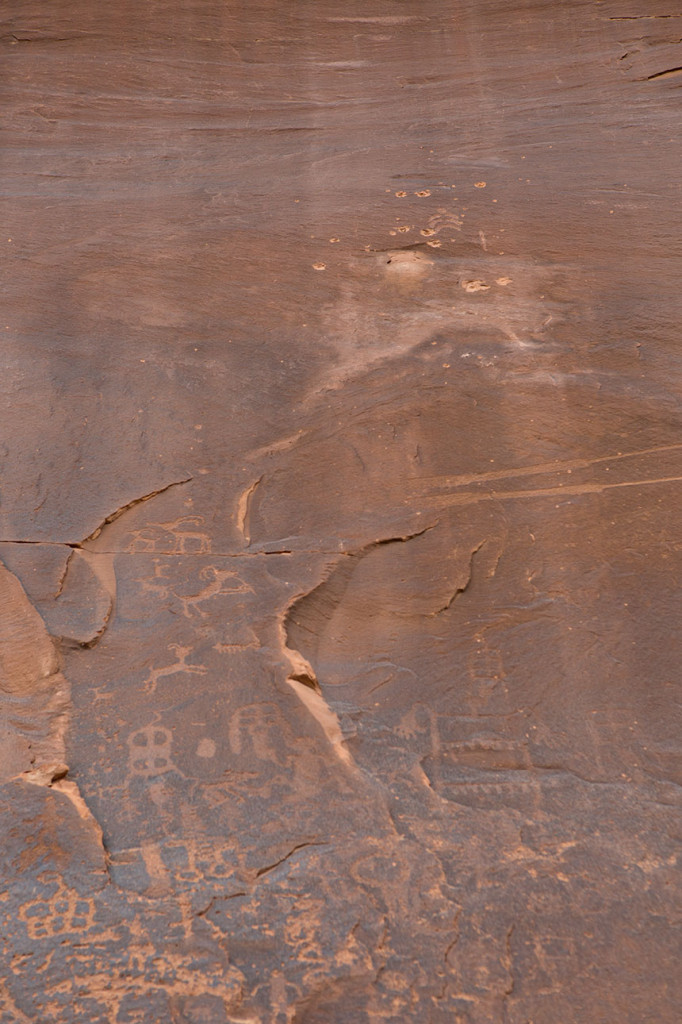 Below are a few shots of the hike to Angels Landing in Zion Canyon (here's an overly dramatic video that shows the view and some of the dropoffs). The hike is very strenuous and the final approach to the landing is basically a cliff ledge. It's not for the faint of heart. (Sorry about the photos; to save on weight I didn't bring my big cameras with me).
The whole reason I planned this trip initially was to photograph Shiprock, a huge, 1,500-foot-tall monadnock in northern New Mexico. The day I went to visit, that part of the state was absolutely nailed by torrential rains. The closest I could get was about 7 miles out, as the roads became impassable. I had to slog through deep mud and deal with non-stop rain to approach these horses. Thankfully, they stayed still long enough for me to get a portrait.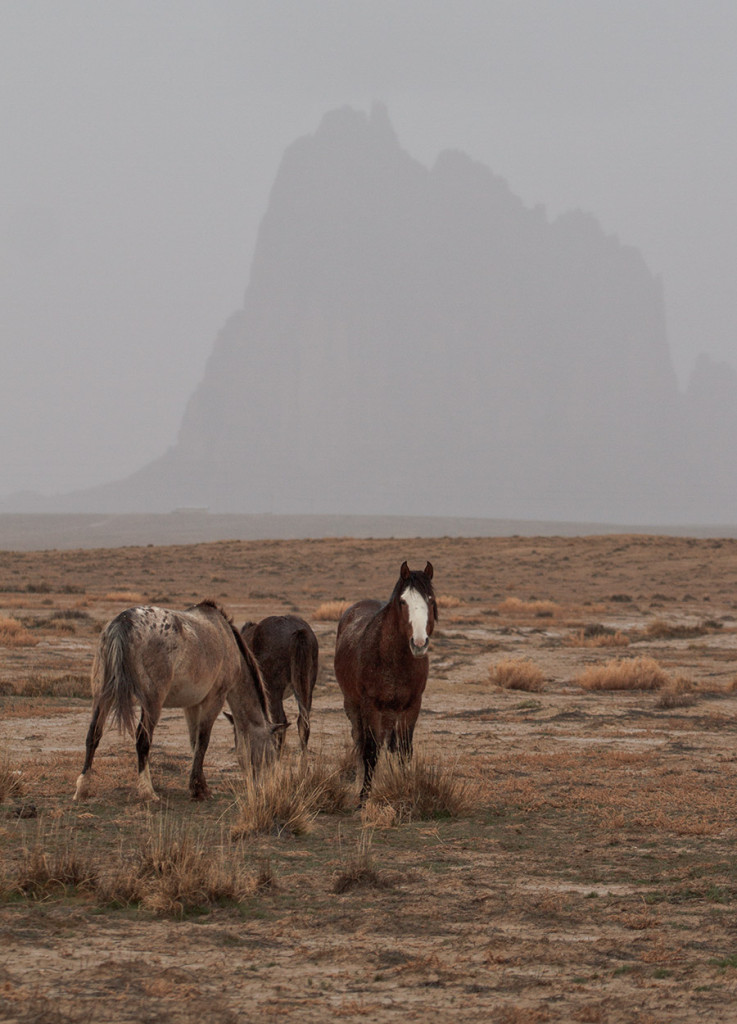 Two views of the Monument Valley "mittens":
Here's a few shots from the unspeakably beautiful Upper Antelope Canyon. Go here before you die.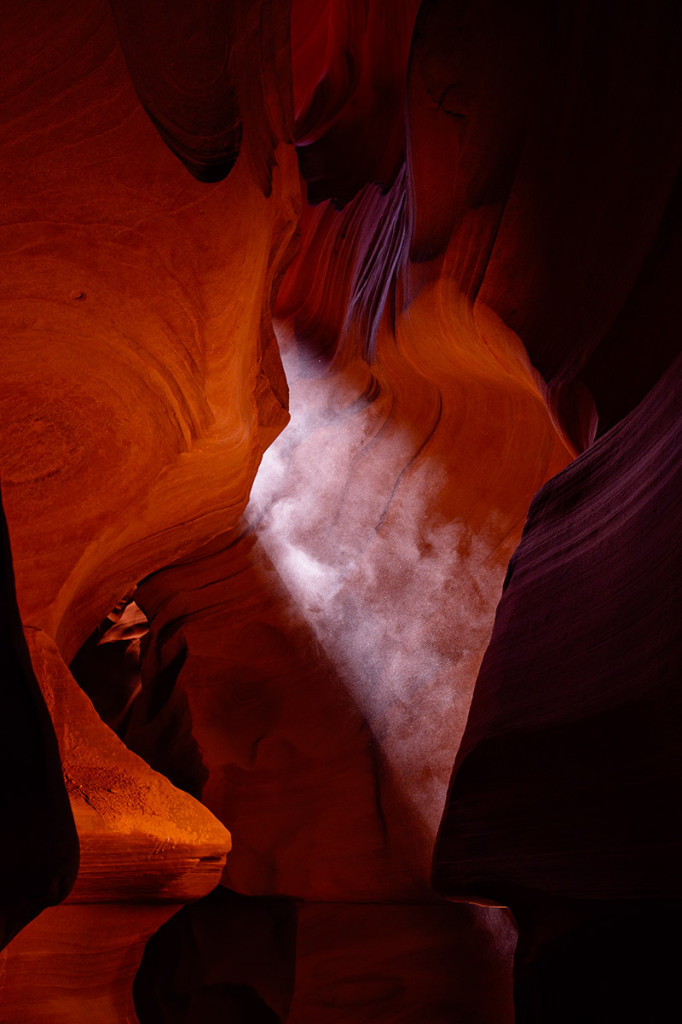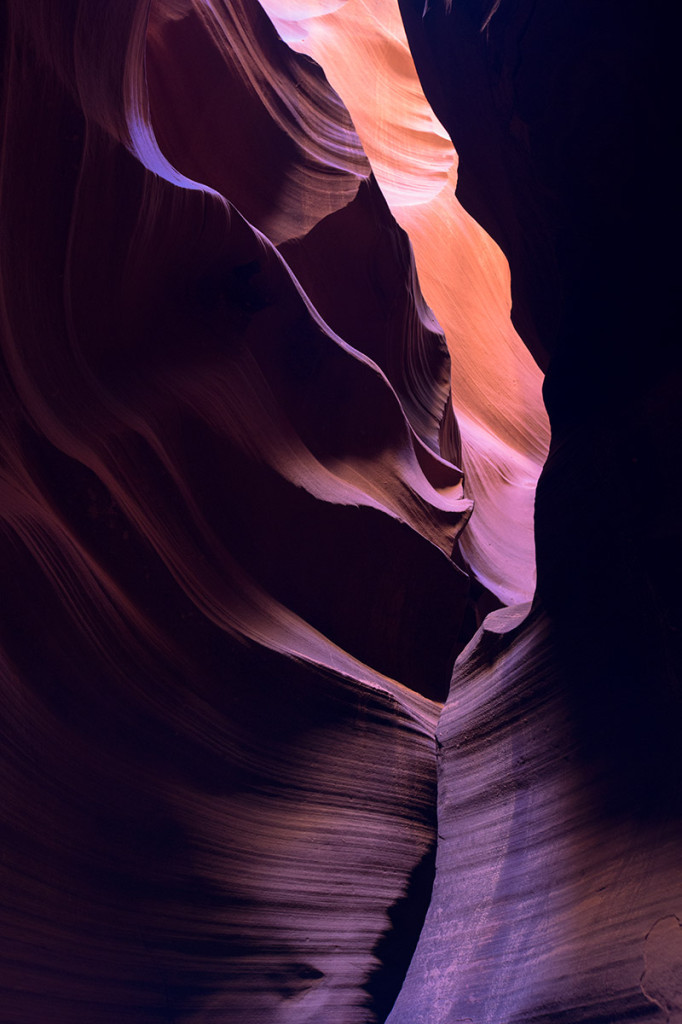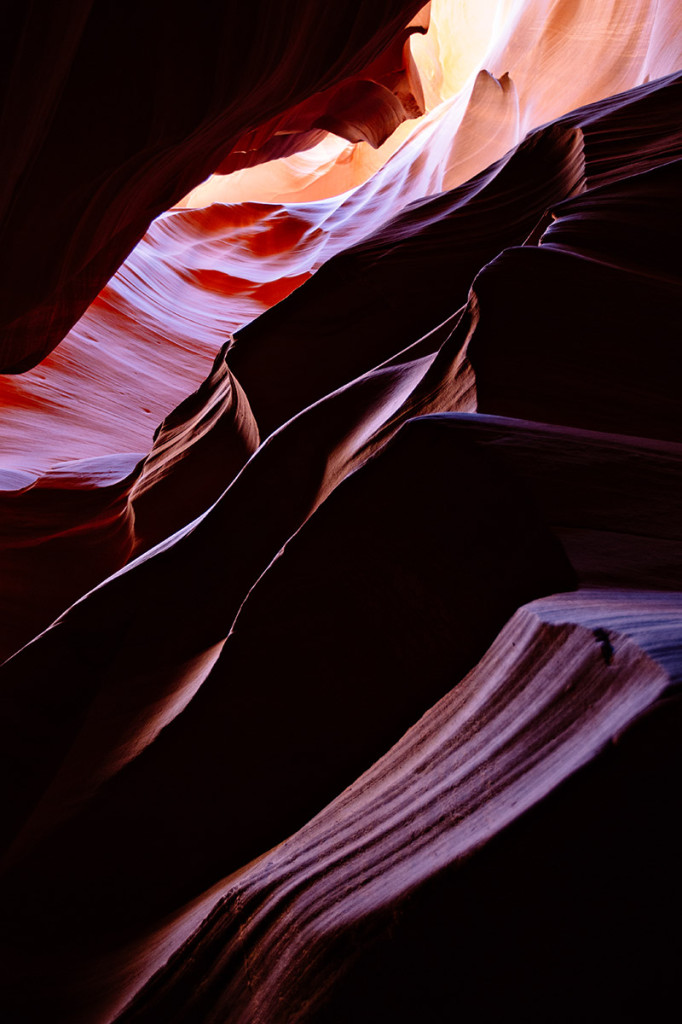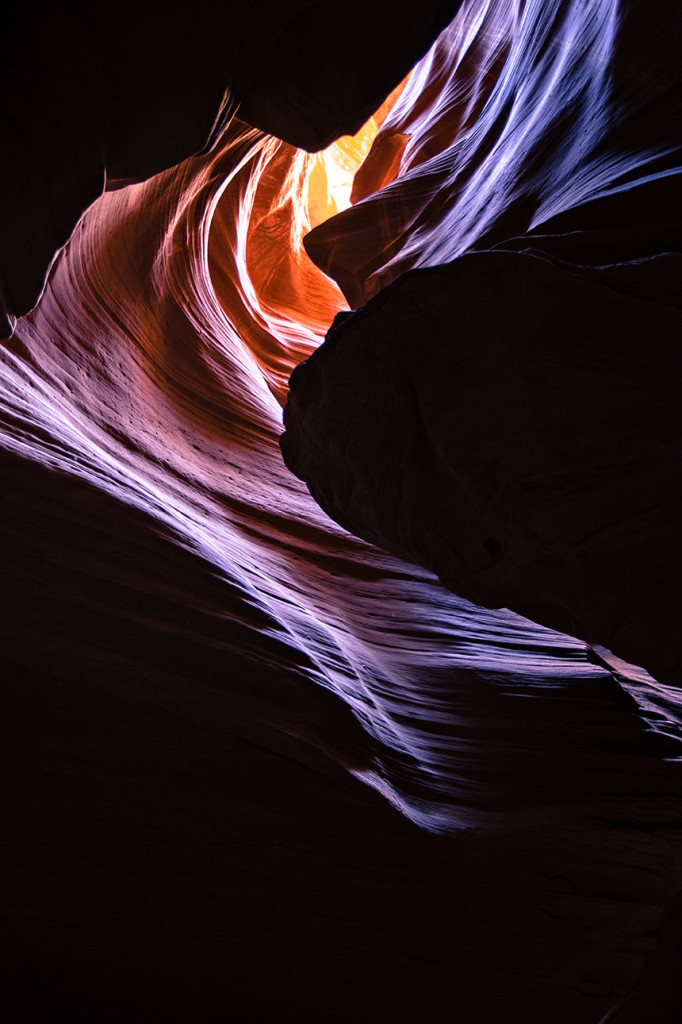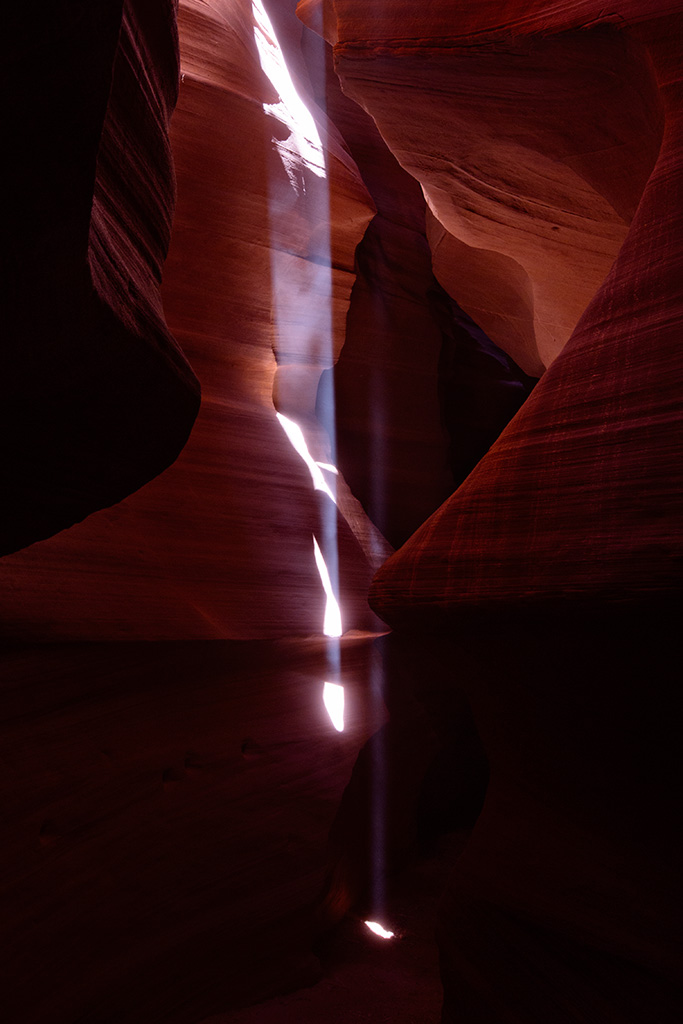 And to close, sunrise at the "totem pole" in Monument Valley. Thanks for visiting, and let me know if you're interested in prints or want to give me a high five.