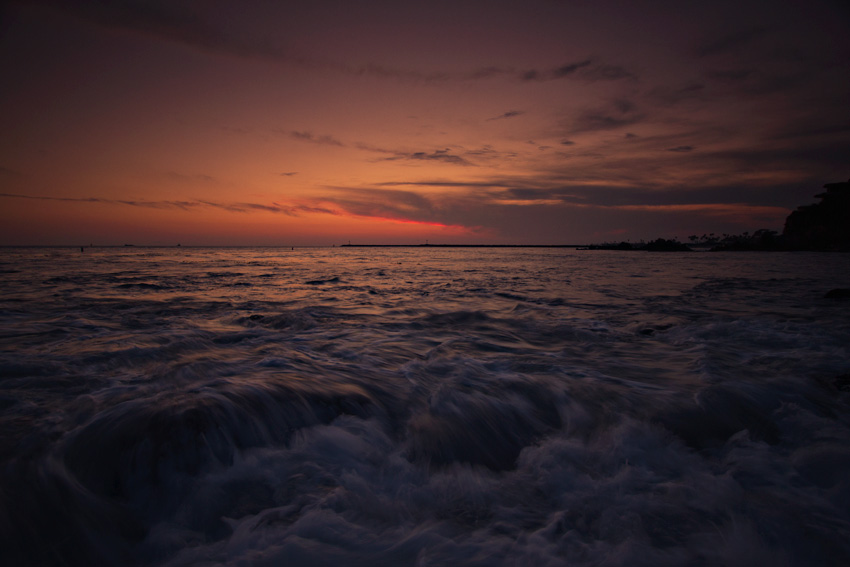 Locations: Orange County beaches. Subject: Orange County Beaches (duh)
I've been trying this thing called "photography" with some regularity since about 2007ish. While our relatively nice Orange County weather cuts down on the number of interesting sunsets we have (no clouds), an evening spent at the beach is never wasted in my book. And so, over the last five years I've taken hundreds of photos at OC beaches. Since we're about to leave our preteen years in a few days for the grown up two-thousand-teens, I thought I'd put together a collection of some old and new coastal shots from what I hope was my adolescent photographic period.  Maybe the next five years will bring some good stuff for a change.
If you're a regular visitor, you'll recognize a lot of these. Either way, thanks for visiting!
I know the colors in this image look unbelievable, but they're real. I actually had to tone down the pink a little to get the blue sky to come back a bit.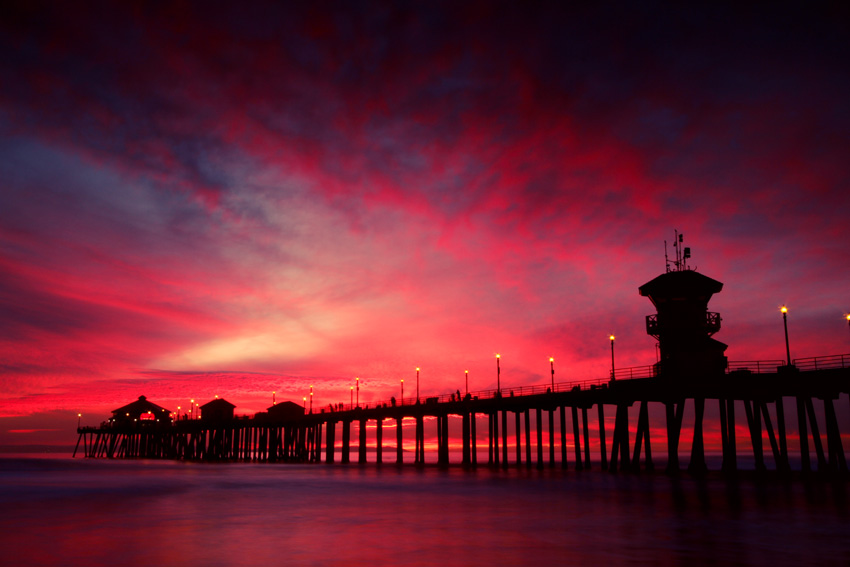 I shot this at the Bolsa Chica wetlands with a 500mm lens. That's Long Beach Harbor in the distance.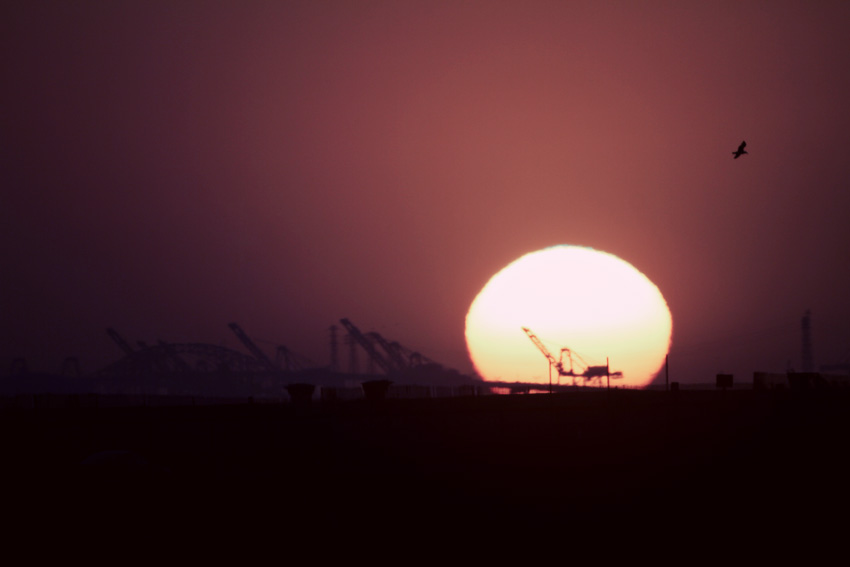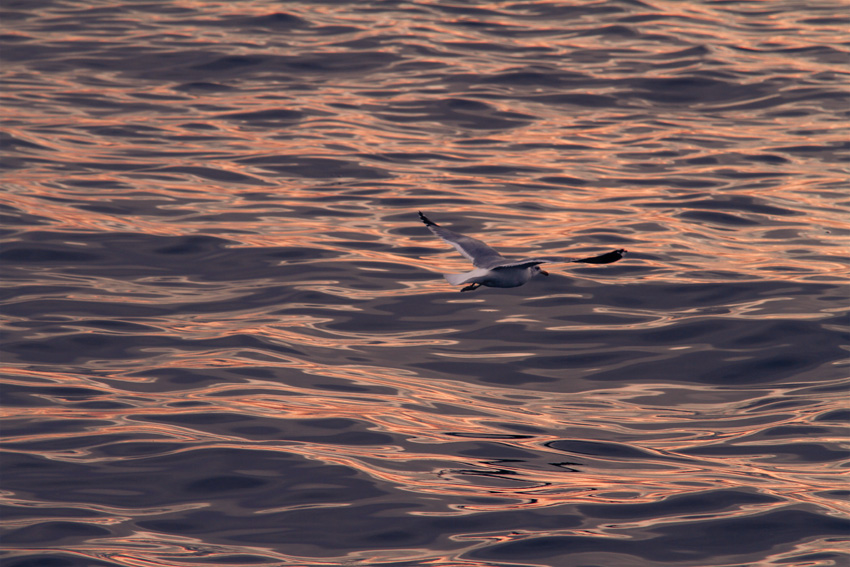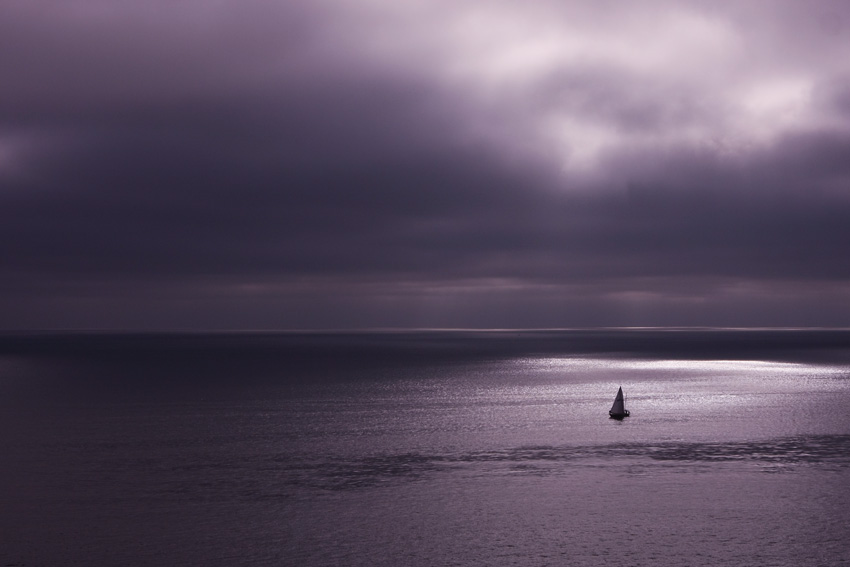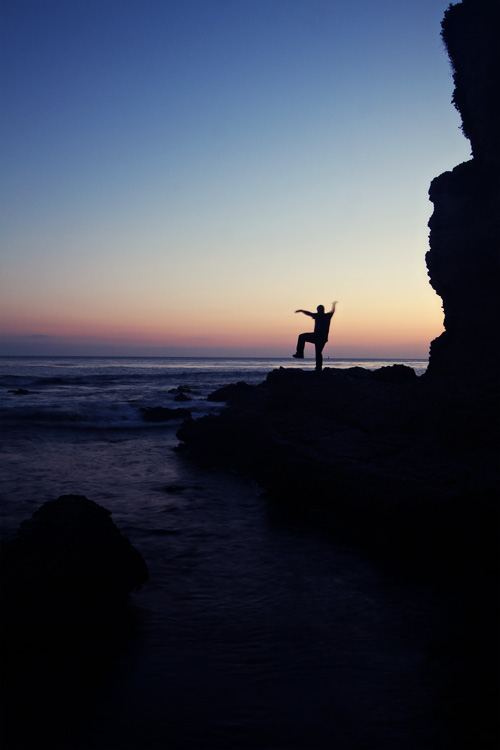 Self-portrait. Note to self: take off headphones next time.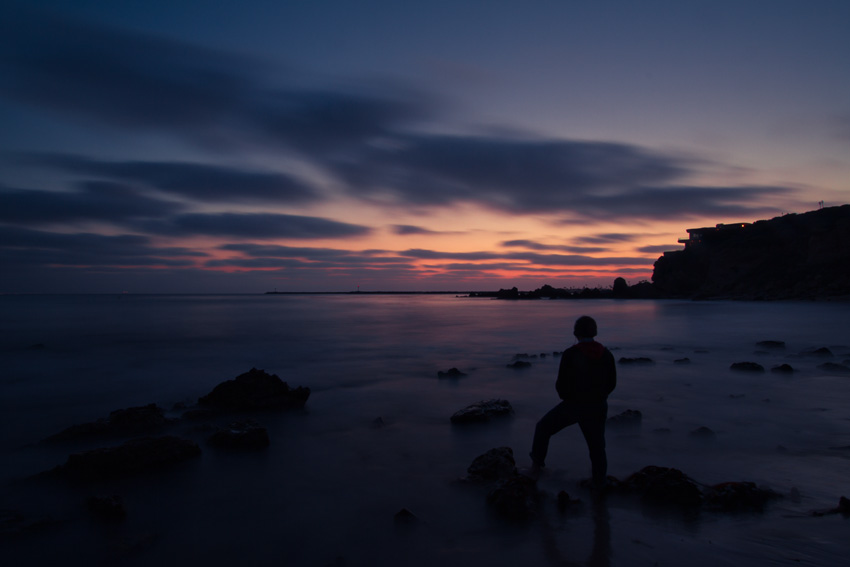 This is my cousin and cousin-in-law and their "family." This was taken above Newport Beach as part of a Christmas card set.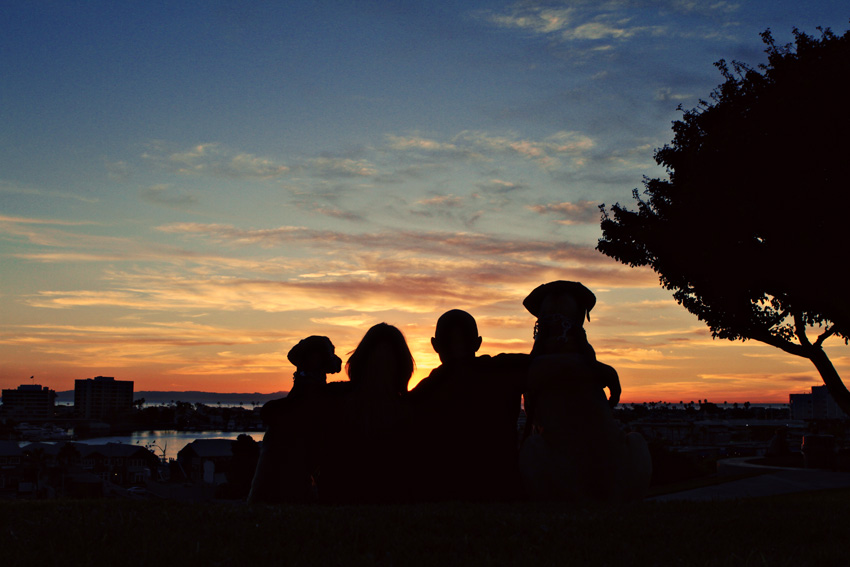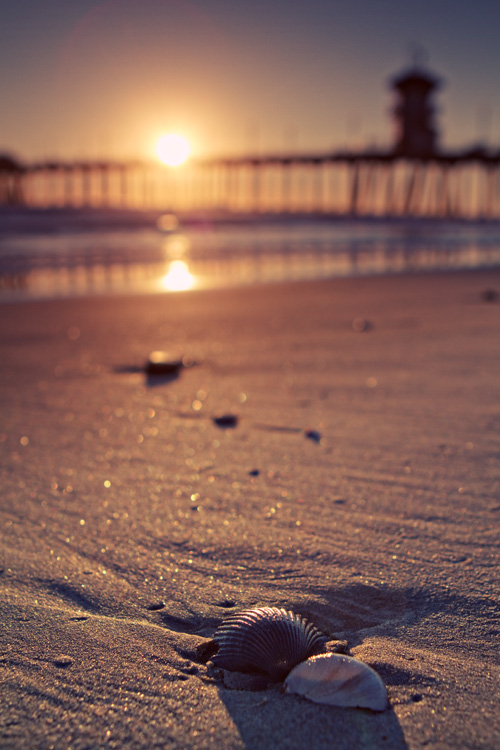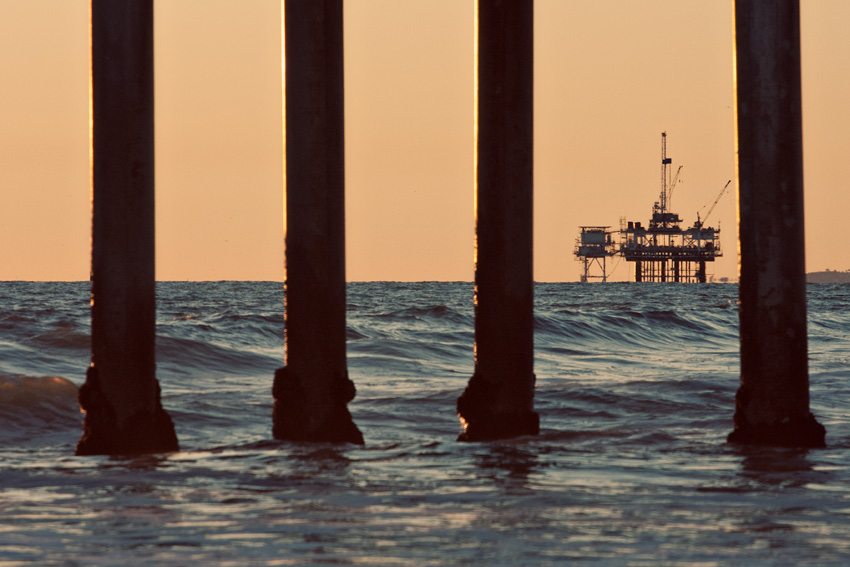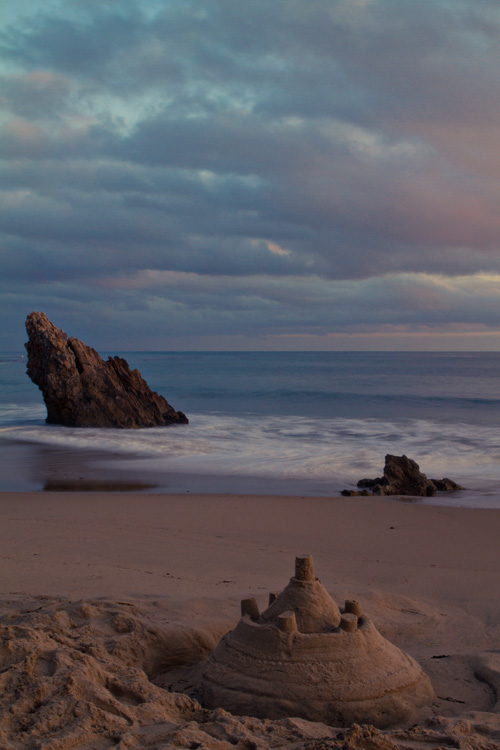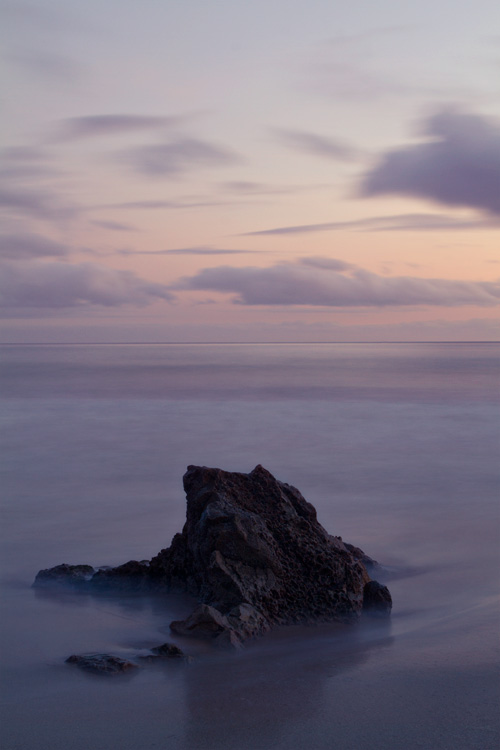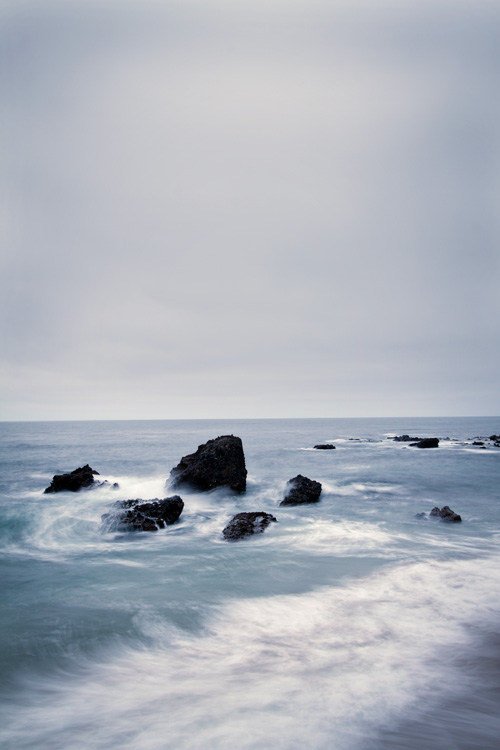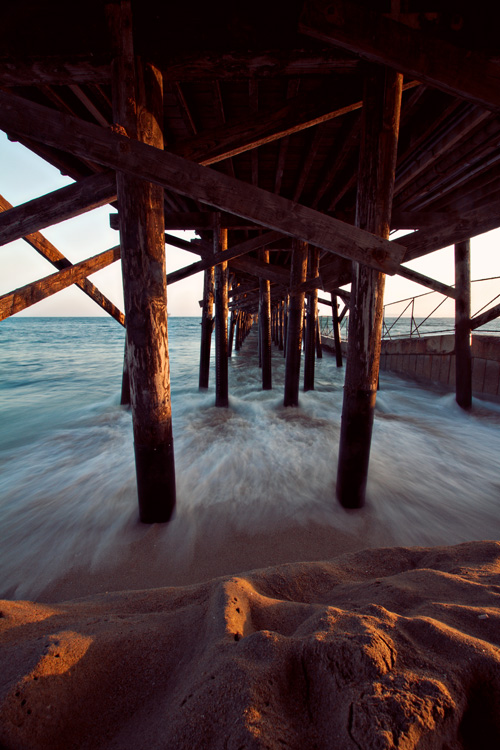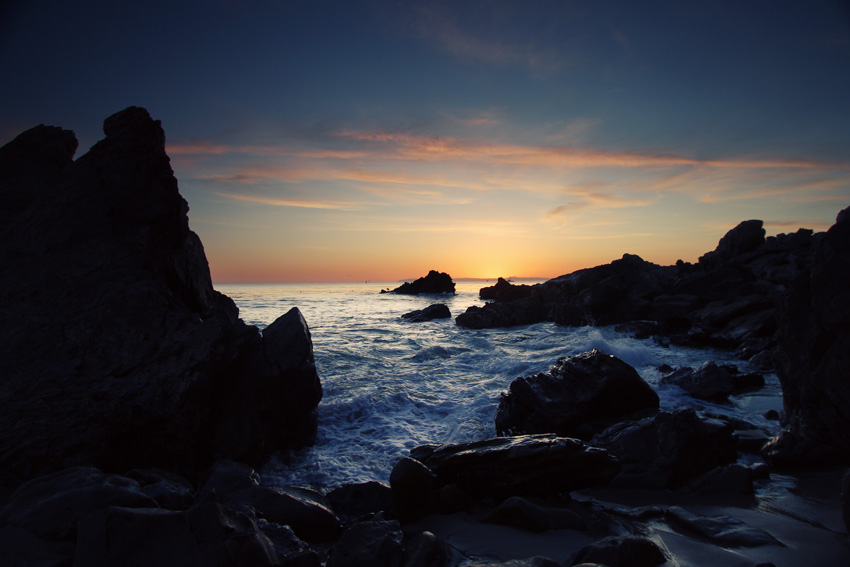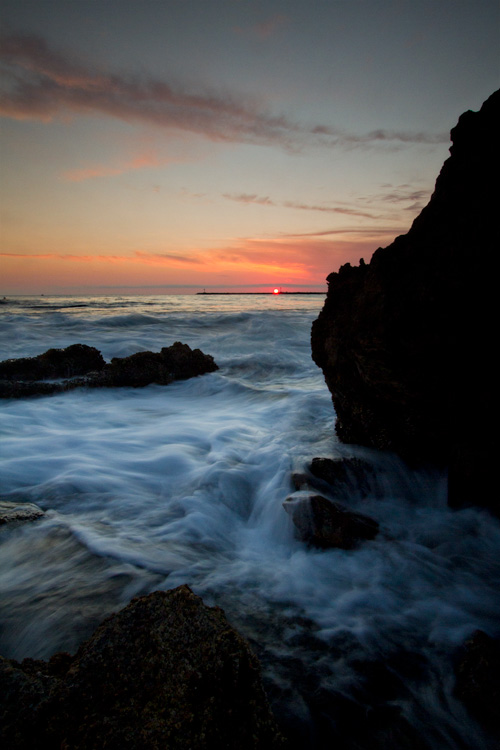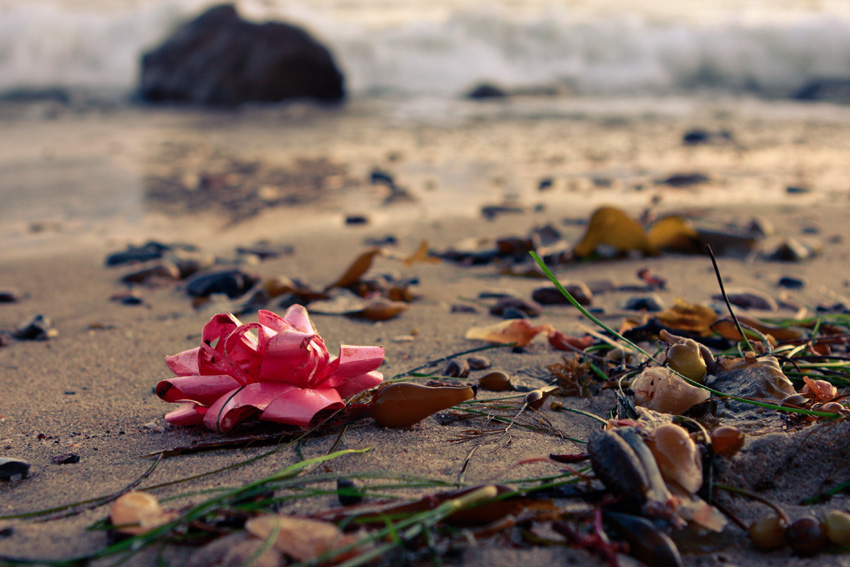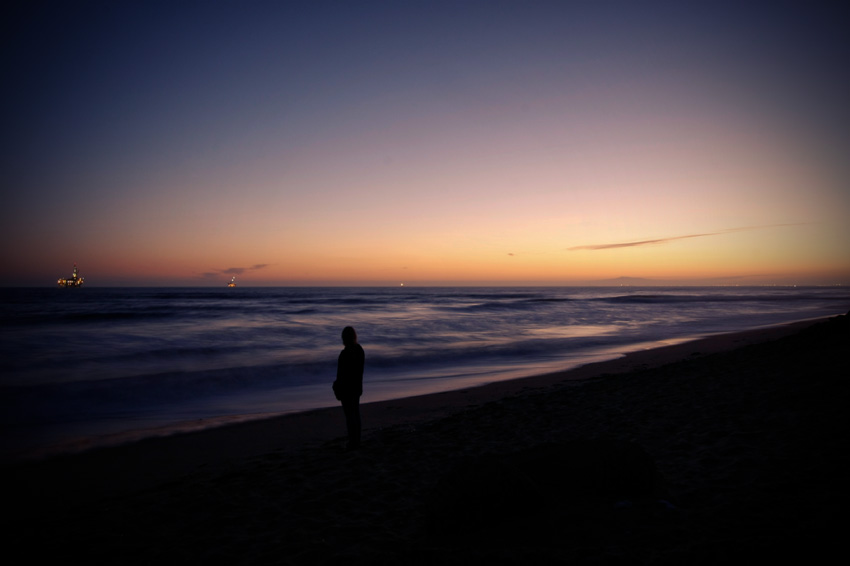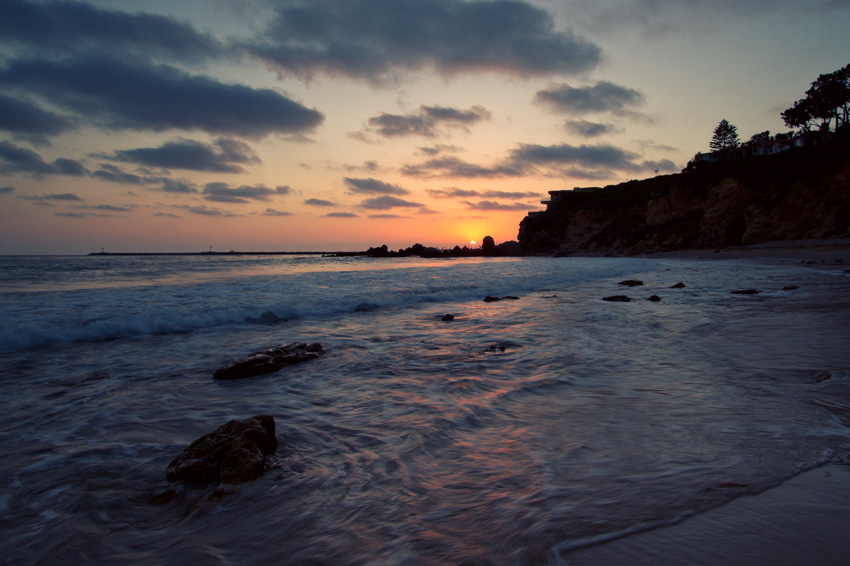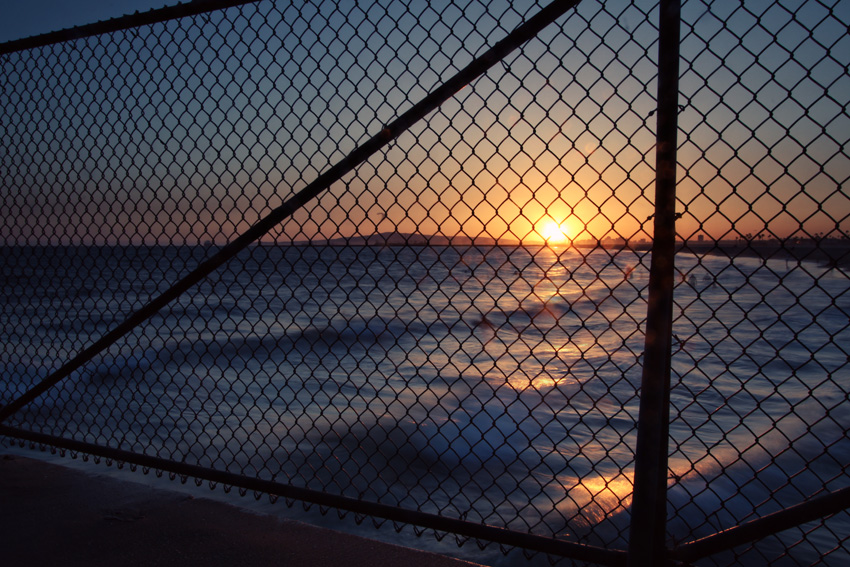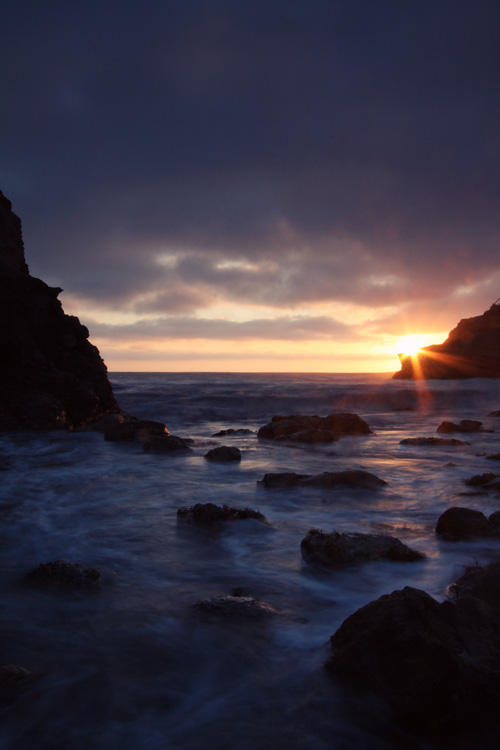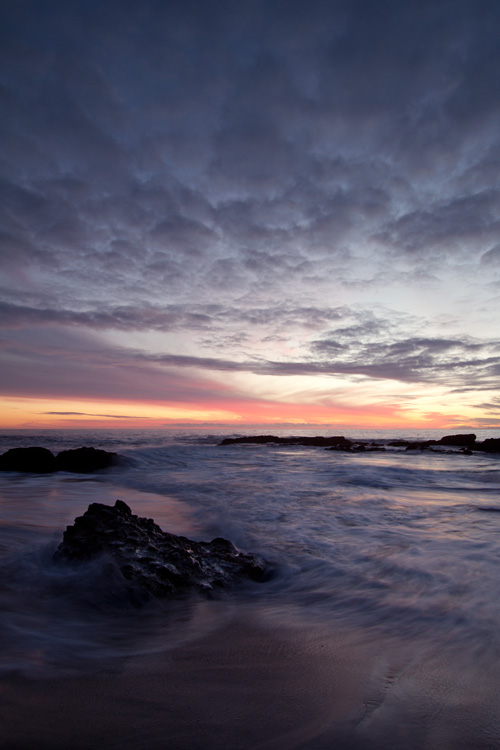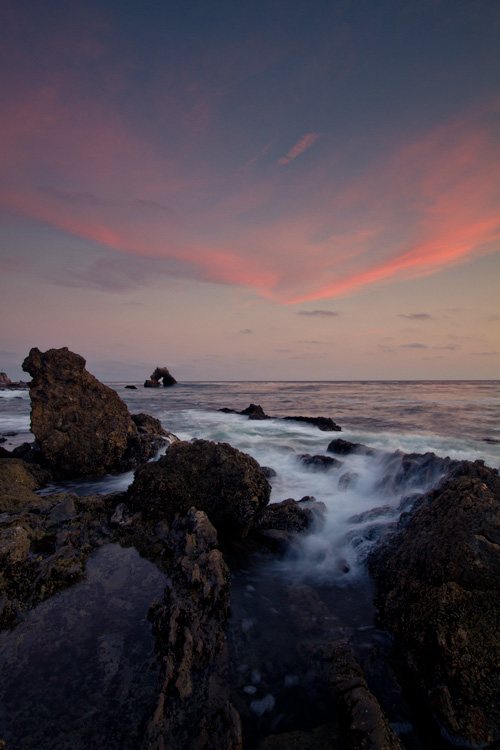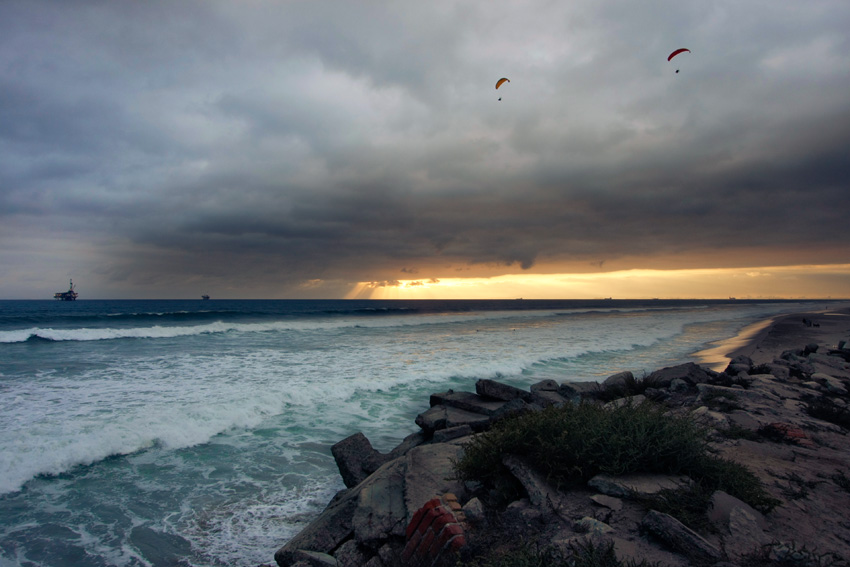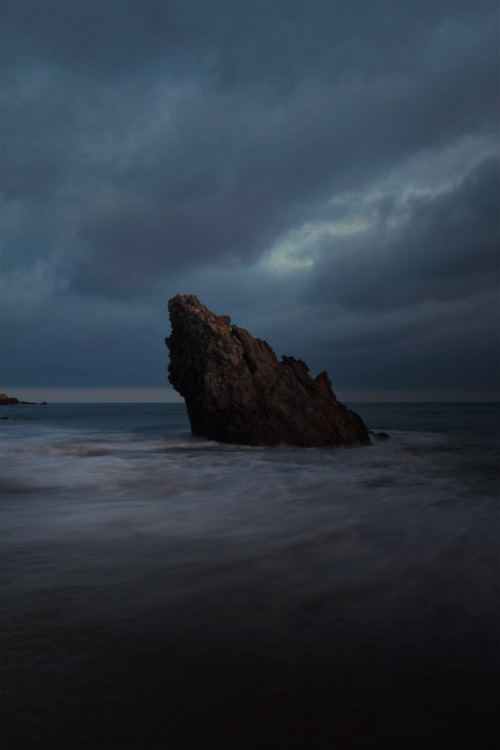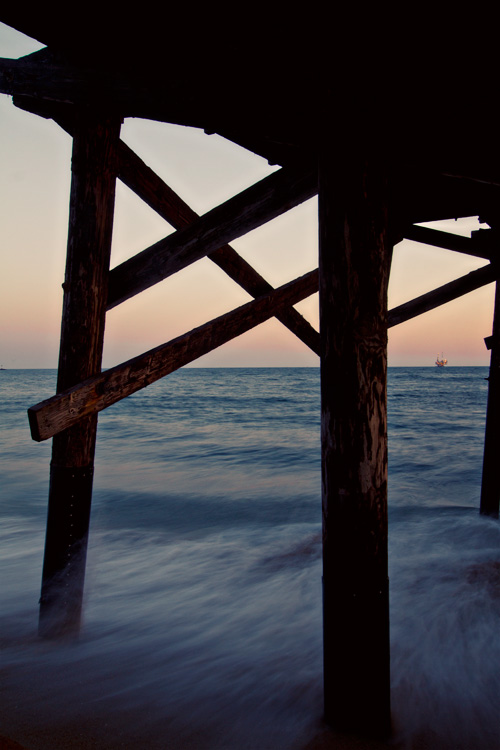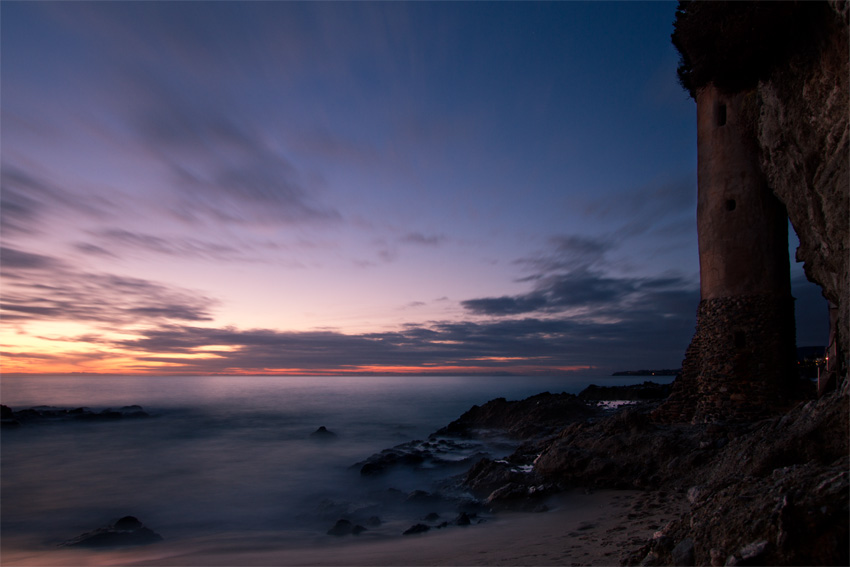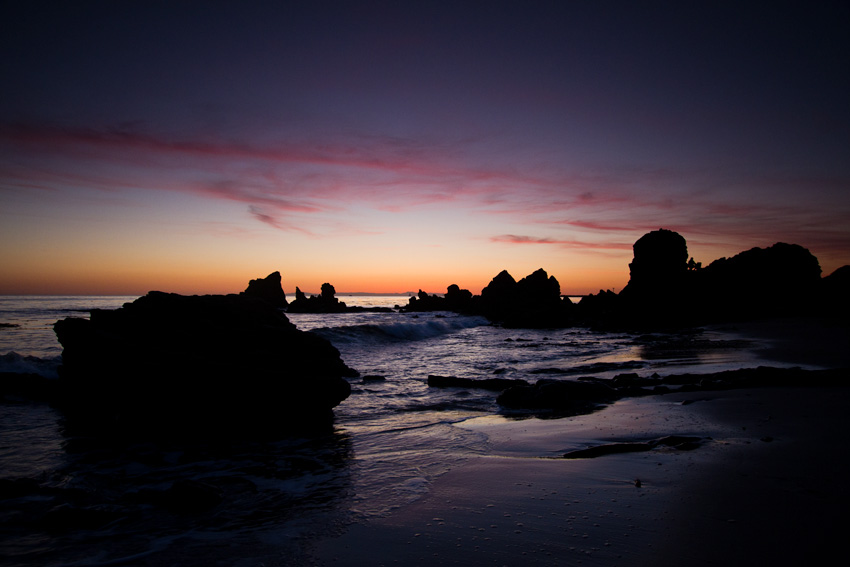 Another self-portrait, and a great example of what a shot looks like when you forget to rotate your graduated ND filter.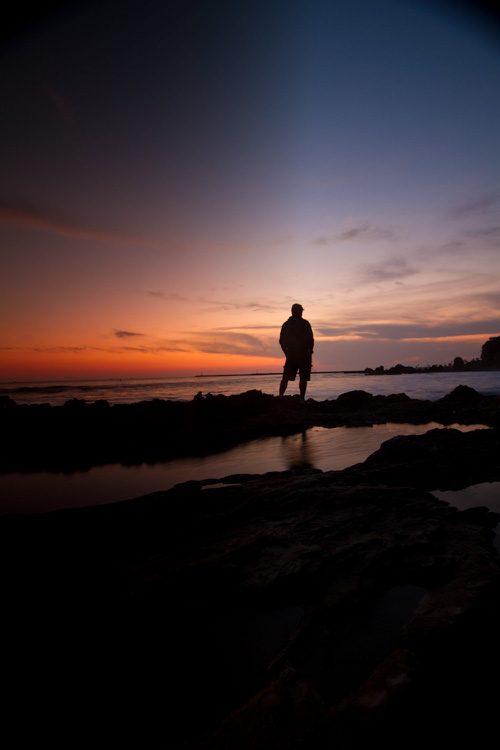 This next shot is the result of a 4-minute exposure. I don't do many exposures that long because of our sparse cloud cover, but am always happy when I have the opportunity.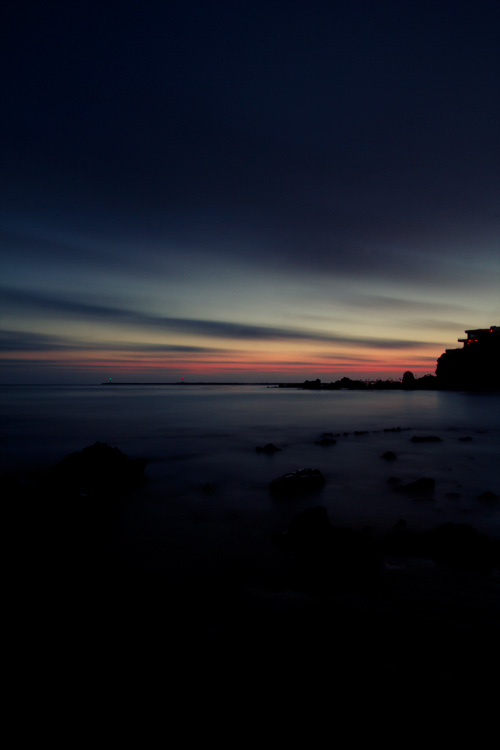 For my last shot, an image taken at Victoria Beach. Thanks for coming by!