Location: My studio. Subject: Female portraits.
Over the weekend I was fortunate enough to have a variety of people over, and even more fortunate enough that a few of them let me abuse them in my extra room turned studio. First up were my cousin Laurie and sister  Jennifer, who were over for a little party for Laurie's birthday. On Saturday night, after enjoying a live music cruise with Section 8 in Dana Point, Jennifer and Brittany were my excellent models.
All of the photos were lit  by my new Alien Bees ABR800 ring flash (modified with a 56″ moon unit), with occasional fill light from a 30″ soft box on the other side or on the background.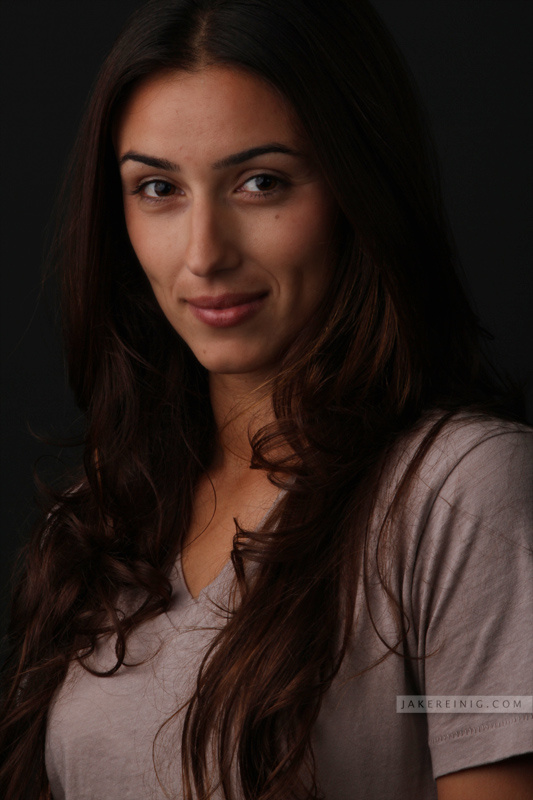 My cousin Laurie.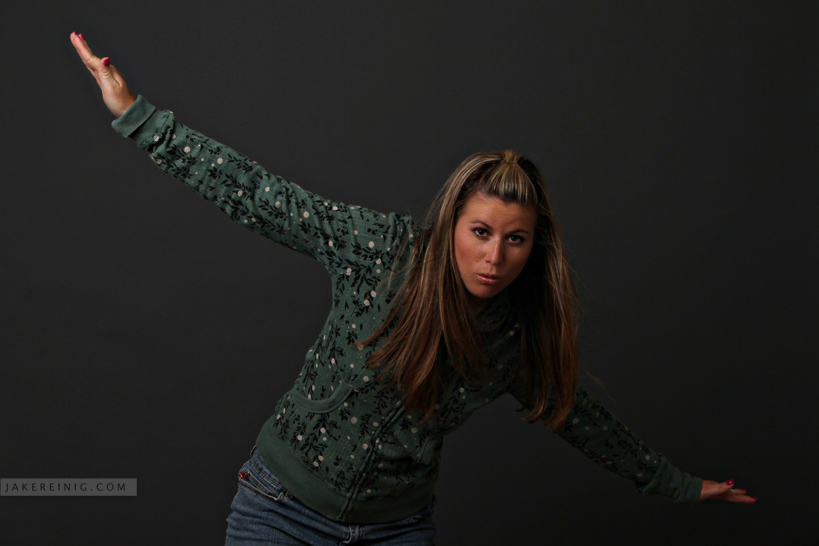 Jennifer: sister, airplane.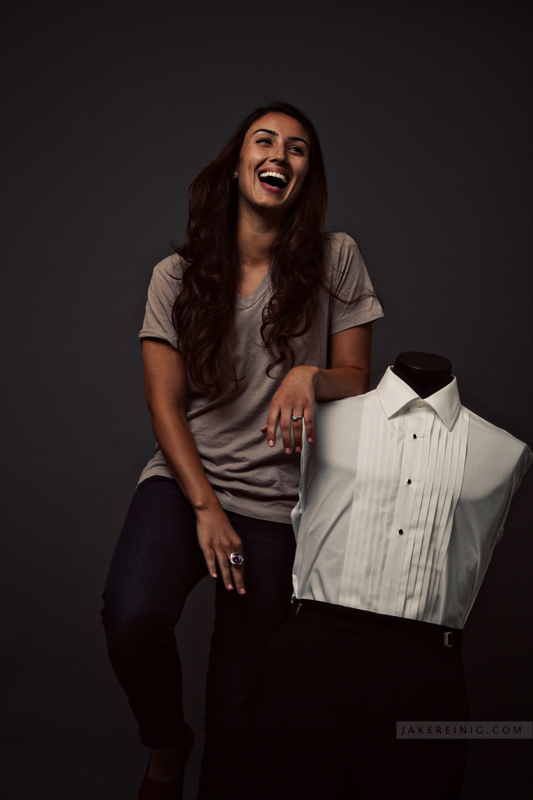 I have some mannequins over at my place for a shoot I'm doing for my day job. I have a number of great photos of Jen and Laurie clowning around with them. Here, the mannequin tells Laurie a knee-slapper.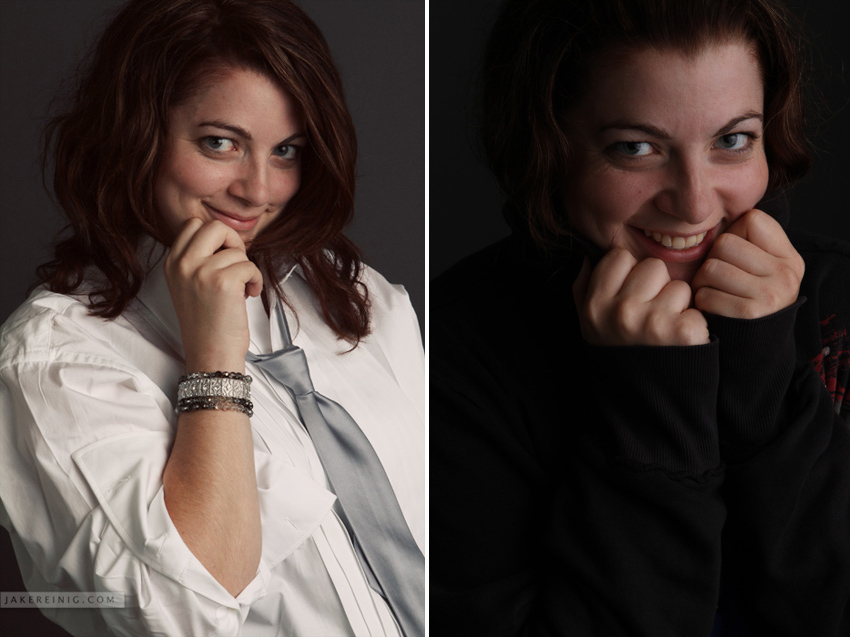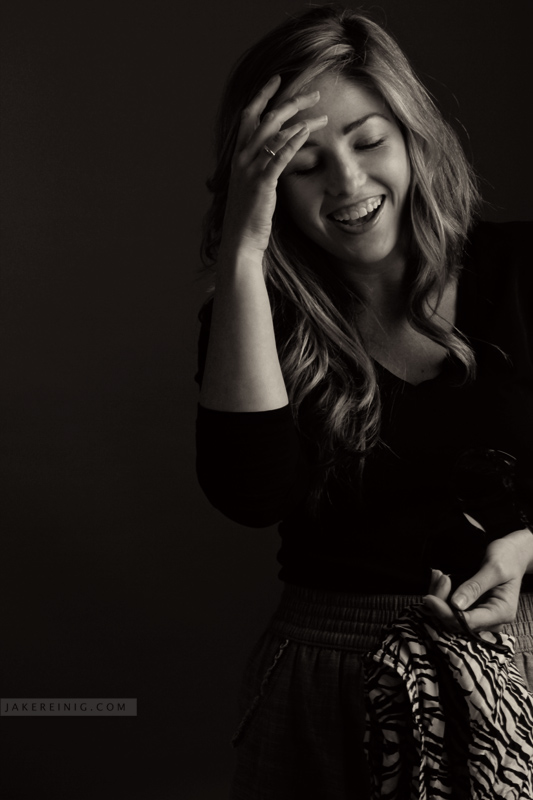 Probably my favorite photo of Brittany. The best photos, in my opinion, are when people are at their most candid.