This is my friend Cheyenne, aka "Indiana."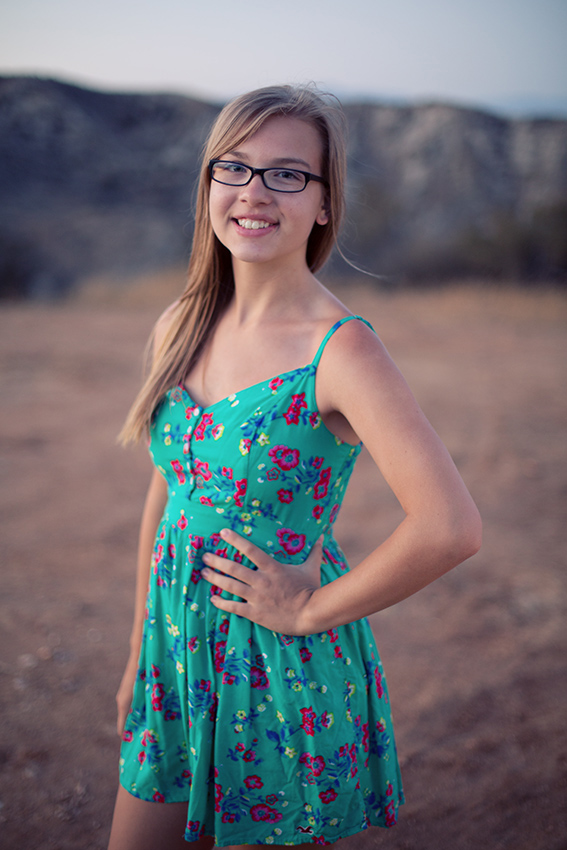 I recently took a few photos of her that I figured I'd share, since she's a charming young lady and I think the photos turned out nice. Here are two more: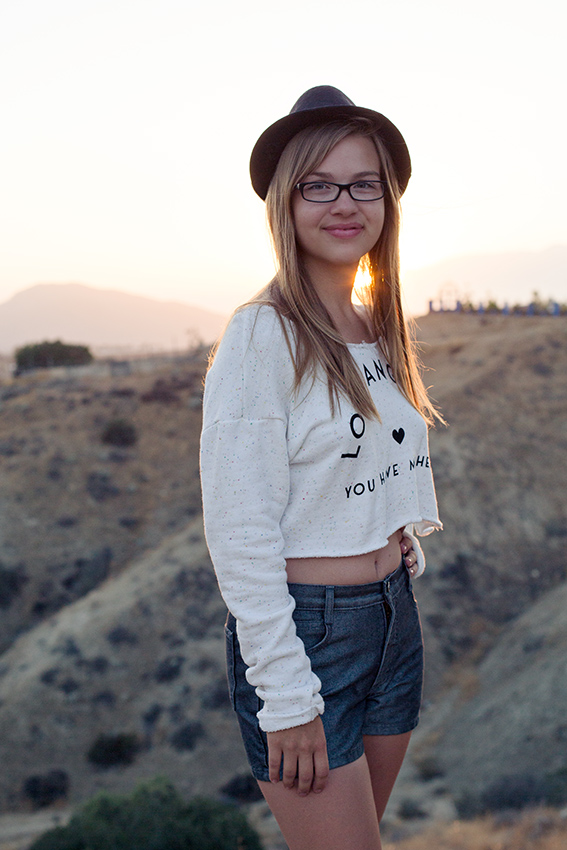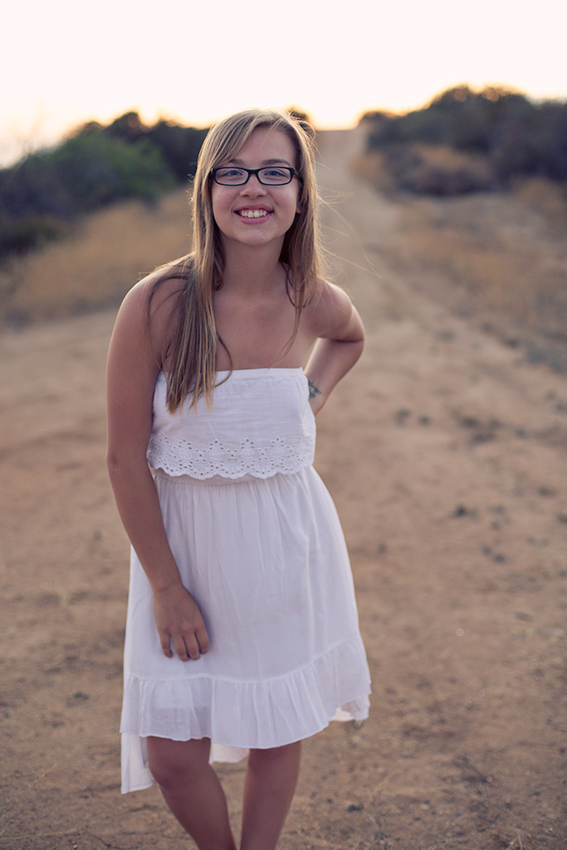 A great loss for California, Cheyenne headed back home for a while to school. We had a going away party, after which I had a chance to snap a few candid shots using my favorite 50mm lens.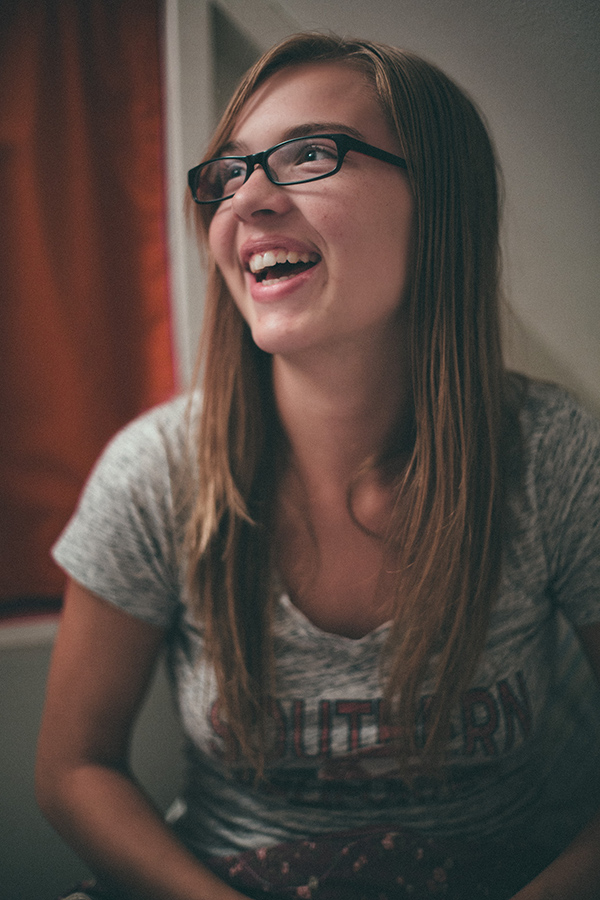 Our friend Jenelle (who's also a lovely young lady) wasn't very happy that Cheyenne was leaving: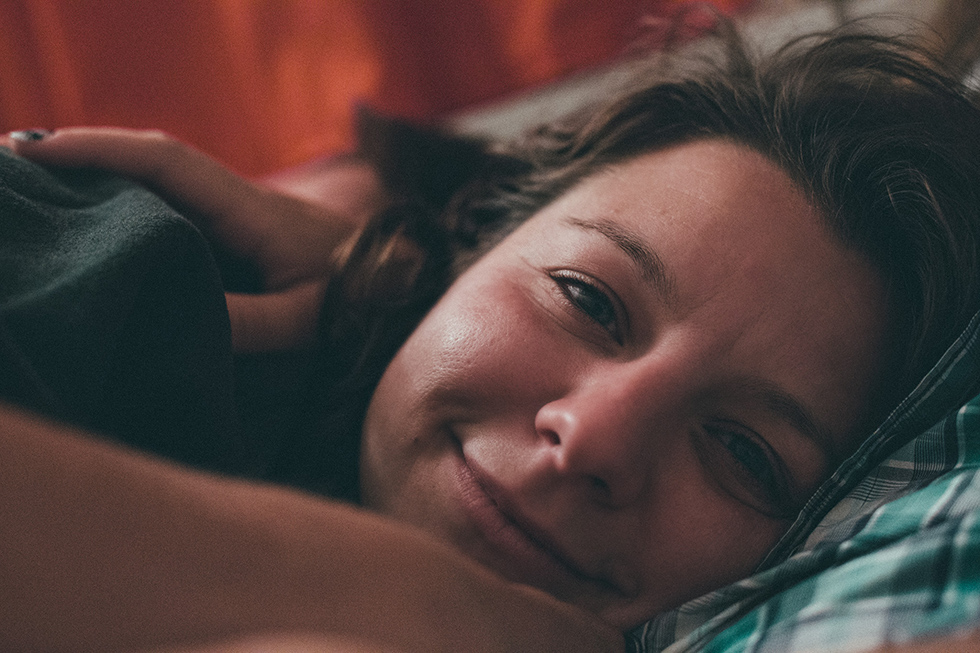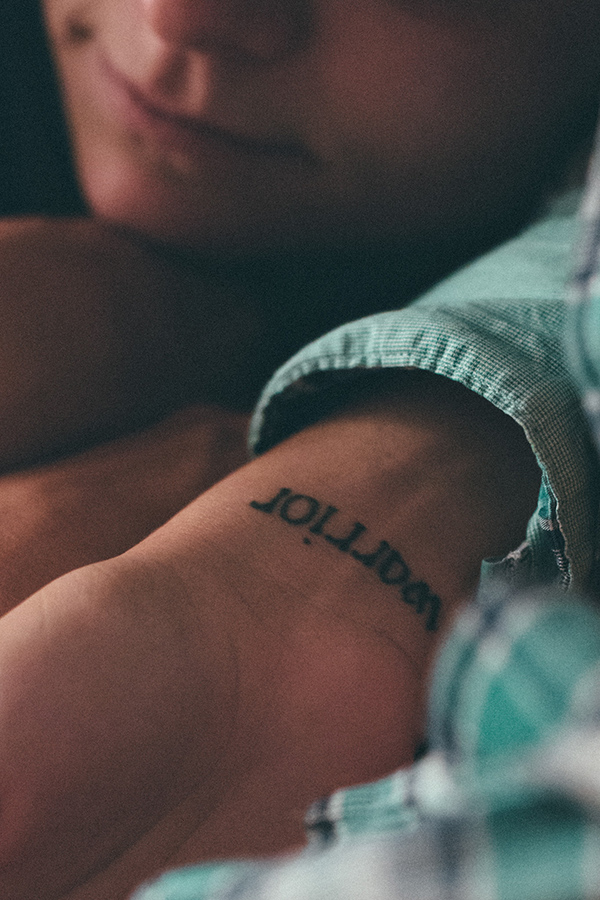 I'll close with my favorite of the bunch. The missing nail seals it for me.  :)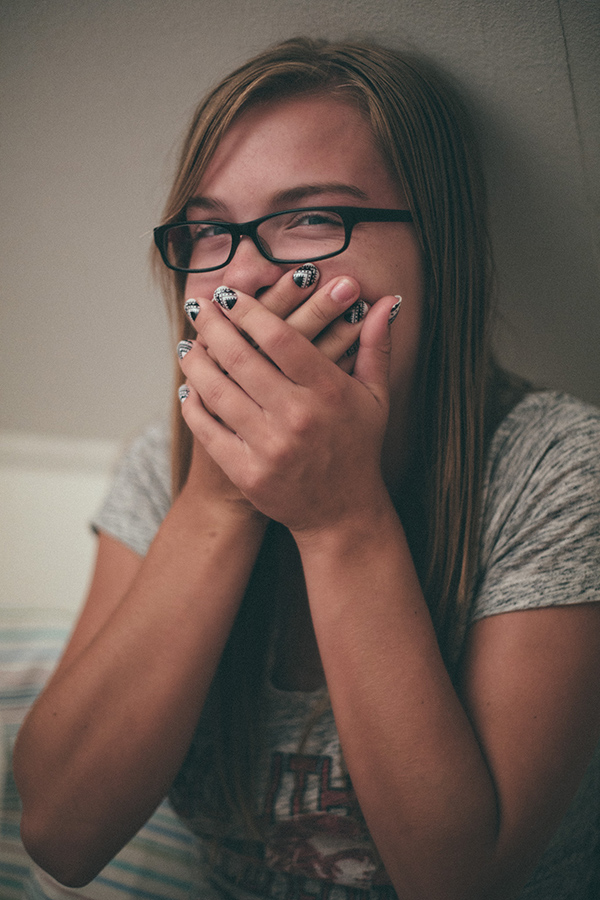 Come back soon Indiana. You'll be missed until you do!
(Don't forget to check out the rest of my blog for more photos!)