Most of my pictures never get published. Usually this is because I'm unhappy with the photos. Other times, it's because the photos are redundant to other shots I like better. All of the items below are unpublished photos from a trip I took to Kiev, Chernobyl, and Paris (also London, but I hate most of those photos). I've got loads more images from Europe, so I'm sure I'll do another one of these in the future.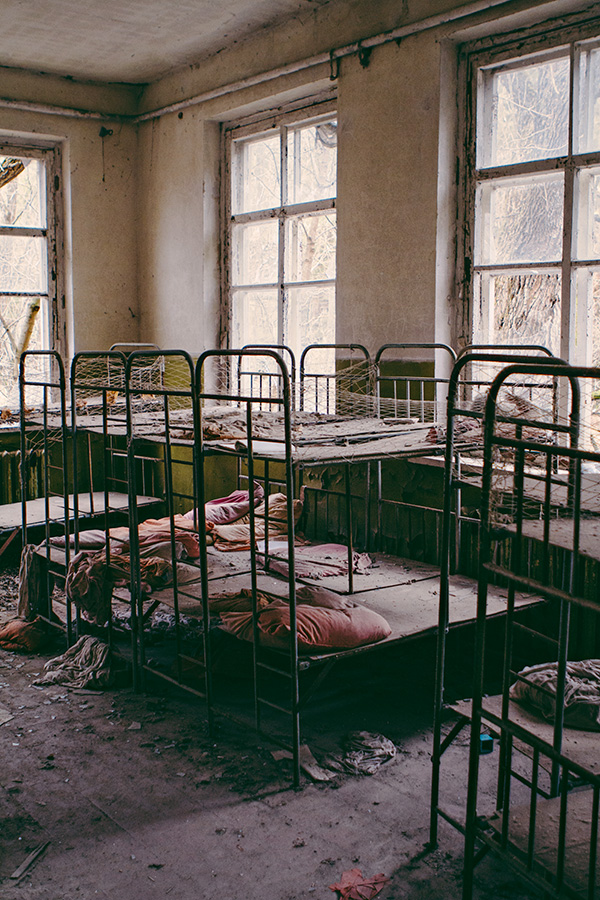 If a town near Chernobyl "died" as a result of the nuclear accident, it was typically razed and buried to prevent people from visiting it. When this happened, a sign with the town name was erected and a red slash placed on it, denoting that the town was no more.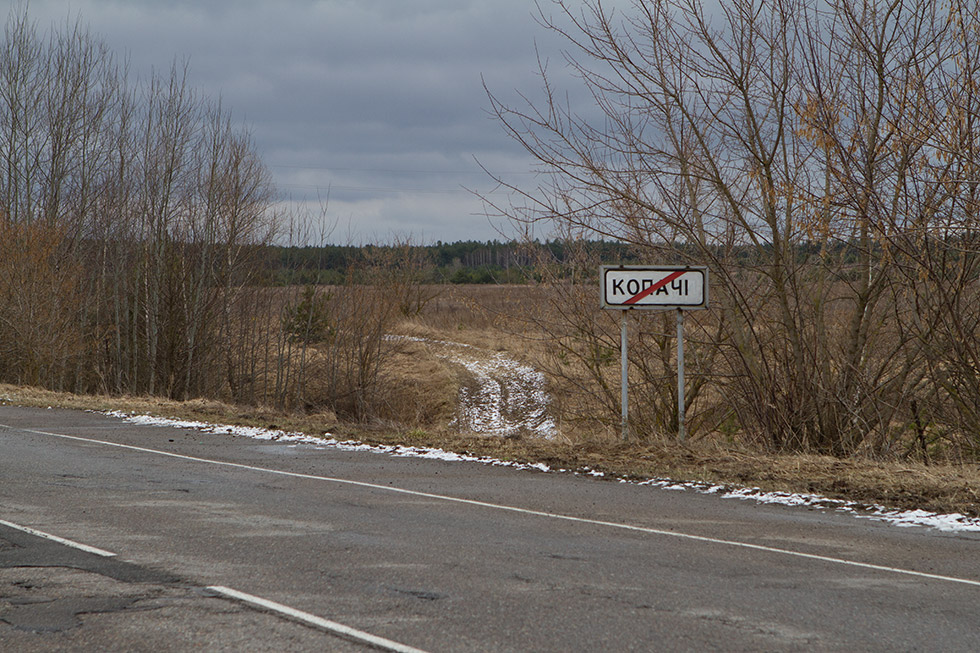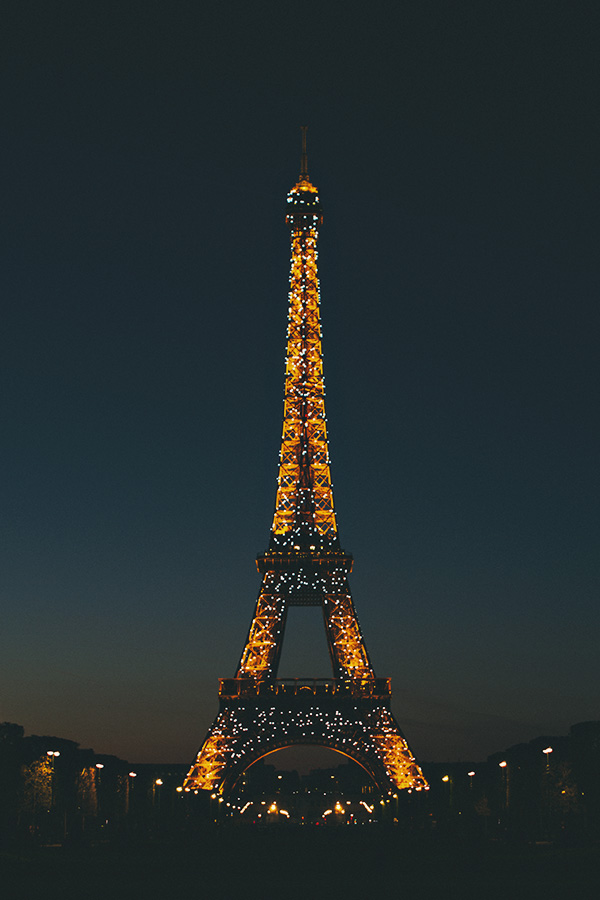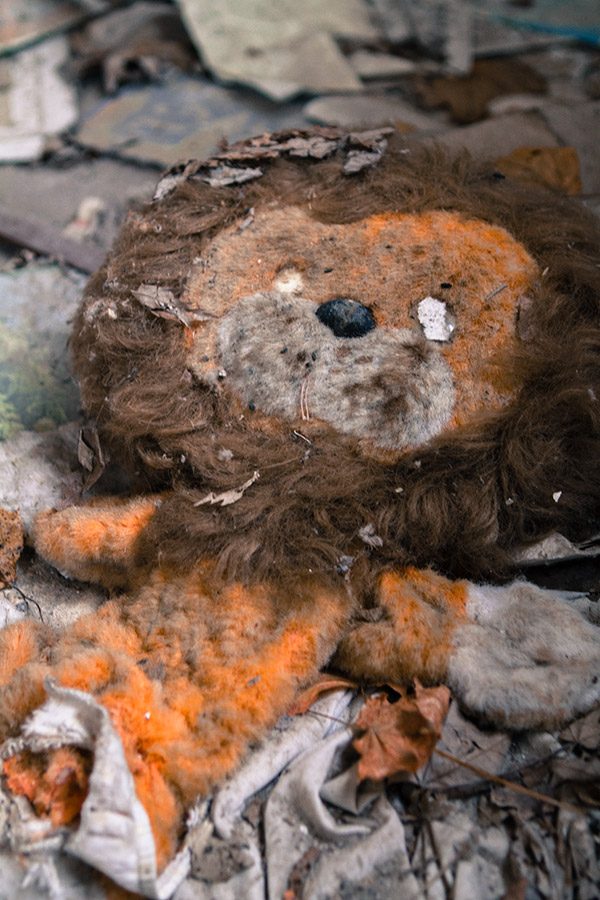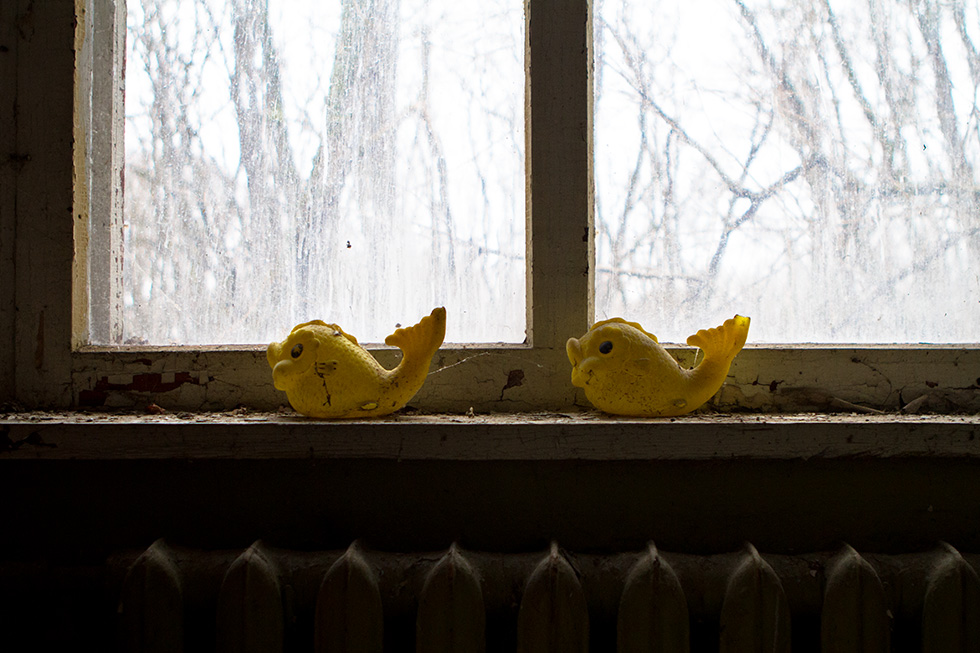 This is what a destroyed grocery store looks like.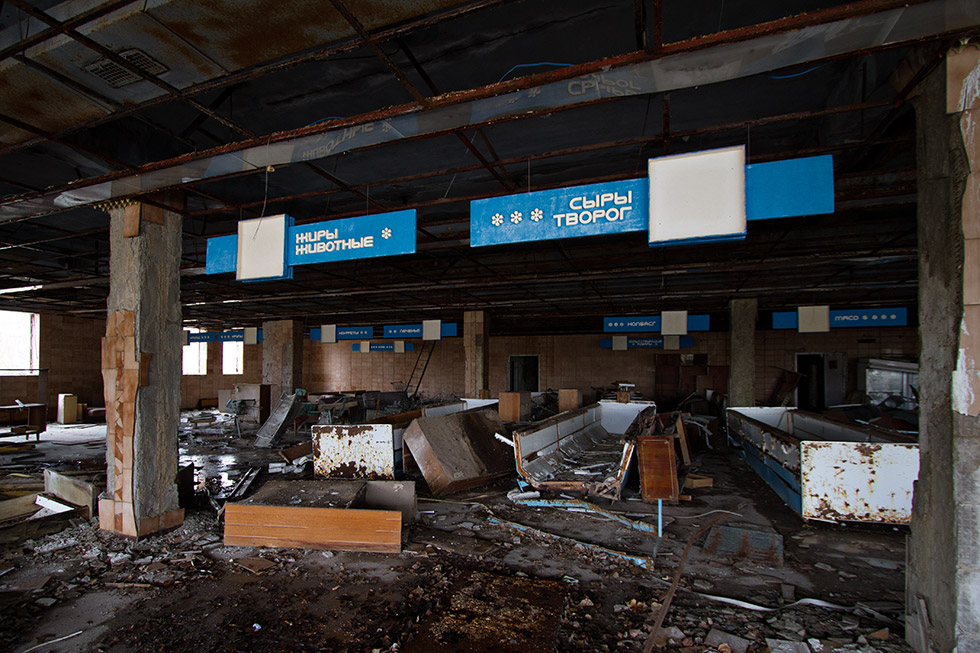 Graffiti by an unknown artist in Pripyat, Chernobyl's most famous lost town.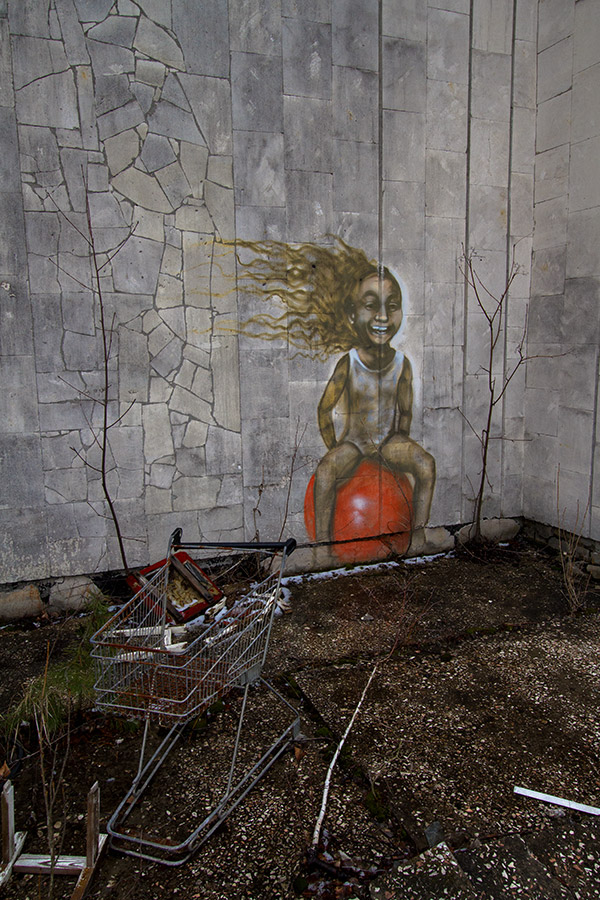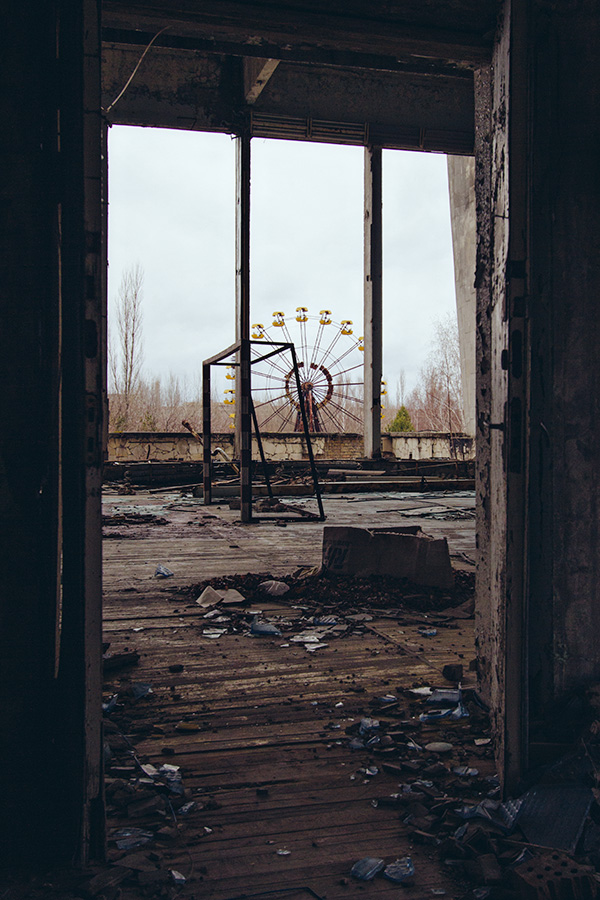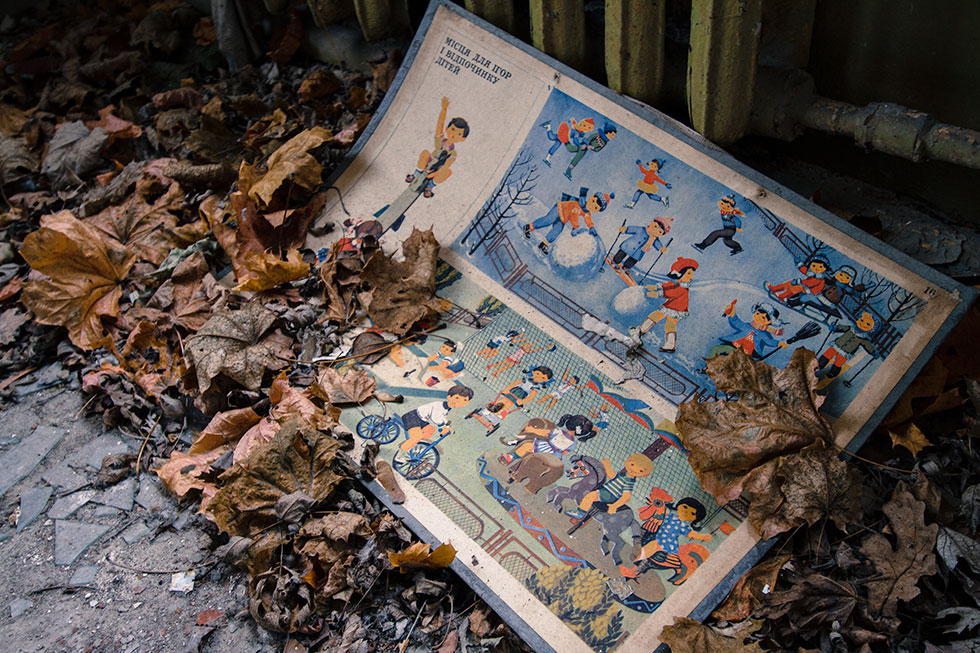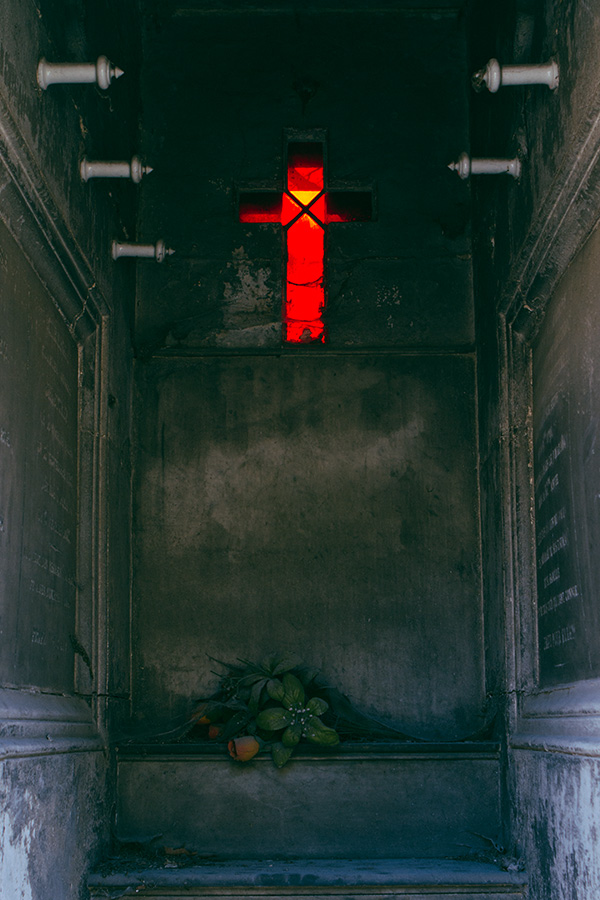 I've published a photo of this refrigerator before, but since I love the subject so much I decided to post a second image. One of the great mysteries of my life will forever be why this home appliance came to be hanging out on the corner of a Parisian intersection.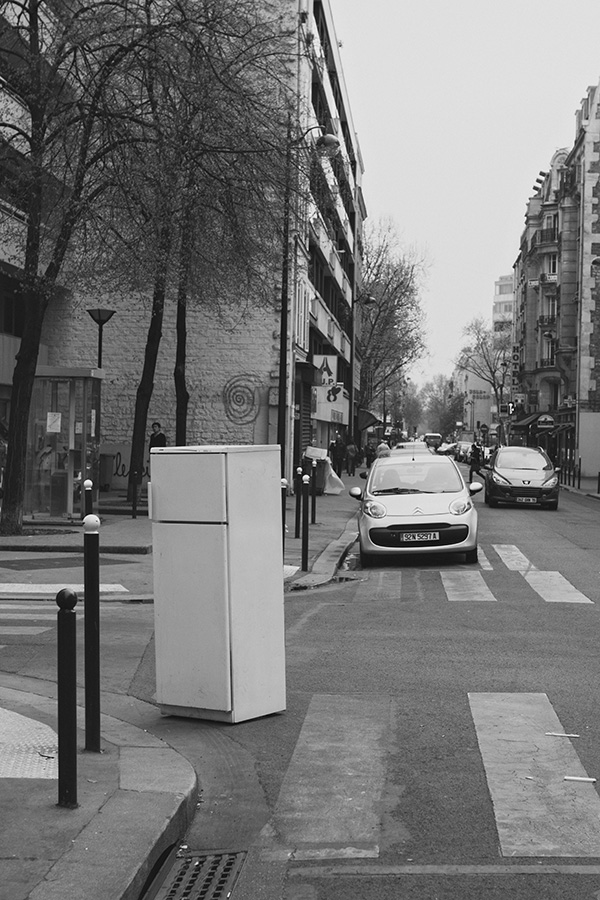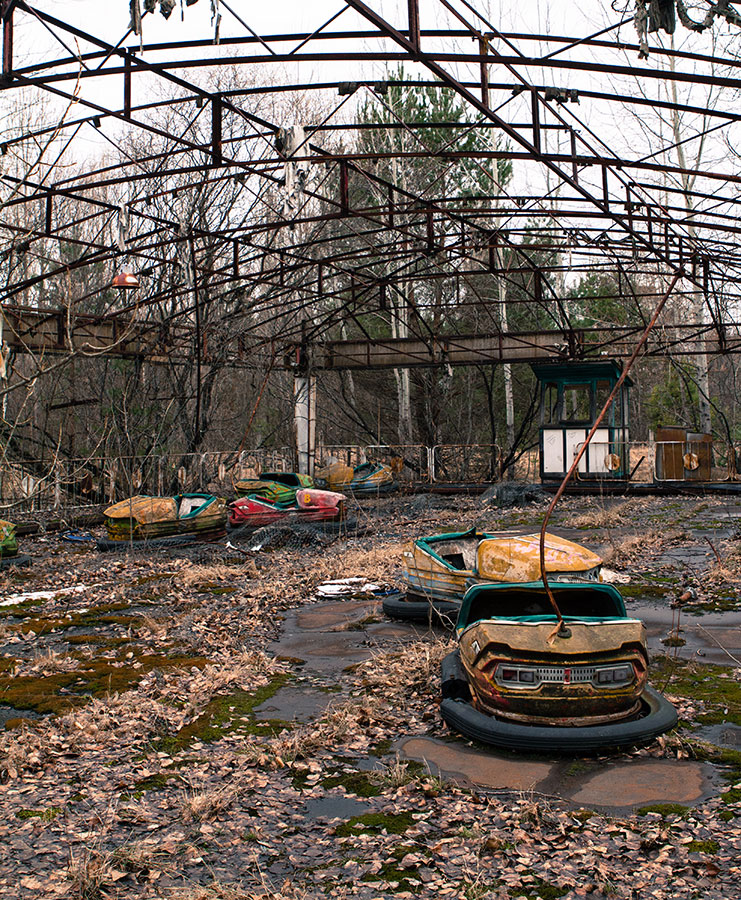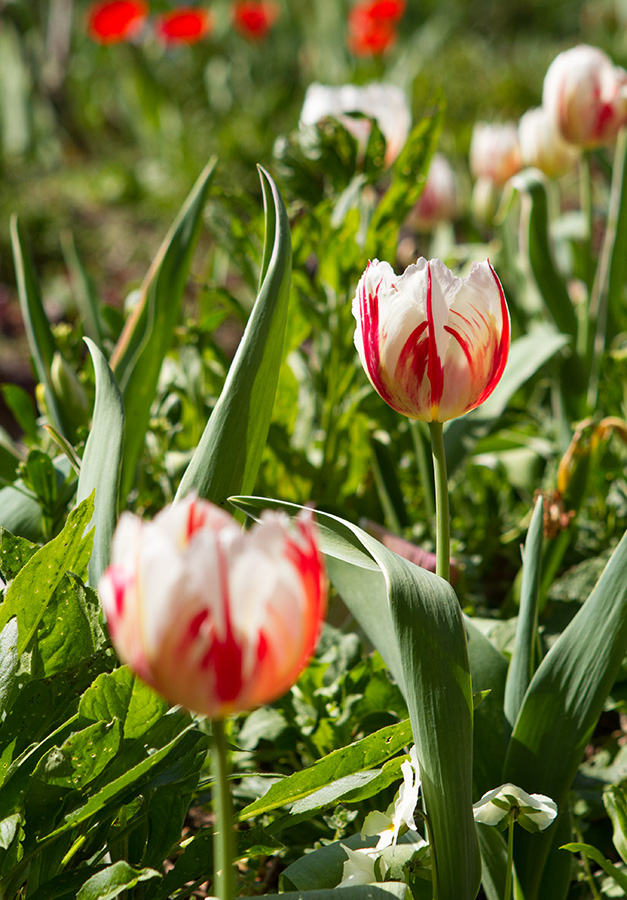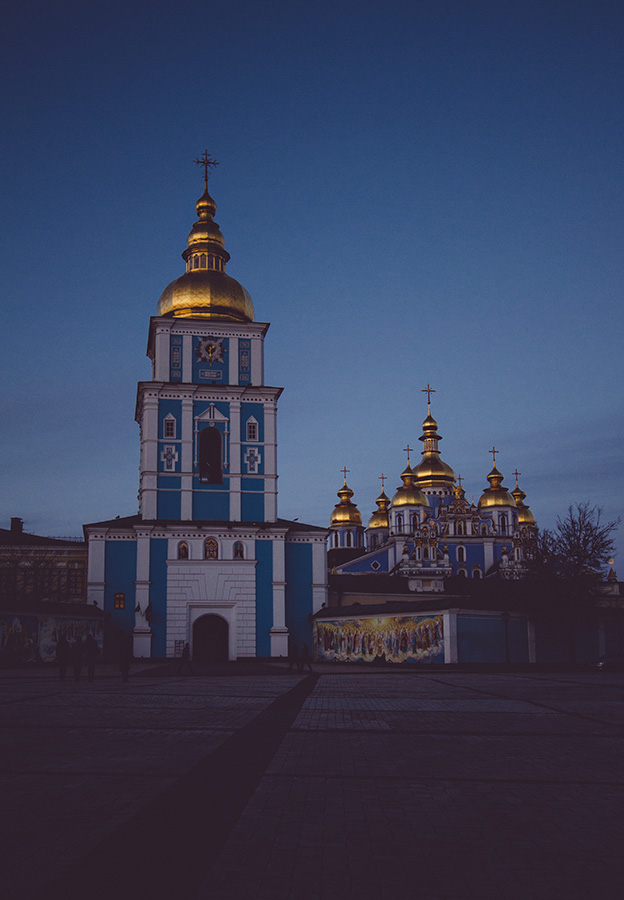 Pripyat's most famous icon is the Ferris wheel in the town's amusement park, which was scheduled to open just a few days after the meltdown occurred.
To finish up, here are two shots of the Eiffel Tower: one at sunrise and one not long after a stormy sunset.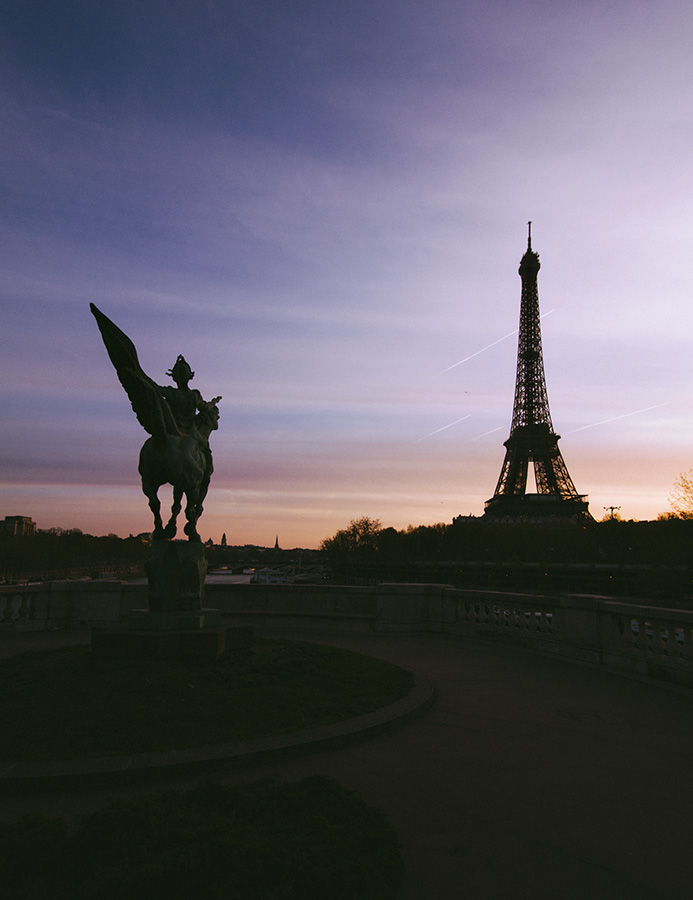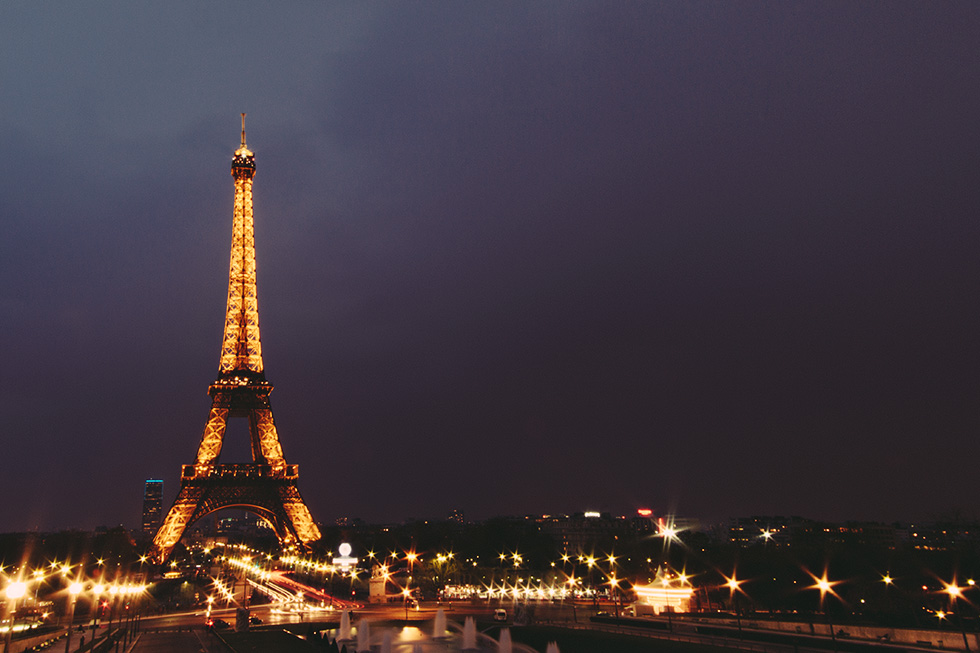 If you're viewing a single post, don't forget to check out the rest of my website or my prints gallery.