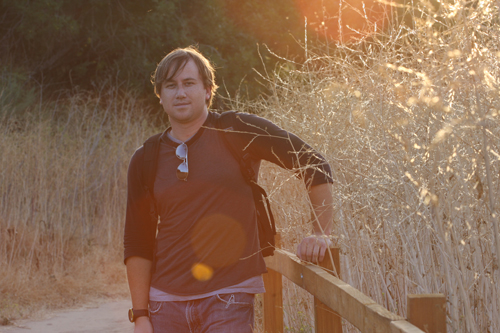 So you want to get in touch with me. There are a few ways:
Leave a comment on any of my blog posts
Send me a message through Facebook.
Send me an e-mail using the form below.
Please note the following about my work:
In general, I don't shoot weddings as a primary photographer. While I love wedding photography, it's a discipline that's well…too disciplined. For similar reasons, I don't typically do traditional family portraits and the like.
I'm most interested in projects that challenge either me or the subject. If one of us can step outside of our comfort zone, so much the better. My camera has seen a lot of things, so don't be afraid to ask if I can shoot your particular concept. Whether it's boudoir, glamor, editorial, or photojournalism, I'm probably willing to try it. If you've got the gear, I'm also a skilled diver available for underwater work.